Inspiration comes in all forms, but it's usually those with powerful stories to tell that affect us the most. Be inspired by some of PMI's employees, with their advice on how to find your own path, make a change in your career and live life to the fullest.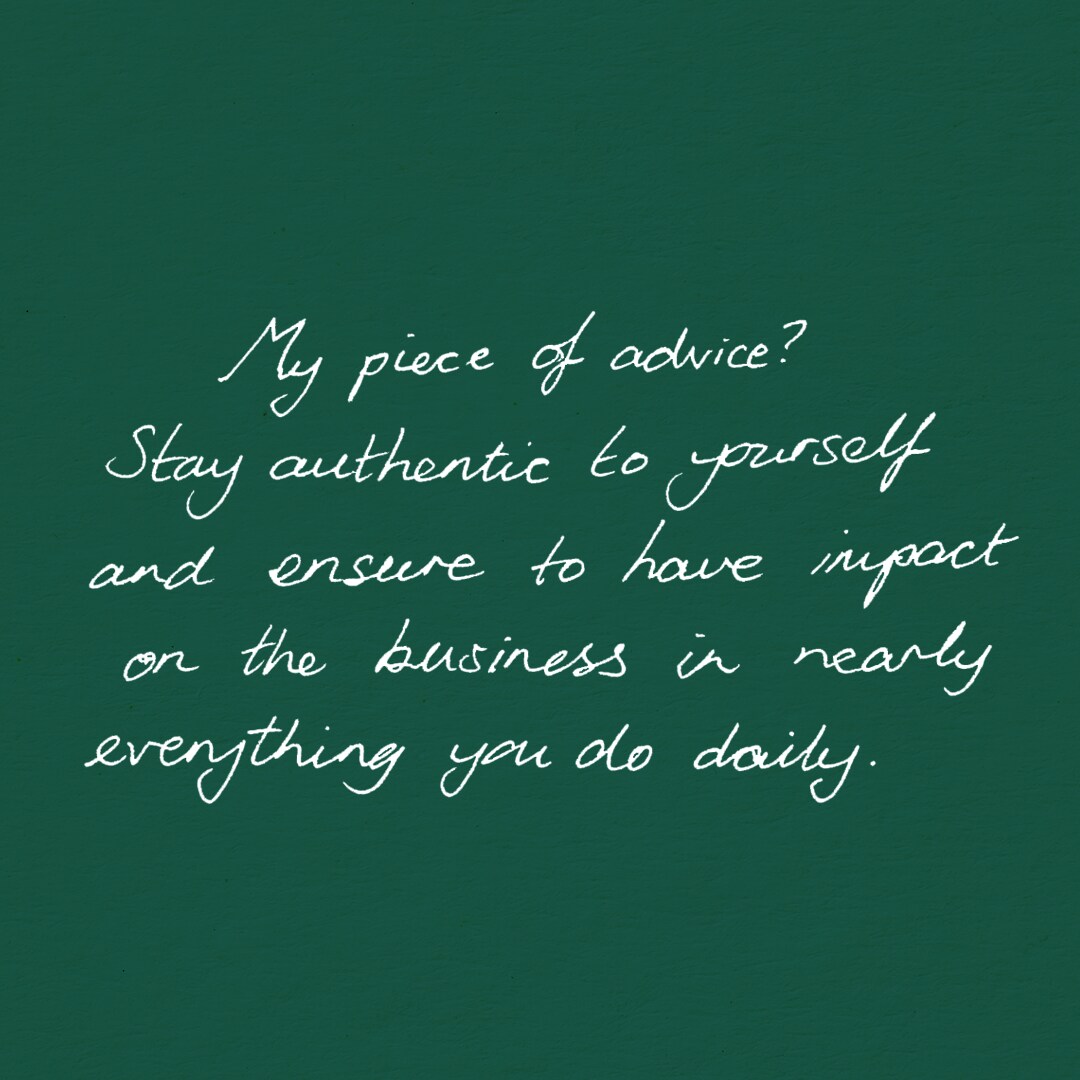 Transcript
My piece of advice? Stay authentic to yourself and ensure to have impact on the business in nearly everything you do daily.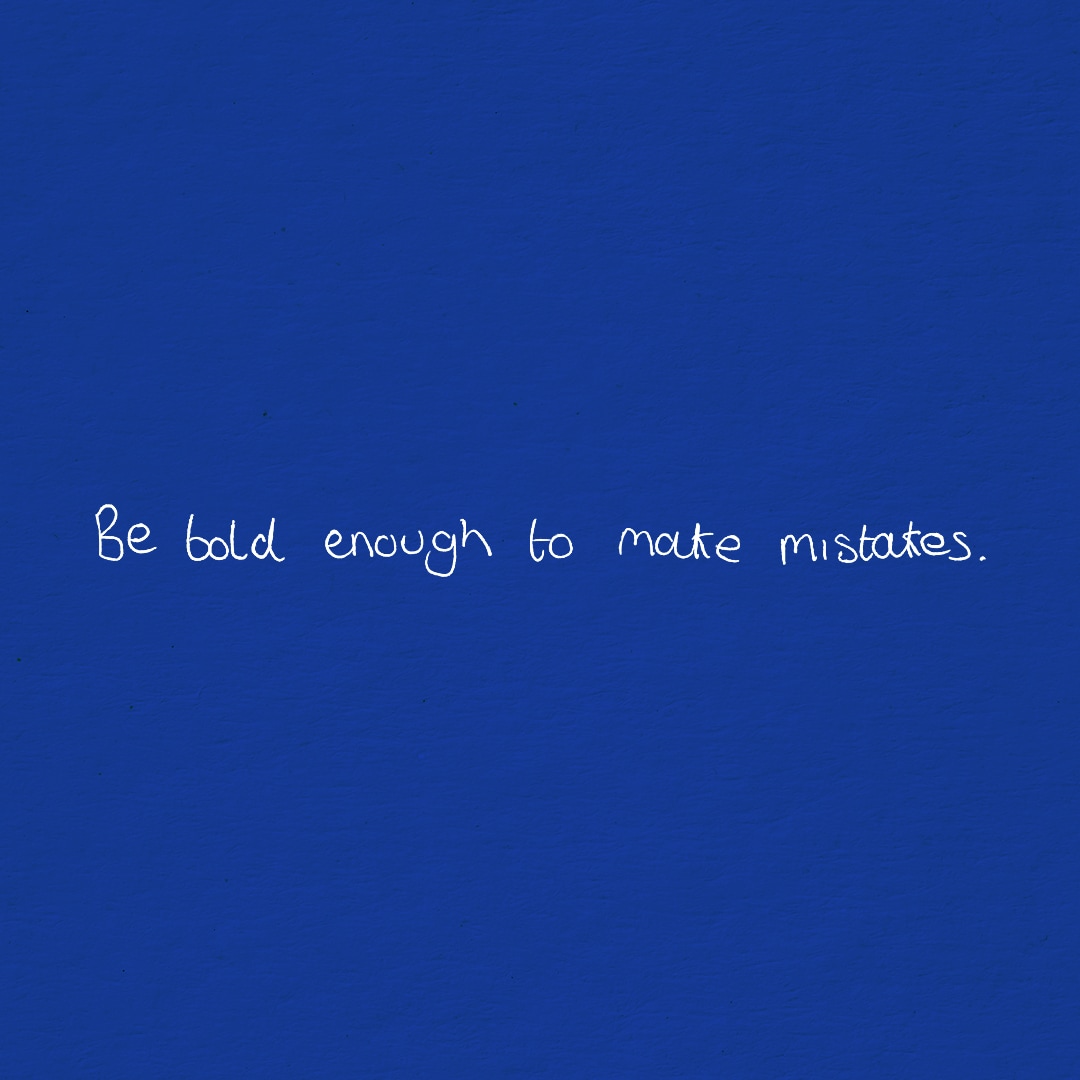 Transcript
Be bold enough to make mistakes.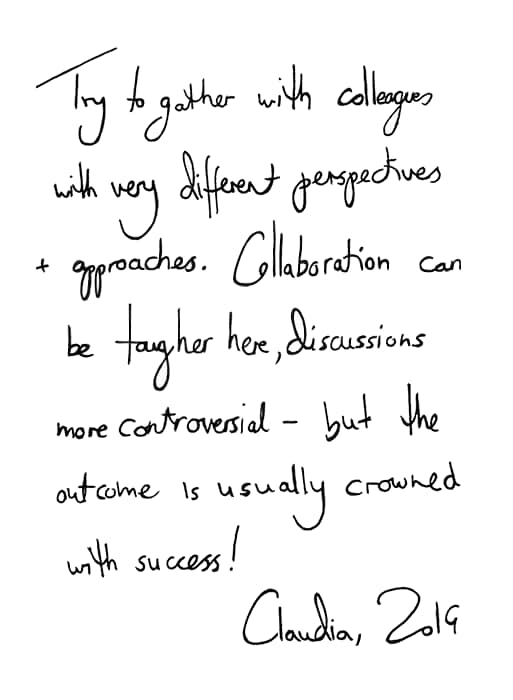 Transcript
Try to gather with colleagues with very different perspectives and approaches. Collaboration can be tougher here, discussions more controversial - but the outcome is usually crowned with success!
Transcript
When you feel the need to speak, listen.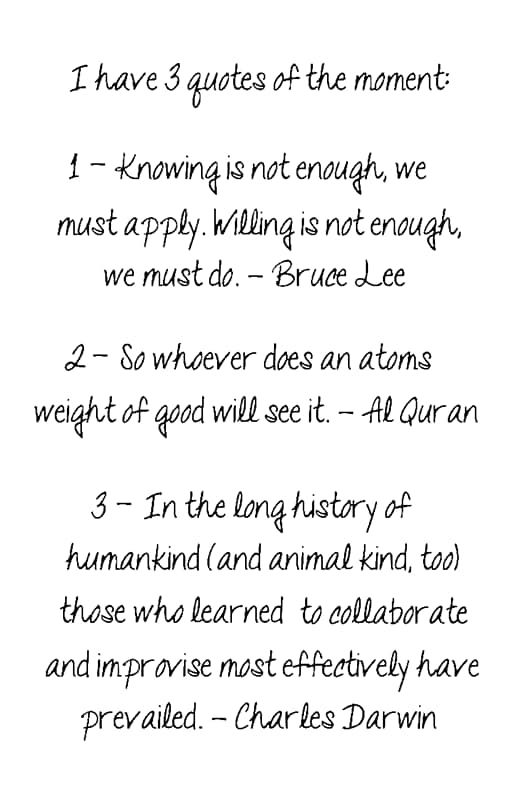 Transcript
I have 3 quotes of the moment:
1 — Knowing is not enough, we must apply. Willing is not enough, we must do. - Bruce Lee
2 — So whoever does an atom's weight of good will see it. - Al Quran
3 — In the long history of humankind (and animal kind, too) those who learned to collaborate and improvise most effectively have prevailed. - Charles Darwin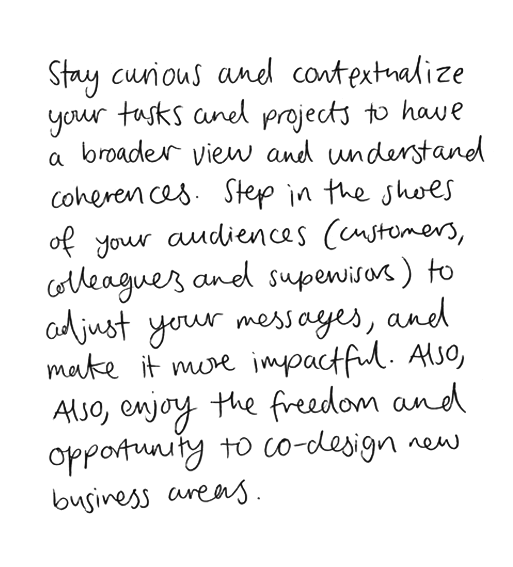 Transcript
Stay curious and contextualize your tasks and projects to have a broader view and understand coherences. Step in the shoes of your audiences (customers, colleagues and supervisors) to adjust your messages, and make it more impactful. Also enjoy the freedom and opportunity to co-design new business areas.
Ready to join us?
Explore all available jobs and be one step closer to experiencing the PMI company culture for yourself.