The women in STEM at the forefront of our transformation
Our women in Science, Technology, Engineering, and Mathematics (STEM) are at the forefront of our transformation. Their talent and ingenuity will help us solve today's most pressing and complex problems.
As PMI becomes a leader in science and technology through our development of smoke-free alternatives, we will continue to harness their skill, creativity and innovation to help drive through our transformation, and deliver a smoke-free future.
Meet some of our talented women in STEM.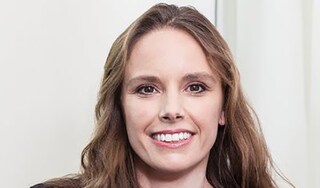 Why did you want to become a scientist?
When I was considering going into the medical profession, I thought about working in research, that could help provide doctors with the evidence to make decisions for the benefit of their patients, and not just treating their patients. This might be a way that I could have a huge impact on the health of the population.
Dr. Gizelle Baker
VP Global Scientific Engagement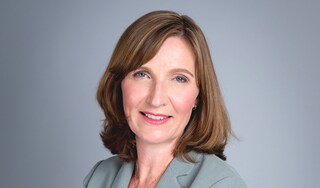 Why is gender diversity in science and the STEM fields so important?
With every woman who grows and excels in science or other STEM fields, the world gains ingenuity, intelligence and talent to deliver solutions to some of our most pressing global challenges.
Dr. Moira Gilchrist
VP Strategic and Scientific Communications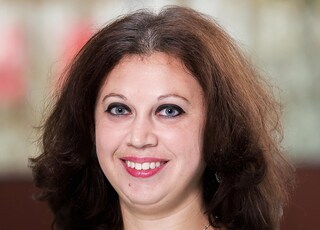 How and why would you encourage more women to take on roles in the STEM fields?
Interest in science, technology, engineering and maths needs to be developed from early years of schooling and supported throughout education. Once you have achieved a diploma in one of those fields, then no self-imposed barriers should exist. Women can do as much as men do and a woman's view on a scientific or engineering problem can be different but no less relevant.
Dr. Cristina Apetrei
Global Head of Product Category Management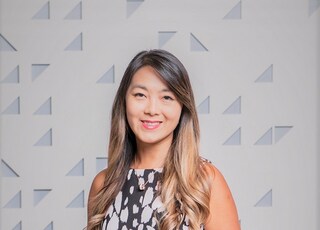 Why are women in science / STEM roles so important for PMI?
Having these roles at PMI allows the company to transform and break away from stigma and stereotype, to truly foster gender diversity.
Joanne Chua
Global Head Experimental Biology