Help end the sale of cigarettes
The public supports governments implementing new strategies based on scientific and technological advances
The survey suggests a majority of the public believes the current measures to tackle smoking rates are insufficient. Respondents support governments implementing new strategies based on scientific and technological advances.
Embrace scientific and technological developments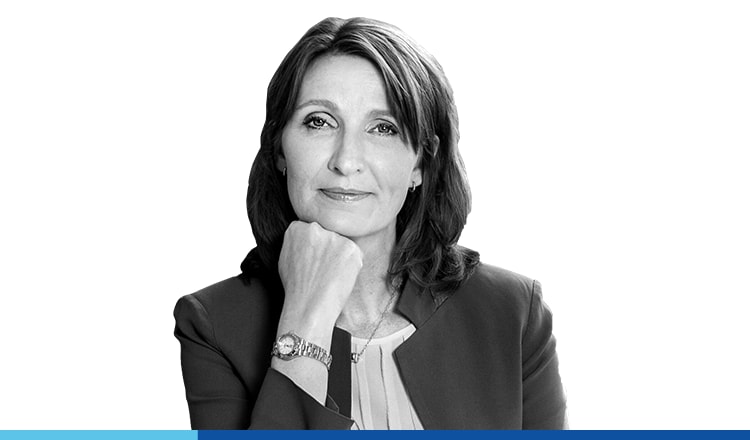 We cannot let misinformation get in the way of progress
By Dr. Moira Gilchrist, Vice President, Strategic & Scientific Communications, Philip Morris International
Misleading or false information, whether online or offline, has a very real impact on people's perceptions and behaviors. At best, it leaves the public confused. At worse, it erodes their trust in facts, science, and expert guidance, and can lead them to make unwise choices.
4 min read