Members of our senior management team—from CEO André Calantzopoulos to Senior Vice President of Global Communications, Marian Salzman—hail the speed and agility with which our employees around the world reacted to the challenges of the pandemic. * They express pride in the way we all pulled together to support each other and the communities where we live and work, while we continue to strive to build a smoke-free future.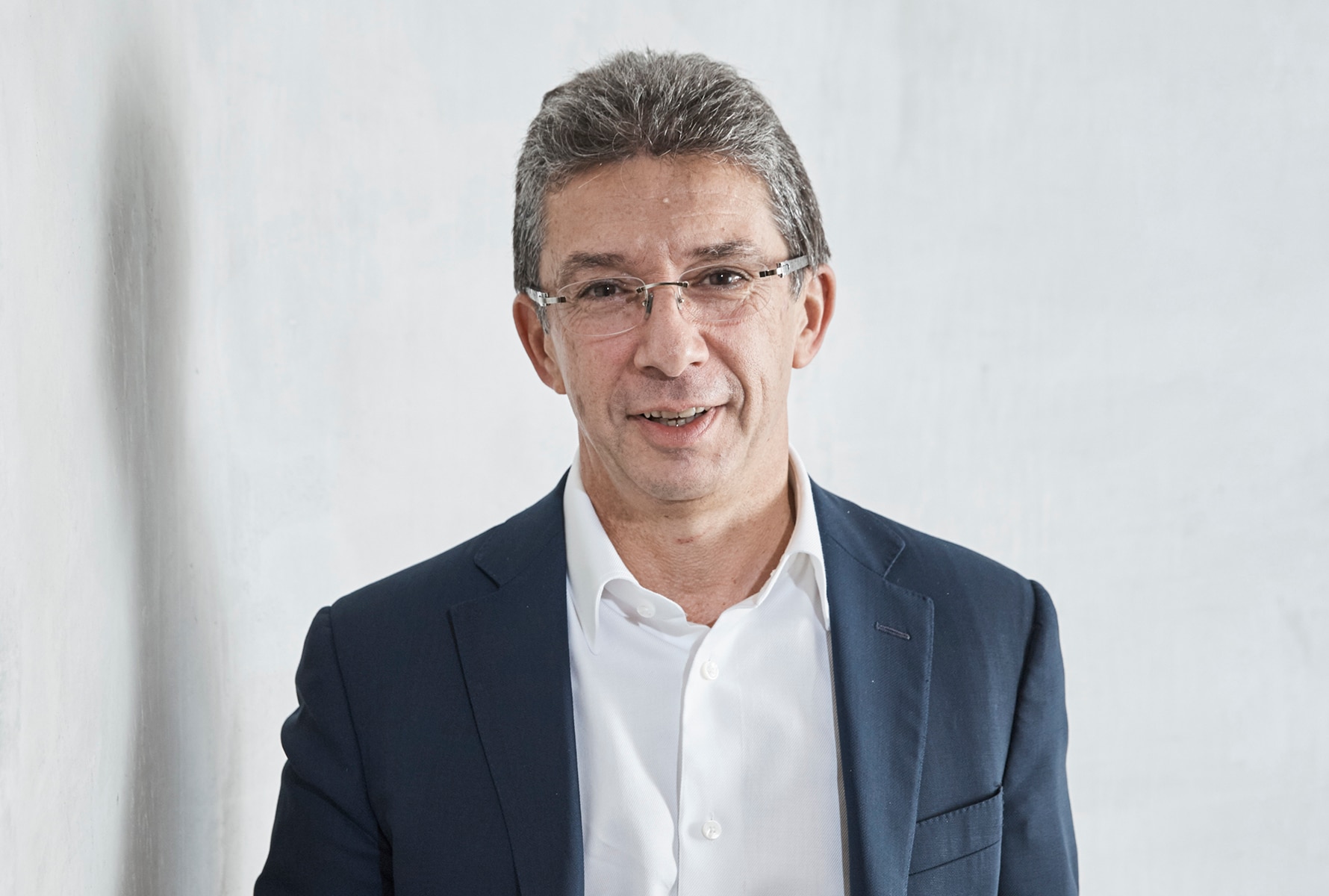 André Calantzopoulos

CEO1
"From a company perspective, 2020 has demonstrated that when people in Philip Morris see the problem, the speed and ability to address it is unbelievable. They have performed miracles.
"This crisis has accelerated things that would normally take years to establish—like remote working, more teamwork and managers being closer to their people.
"It has led to a greater sense of community, despite more people working remotely. That's a typical tribal reaction of humans, but in particular in this organization."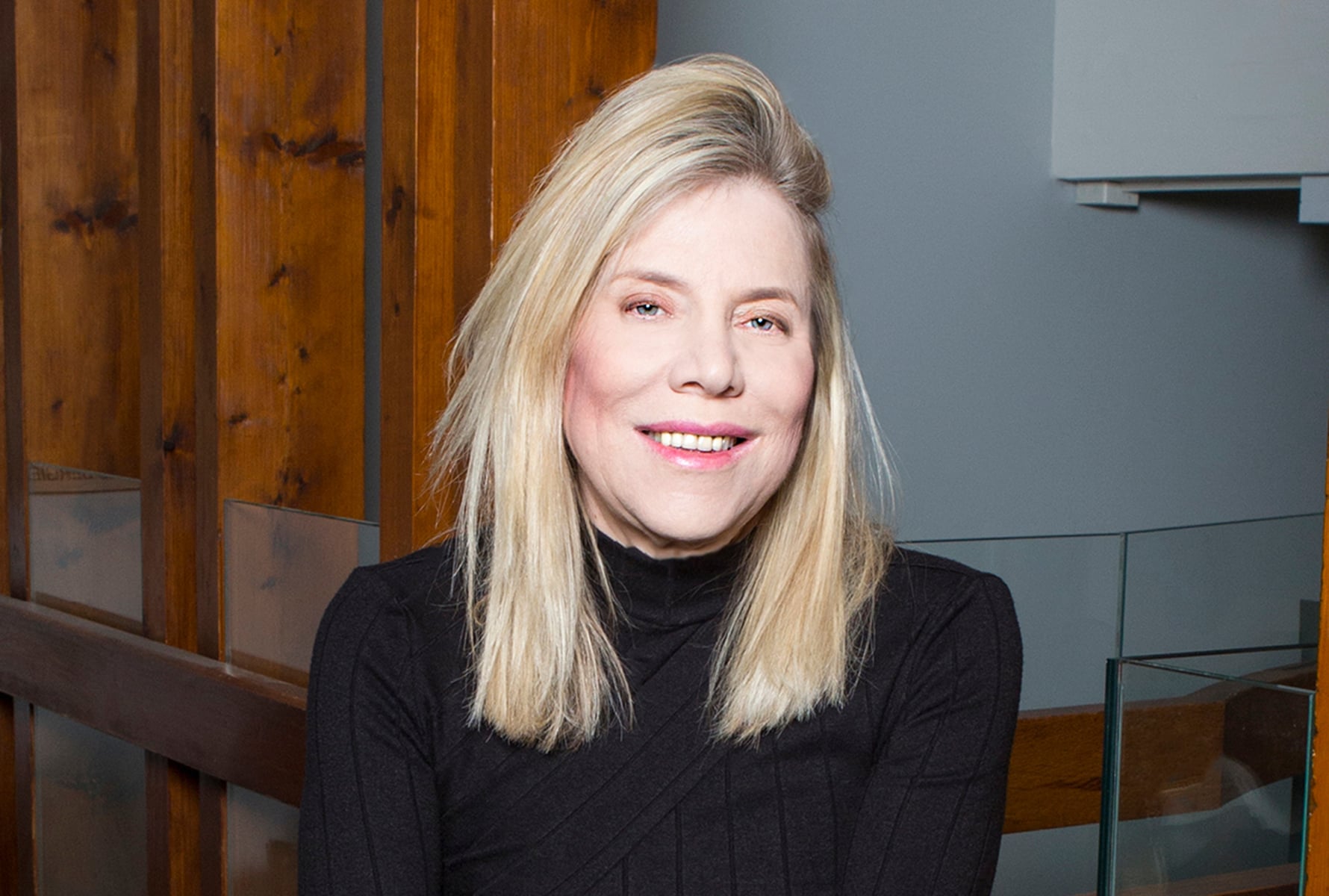 Marian Salzman

Senior VP Global Communications
"In a year the world has been turned upside down, we have gone back to basics, focusing on what truly matters to us, and figuring out which aspects of our lives we need to rethink. At the same time making peace with uncertainty while moving forward has been the recipe for not just surviving but thriving. Here's to a very boring new year."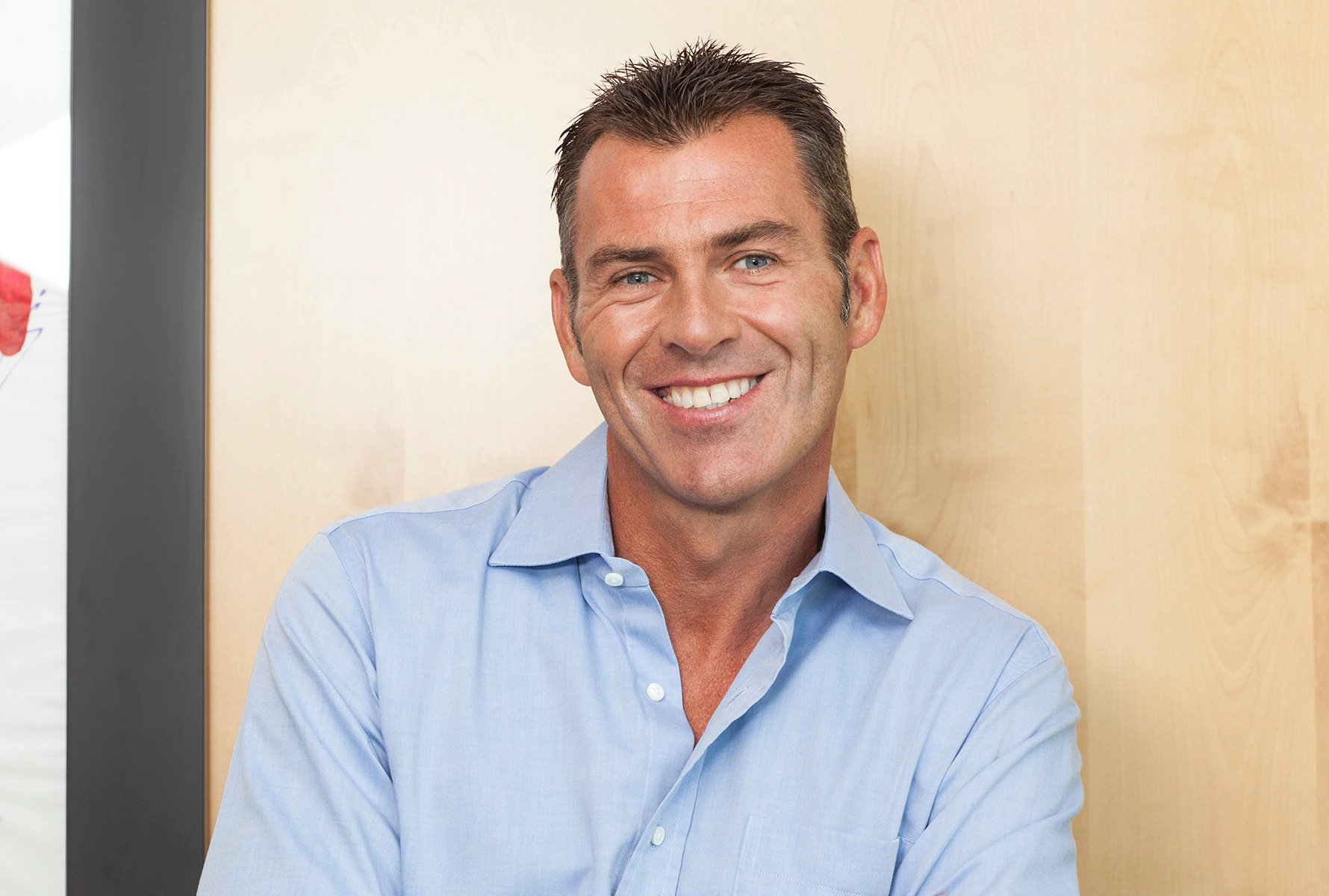 Charles Bendotti
Global Head of People & Culture
"I'm incredibly proud of all that we achieved during this turbulent year and how we pulled together to support each other and the communities where we live and work. Thanks to strong leadership and an emphasis on empathy and clear communications, global employee engagement is at an all-time high and our Employee Net Promoter Score (eNPS) of 33—our highest ever—shows how we go through a crisis: emerging stronger and more resilient as we look toward 2021."
Michael Kunst
Senior VP Commercial Transformation2
"Changes in consumer behavior over this past year are not solely due to the pandemic. In fact, many are a 'fast-forward' of trends that were already under way. Consumers are more open to engaging digitally with companies and have an increased appetite for online services. This year was not only characterized by COVID-19, it is also one that has sparked a new wave of connecting with consumers digitally, disseminating content online and seeing an accelerated rise in e-commerce."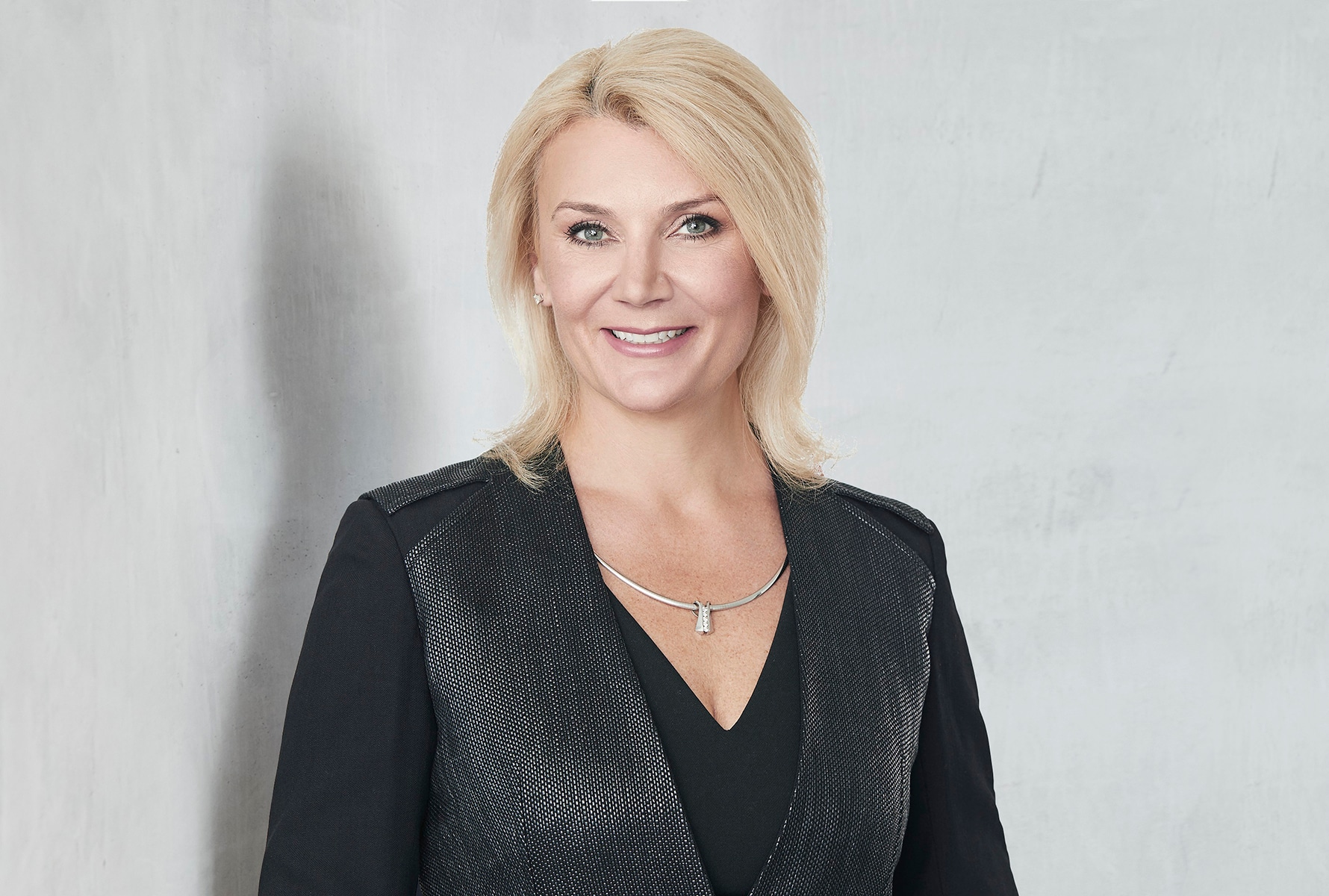 Stacey Kennedy
President South & Southeast Asia Region3
"2020 has been a very hard year and I learned you just can't make hard, easy. But thanks to everyone working together, we at PMI made 'hard' much easier and better through empathy, care, collaboration, and creative ideas and solutions."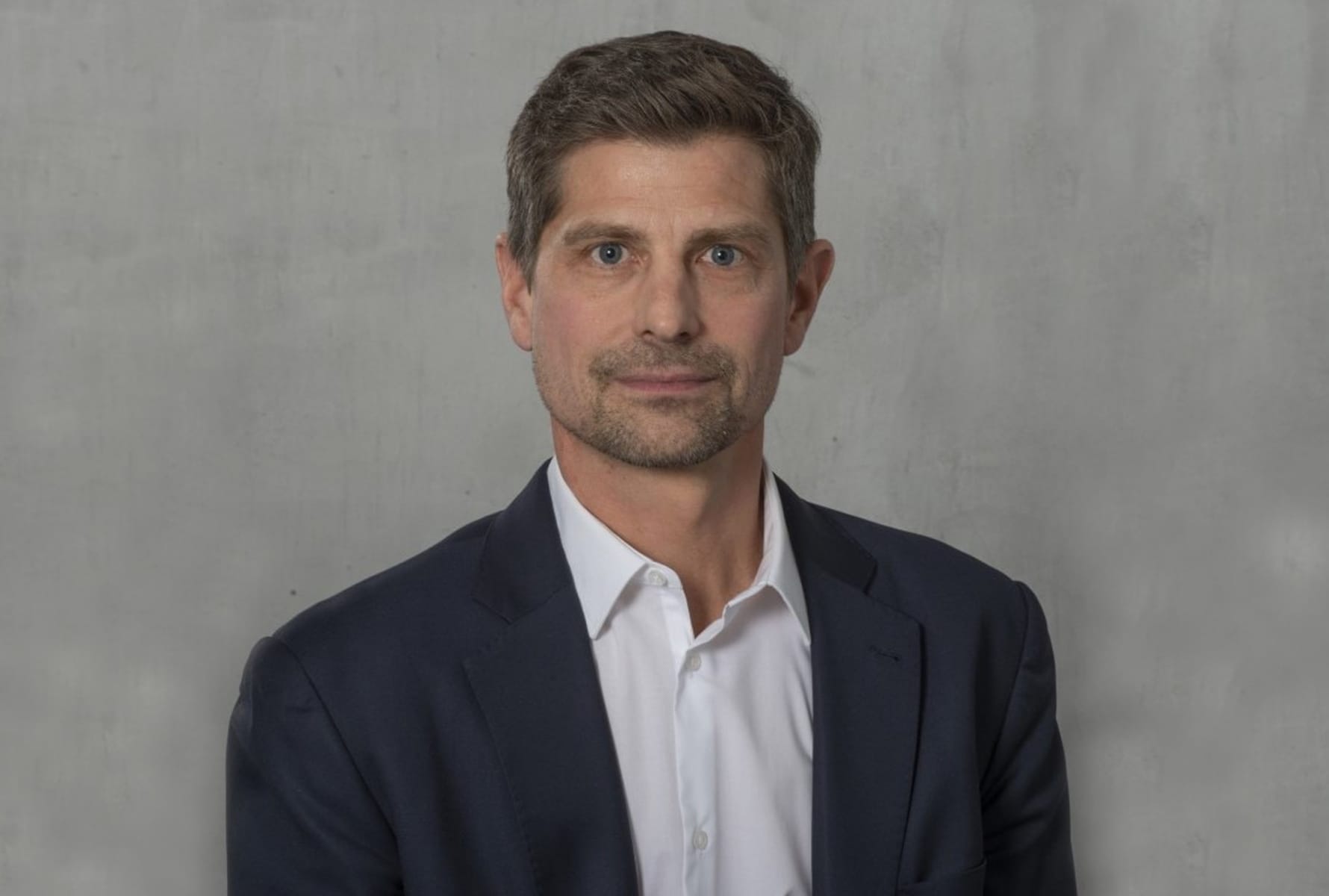 Michael Voegele
Chief Technology Officer4
"2020 has arguably been tech's big moment. We have seen just how much is possible thanks to advances in technology that have helped us to stay connected, to collaborate virtually and work effectively to keep the business going, while at the same time allowing us to stay safe."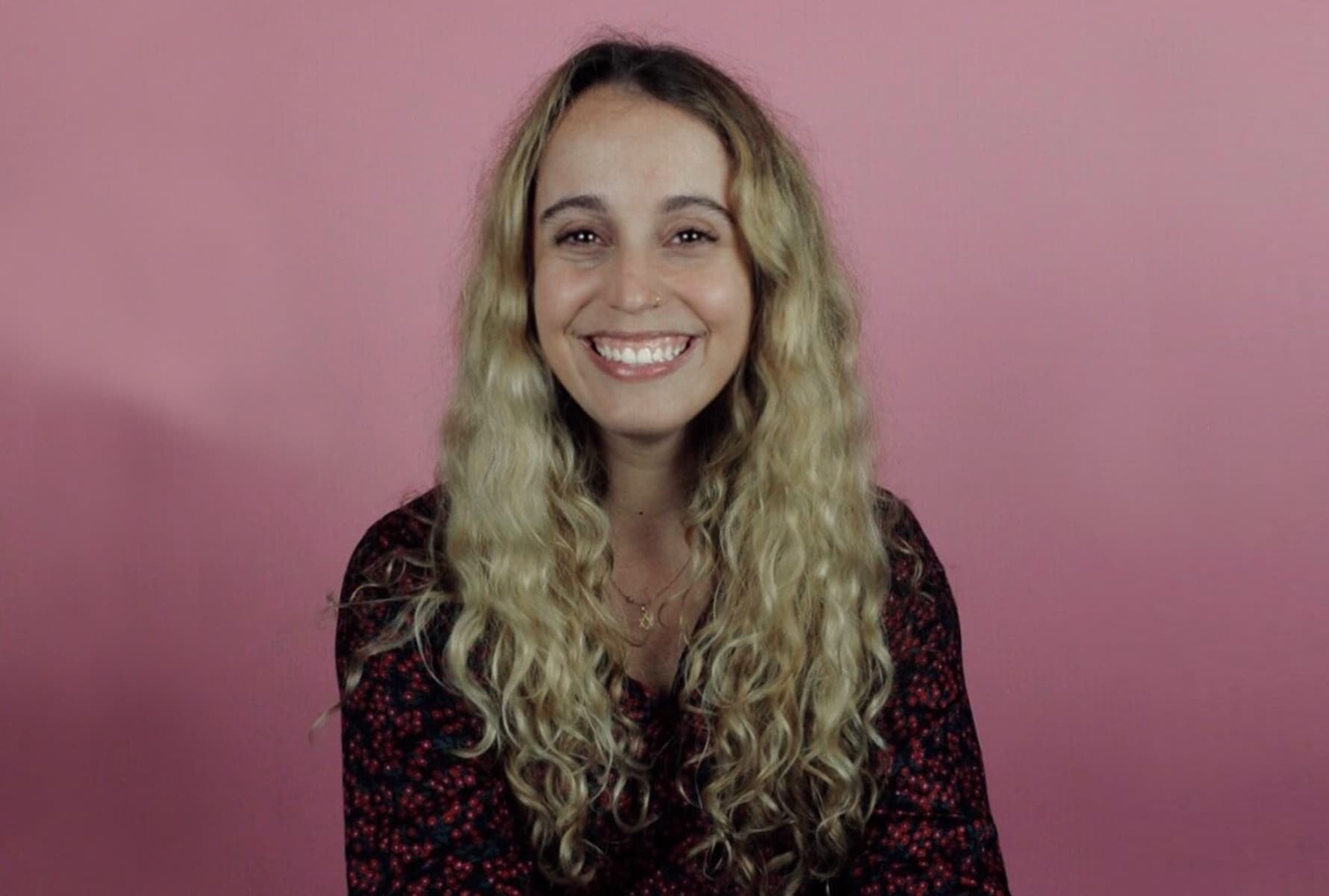 Jennifer Motles
Chief Sustainability Officer
"As I reflect on this past year, our ability to maintain and preserve meaningful human connection has been truly inspiring. The dedication and passion of each individual has been extraordinary, and allowed us to collectively end the year as a stronger and more resilient organization."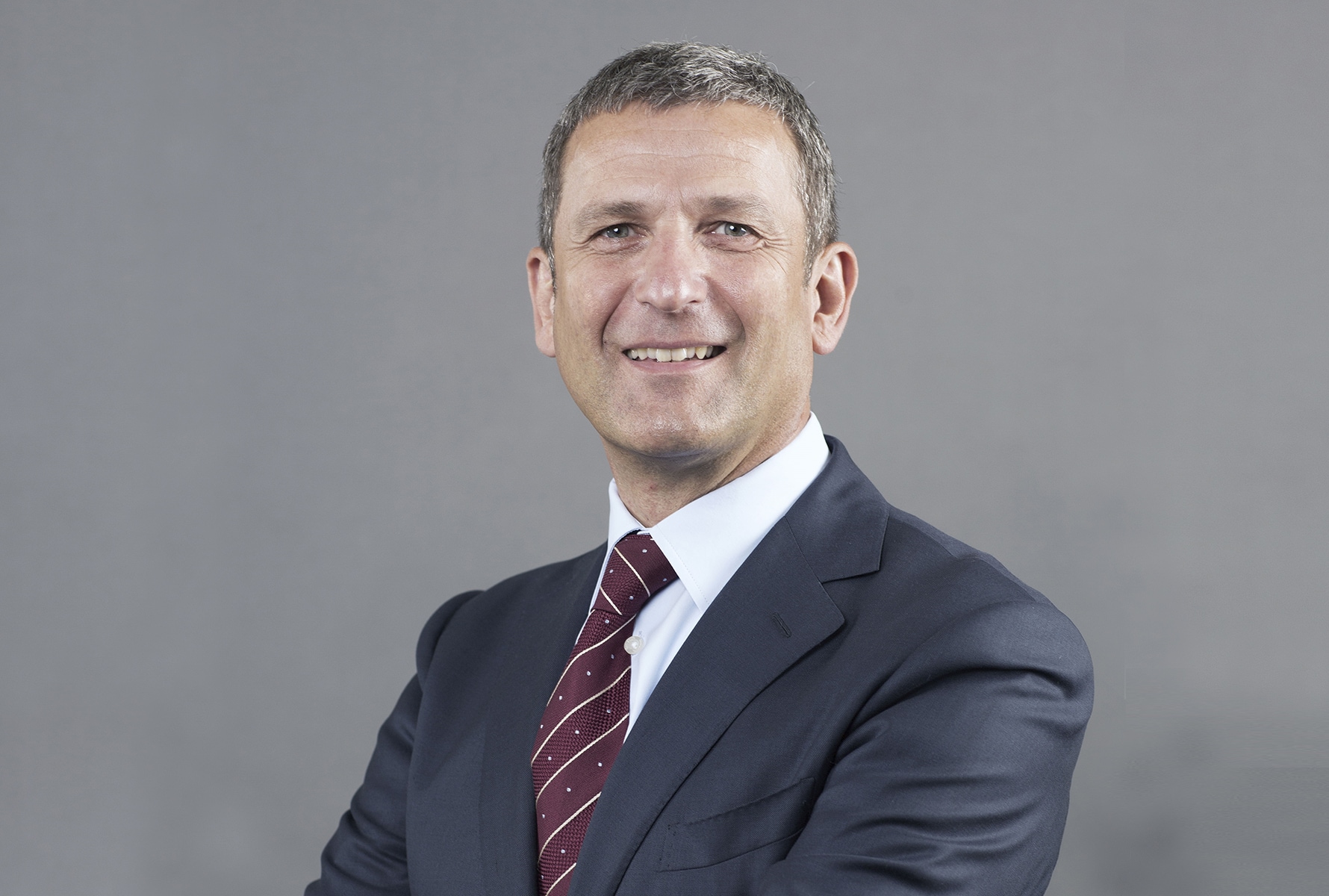 Werner Barth
Senior VP Commercial5
"2020 required agility and adaptability. For me, it meant settling into working from home, no business trips, and staying in front of my computer screen all day with the coffee machine behind me. Yet I discovered I can be as productive as I was in the office each day. I am proud of how quickly we adapted to this 'new normal' and want to thank my team for all their hard work and contribution after a demanding year. Now it's time for a well-deserved break and a proper rest."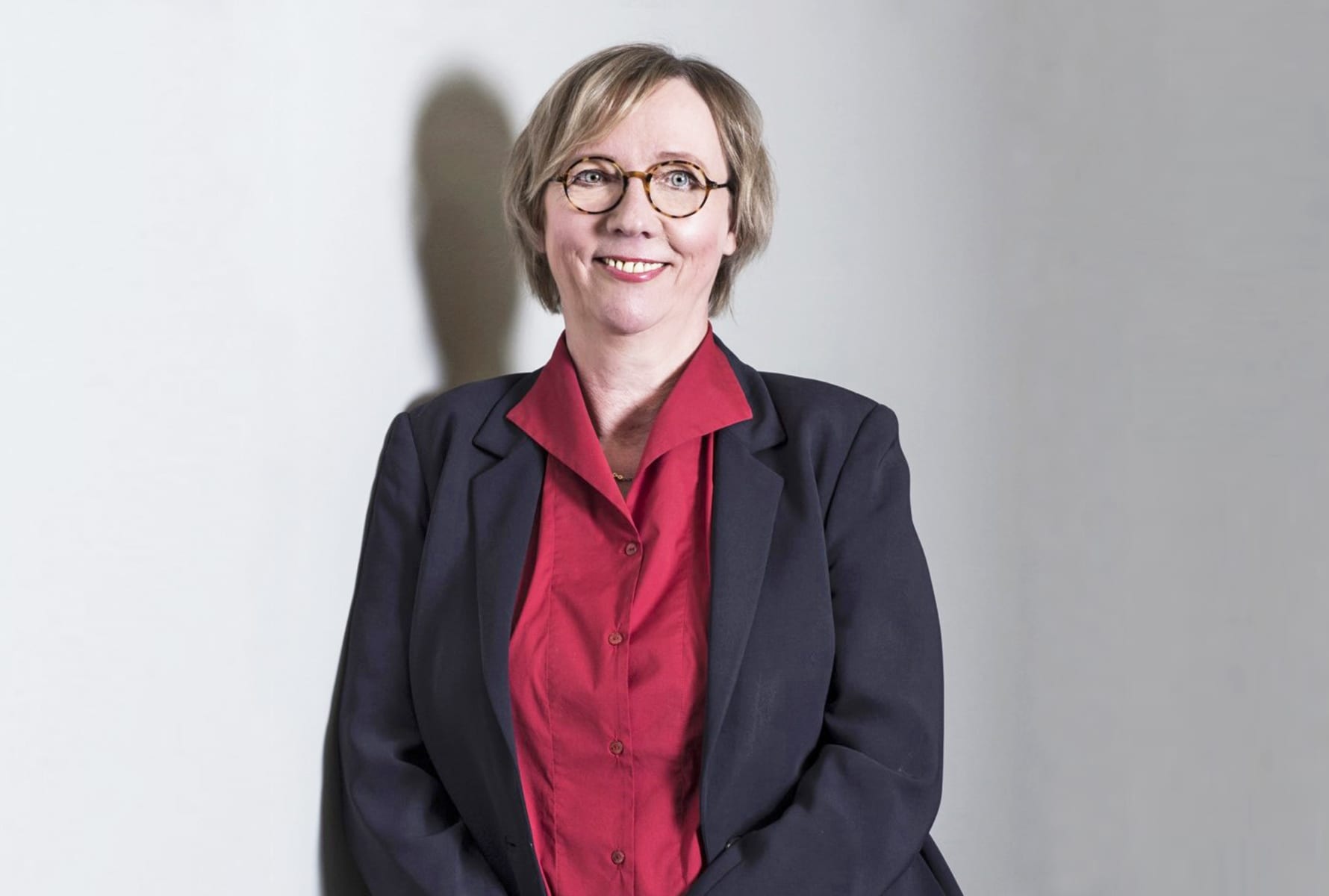 Silke Muenster
Chief Diversity Officer
"2020 is a year most of us will never forget—with many changes which pushed us outside of our comfort zone. But this also enabled us to gain some perspective on what really matters so that we ensure no one is left behind. This year has been all about listening, learning and taking action, starting with small, meaningful steps to drive change in our workplaces and in society. That makes me proud."
1André Calantzopouplos was speaking in his role as CEO at the time. On May 5, 2021, Jacek Olczak succeeded Mr. Calantzopoulos as CEO, and Mr. Calantzopoulos became Executive Chairman of the Board.
2 Michael Kunst was speaking in his role as Senior VP, Commercial Transformation. On March 1, 2023, Mr. Kunst became Chief Strategy Officer, Vectura Fertin Pharma.
3 Stacey Kennedy was speaking in her role as President, South & Southeast Asia Region. On January 1, 2023, Ms Kennedy became President, Americas Region and CEO of PMI's U.S. Business.
4 Michael Voegele was speaking in his role as Chief Technology Officer. In March 2021, Mr Voegele became Chief Digital and Information Officer.
5 Werner Barth was speaking in his role as Senior VP, Commercial. On November 1, 2021, Mr Barth became President, Combustibles Category & Global Combustibles Marketing.