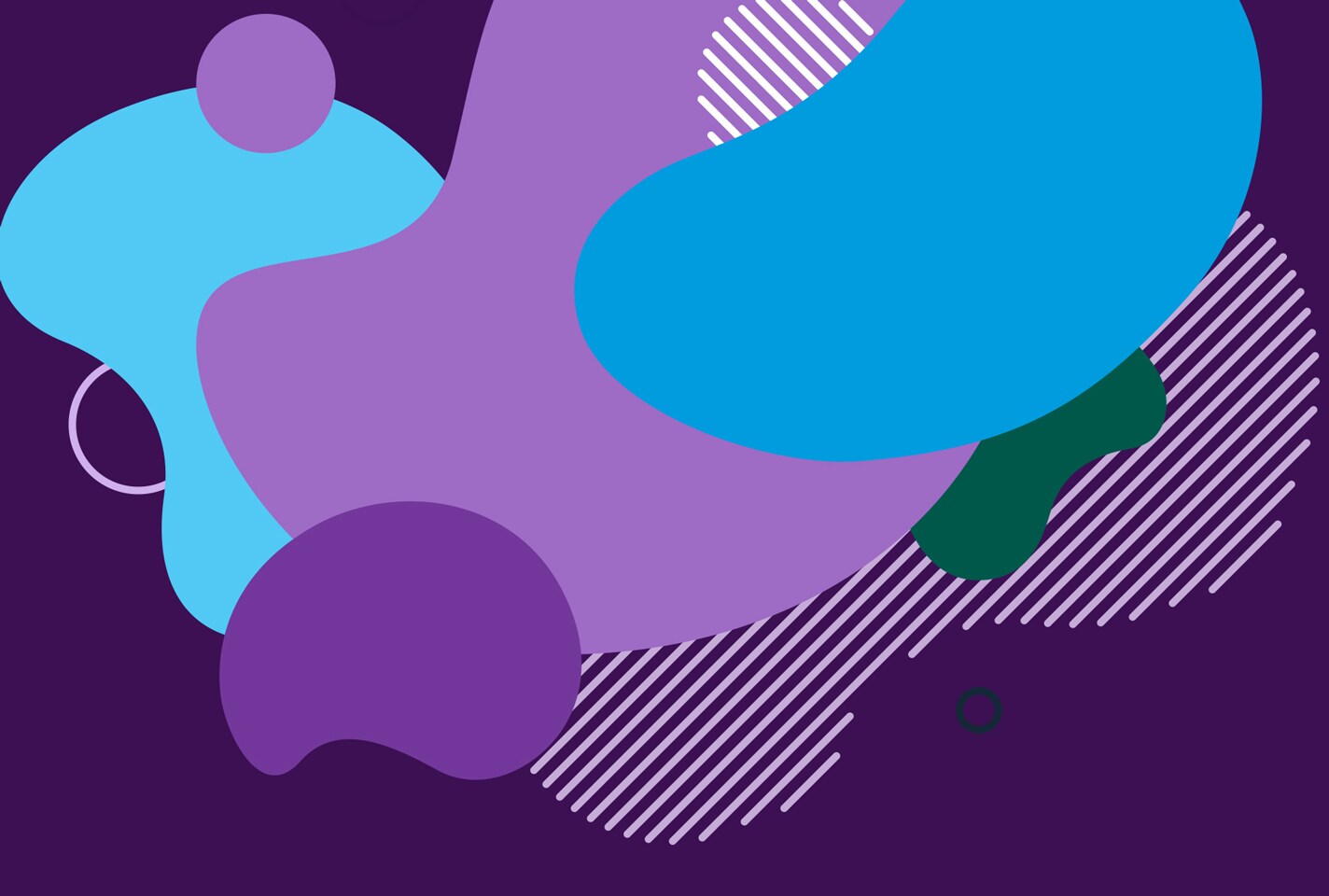 Diversity driving change
00:00
I am a physician by training. I'm a doctor, I'm a dermatologist.
00:07
I also have a PhD, so I'm literally married to science.
00:11
I was into I.T. since I was born.
00:14
My grandfather was one of the first programmers in Belgium.
00:18
Before joining PMI, I studied two science degrees and I did my MBA as well.
00:25
I've been in PMI for 23 years.
00:28
I've been also working. I started working at Unilever as a trainee.
00:33
I'm from the United States. I grew up in Philadelphia,
00:36
and then after school I started to work in New York in investment banking.
00:40
I did marketing throughout my first years of my career
00:44
and then I pivoted into a managing director role, more a senior role.
00:48
I'm very proud to say, okay, now we are doing something different. The past is the past.
00:52
This is where we are today. And then we need to put all the forces and the energy towards the vision.
00:57
Leadership is not defined by gender. There are great men which are leaders, great leaders,
01:02
and there are women which are great leaders as well.
01:04
When you have a position that is open, you first look for the skill set, right?
01:09
But we need to be conscious about having a diverse slate of candidates.
01:15
I think diversity of people brings diversity of thought.
01:19
So, it's absolutely critical that we're bringing different viewpoints to the table.
01:25
So, having that diversity of viewpoint is important.
01:29
Bringing more creativity, more consumer-centric thinking,
01:35
and ultimately building a stronger organization.
01:39
For me, inclusion is the dimension that would unleash the potential of the diversity of the group.
01:45
If you look at my team, we are 27 people.
01:48
I have 15 nationalities coming from the five different continents.
01:54
Being open-minded, looking in a variety of places for people, for any position,
02:00
is critical to getting the best people on the team.
02:03
The speed of change is so fast, and we can learn so much from each other.
02:07
In regard to EQUAL-SALARY payment, or certification,
02:11
PMI is the first company that got this certification,
02:16
and I think it's really important to have that
02:18
because it's important to have equal pay for everybody.
02:22
I am impressed by the commitment of PMI to diversity.
02:27
You only achieve something when you start to be inclusive as well.
02:30
So, it means that we listen to each other, we respect each other,
02:35
and it's with the diversity and the inclusion that we can achieve great things.
02:40
How many times can you say I'm working for a Fortune 500 company
02:46
and they decide to just to reinvent themselves, right?
02:49
So, bringing this diversity of thought and ideas into the company,
02:54
it's a wonderful way to be successful.
Read more on our Diversity Driving Change initiative about inclusion and diversity at PMI
Click here