Welcome to Philip Morris Japan Limited, Philip Morris International's (PMI) Japanese affiliate. We are responsible for the marketing and sales promotion of Philip Morris products in Japan.
Key Facts
Number of Employees
Approximately 1900
MAIN BRANDS
Marlboro, Lark, Parliament, Virginia S., IQOS, TEREA, SENTIA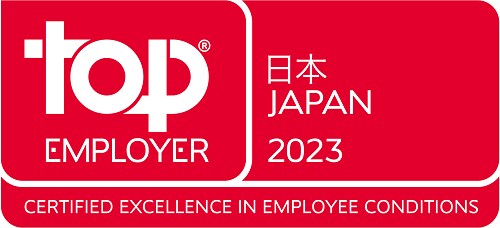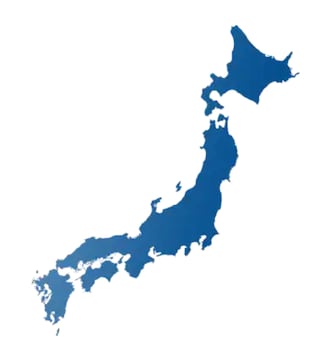 Since our establishment in 1985, we have endeavored to bring quality tobacco products to Japanese adult smokers. In November 2014, PMI officially launched IQOS, the first of its heat-not-burn products, in the pilot markets of Nagoya, Japan, and Milan, Italy. The national roll-out started in September 2015 in Japan, and together with Marlboro HeatSticks, the product is now available nationwide. We have steadily grown our business and continue to perform strongly. We are now the second-largest tobacco company in Japan and have established ourselves as the largest foreign tobacco company.
As a responsible corporate citizen, Philip Morris Japan's activities are based on our commitment to constantly make a difference in the communities where our employees live and work. We conduct various contributions activities aimed at addressing emerging issues in our community. Working closely with organizations and groups, we help to build awareness and provide the necessary support.
Philip Morris Japan Limited
Sanno Park Tower, 22nd Floor
2-11-1, Nagata-cho, Chiyoda-ku
Tokyo 100-6190, Japan
+81 3 3509 7200