The role of nicotine
What is nicotine and how is it linked to tobacco?
0:57 to watch
Watch the video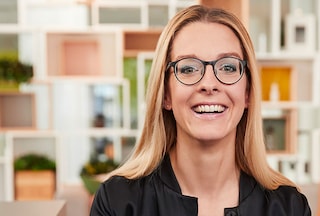 Learn about our people and culture
Why Philip Morris International is a great place to work.
Discover our values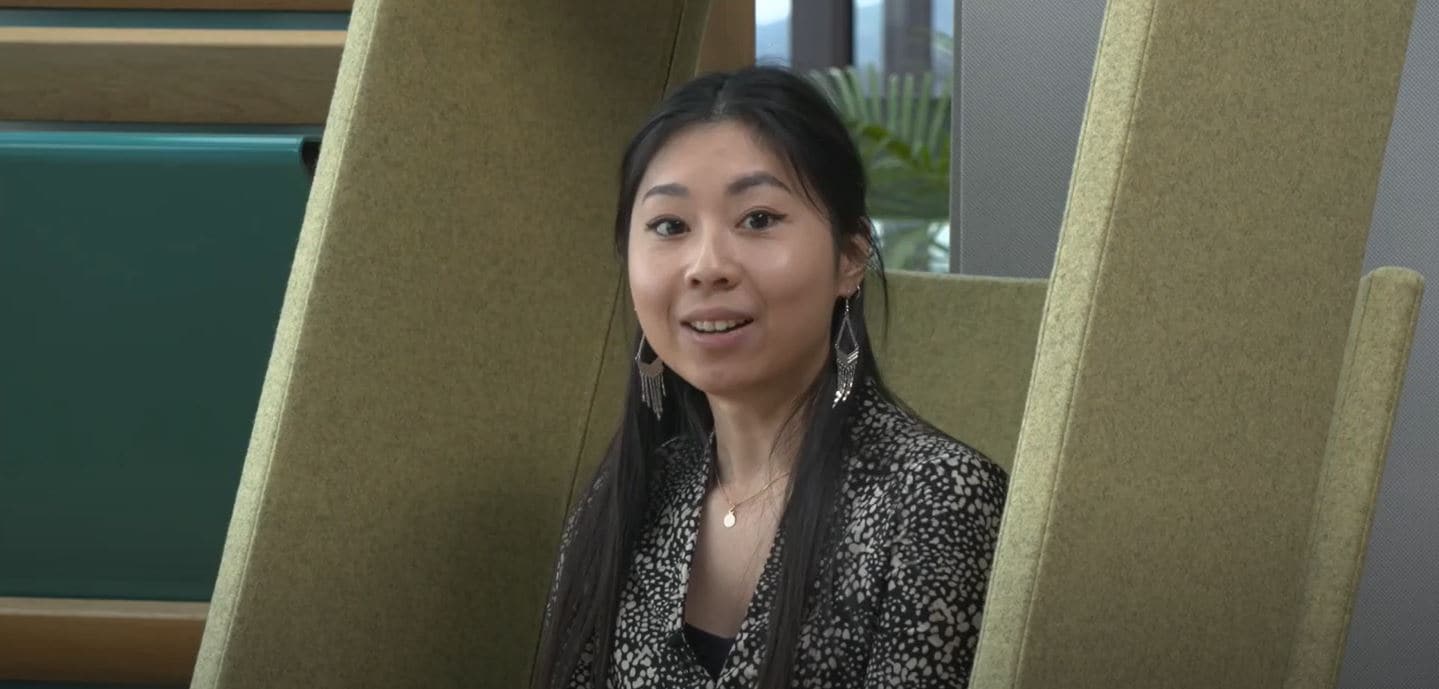 Why invest in PMI?
We've built the world's most successful cigarette company. Now we're building our future on smoke-free products that are much better choices.
Share Price PM (Common Stock)
Investor Relations
Philip Morris International Joins We Card Retailer Support Program

Philip Morris International Inc. Hosts 2023 Investor Day

Philip Morris International Receives Science-Based Targets initiative (SBTi) Validation for its Forest, Land, and Agriculture (FLAG) Emissions Reductions Targets

Philip Morris International to Host Webcast of 2023 Investor Day
This site is operated for the purpose of providing general information about us. The site is not operated for advertising or marketing purposes. The material on this site should not be regarded as an offer to sell, or a solicitation of an offer to buy, any product of PMI. Such products are sold only in compliance with the laws of the particular jurisdictions in which they are sold.