Change the world
We're proud to be the first tobacco company to commit to a smoke-free future.
It's a monumental change—one that touches every team in our company. Join us, and you'll have the opportunity to achieve great things, shape the future, and share ideas with some of the best minds in the business.
If your ambition matches ours, and you're ready to build a smoke-free future with courage and curiosity, the opportunities are endless. You can make an impact that will last for generations as we transform for good. Join us and make history.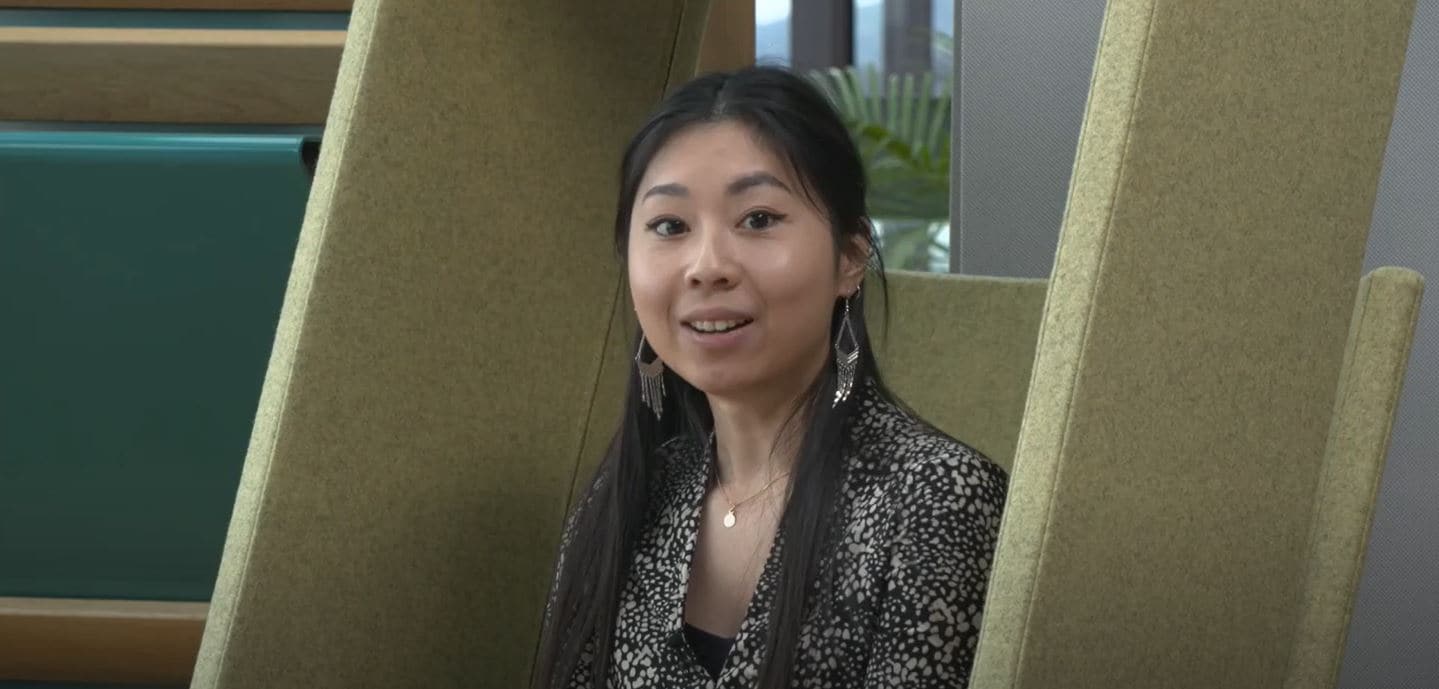 How we #MakeHistory by creating better choices
*This video clip lasts 19 seconds

*It is titled: How We #MakeHistory By Creating Better Choices.

*Elodie Ly, from PMI Life Sciences is shown sitting down: Our team of more than 400 world-class scientists, engineers, and technicians are constantly working towards offering current adult smokers a better choice than continuing to smoke cigarettes.

*The #MakeHistory logo is displayed with a link to find out more on PMI.com
Oğuz's story,
Operations,
Turkey
Oğuz's innovative spirit and strong commitment is helping push us towards our vision for the future. Learn more about his story at PMI.
Read more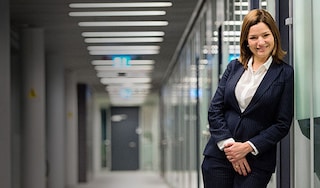 Andrea's Story,
Life Sciences,
Argentina
Andrea's background in medicine is helping us write new history by ushering the world into a smoke-free future. Discover more about Andrea's story at PMI.
Read more
Why work at PMI?
Join us on our historic mission. Experience career-changing opportunities, an inspiring, inclusive culture, and unrivalled rewards and benefits.
Learn more about some of PMI's functions
From IT to Product, from Commercial to Digital, from Operations to Science—explore the many different careers opportunities available.