We built the world's most successful cigarette company. Now we're building our future on smoke-free products that are a much better choice than smoking.
Why invest in PMI?

Philip Morris International is leading a transformation in the tobacco industry to create a smoke-free future, and ultimately replace cigarettes with smoke-free products to the benefit of adults who would otherwise continue to smoke, as well as to society, the company, and its shareholders. PMI is building its future on a new category of smoke-free products that, while not risk-free, are a much better choice than continuing to smoke. Through multidisciplinary capabilities in product development, state-of-the-art facilities and scientific substantiation, PMI aims to ensure that its products meet adult consumer preferences and rigorous regulatory requirements.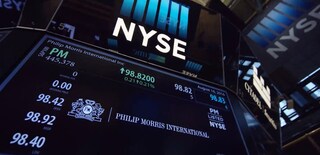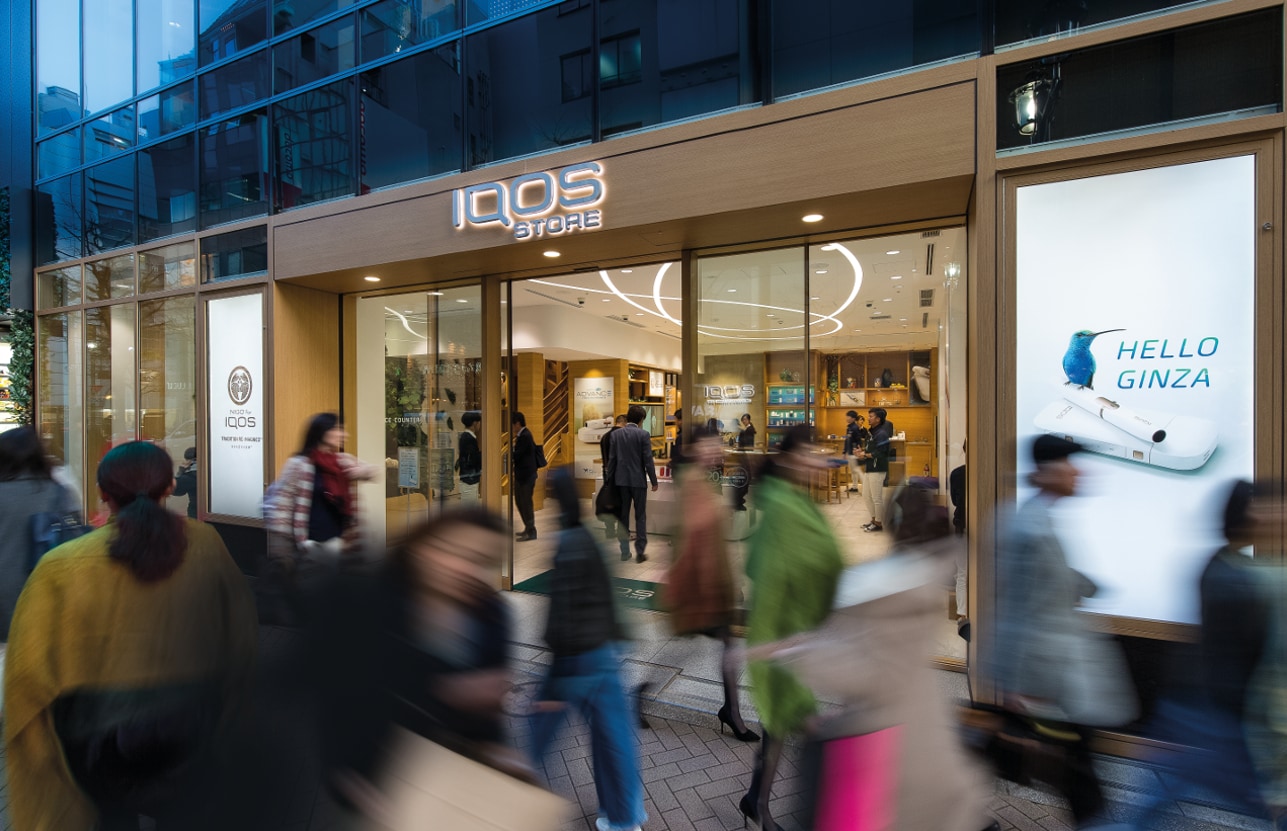 Global market profile
We are engaged in the manufacture and sale of cigarettes, smoke-free products and associated electronic devices and accessories, and other nicotine-containing products in more than 180 markets outside the United States of America.
Who we are
An unparalleled portfolio of brands

Our brand portfolio is led by Marlboro, the world's best-selling international cigarette. Our leading reduced-risk product, IQOS, is typically marketed with heated tobacco units under the brand names HEETS or Marlboro HeatSticks. Based on the strength of our brand portfolio, we enjoy robust pricing power.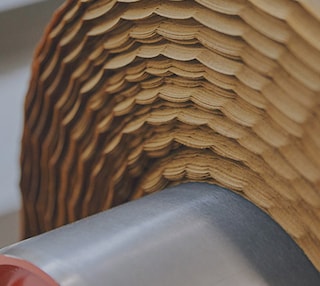 World-class operations
With 46 manufacturing facilities around the world, we have a well-balanced factory footprint. In addition, we have agreements with 25 third-party manufacturers across 23 markets and 38 third-party cigarette hand-rolling operators in Indonesia, the largest tobacco market outside of China.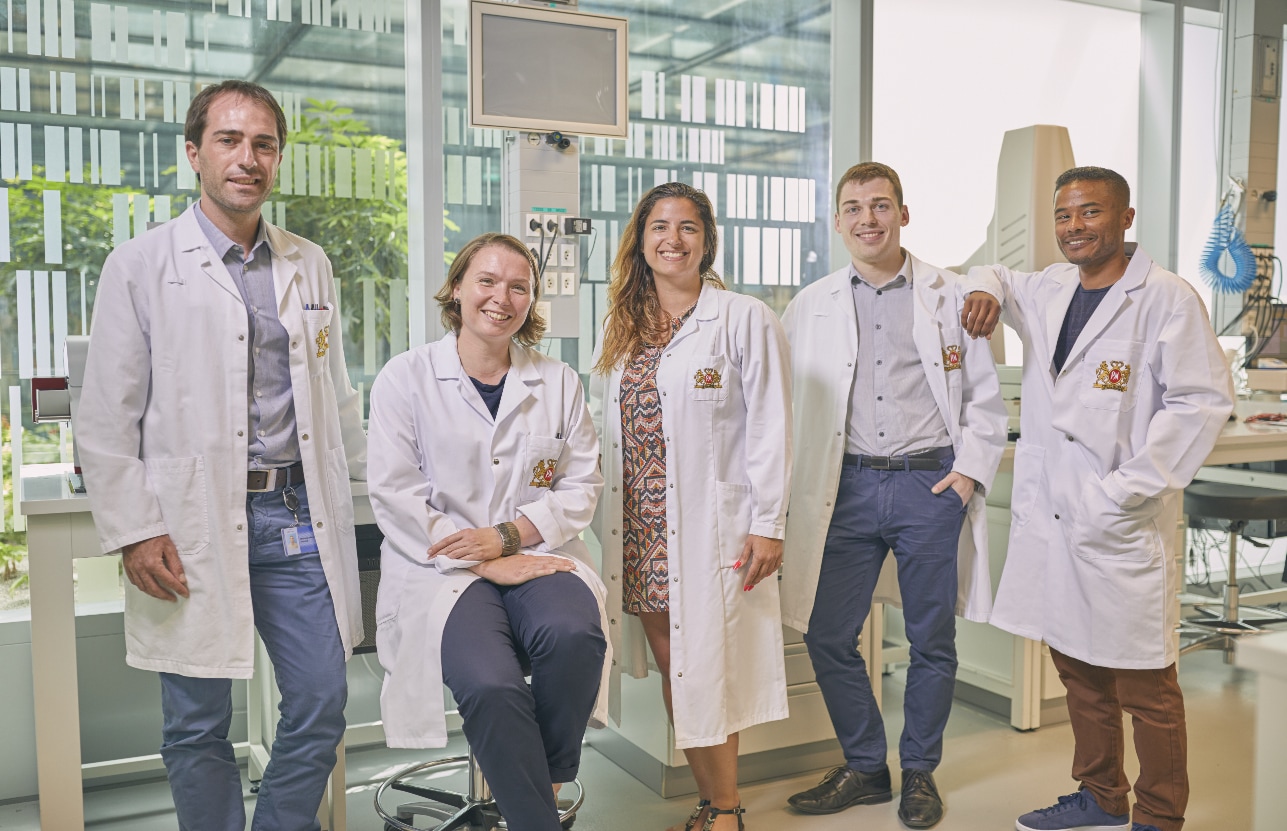 Leading-edge research and development
One of our key strategic priorities is to develop, assess, and commercialize a portfolio of innovative tobacco and other nicotine-containing products. We draw on the expertise of a team of world-class scientists from a broad spectrum of disciplines to help us reach our ultimate goal of replacing cigarettes with less harmful alternatives.
Our science
Delivering a smoke-free future in a sustainable way

Replacing cigarettes with less harmful alternatives is at the core of our business strategy, and sits atop our sustainability priorities. Find out more about PMI's transformation, and our approach to sustainability.