Sustainability
Our approach to sustainability
31 Aug 2019
·
5 min read
For PMI, sustainability means creating long‑term value while minimizing the negative externalities associated with our products, operations and value chain.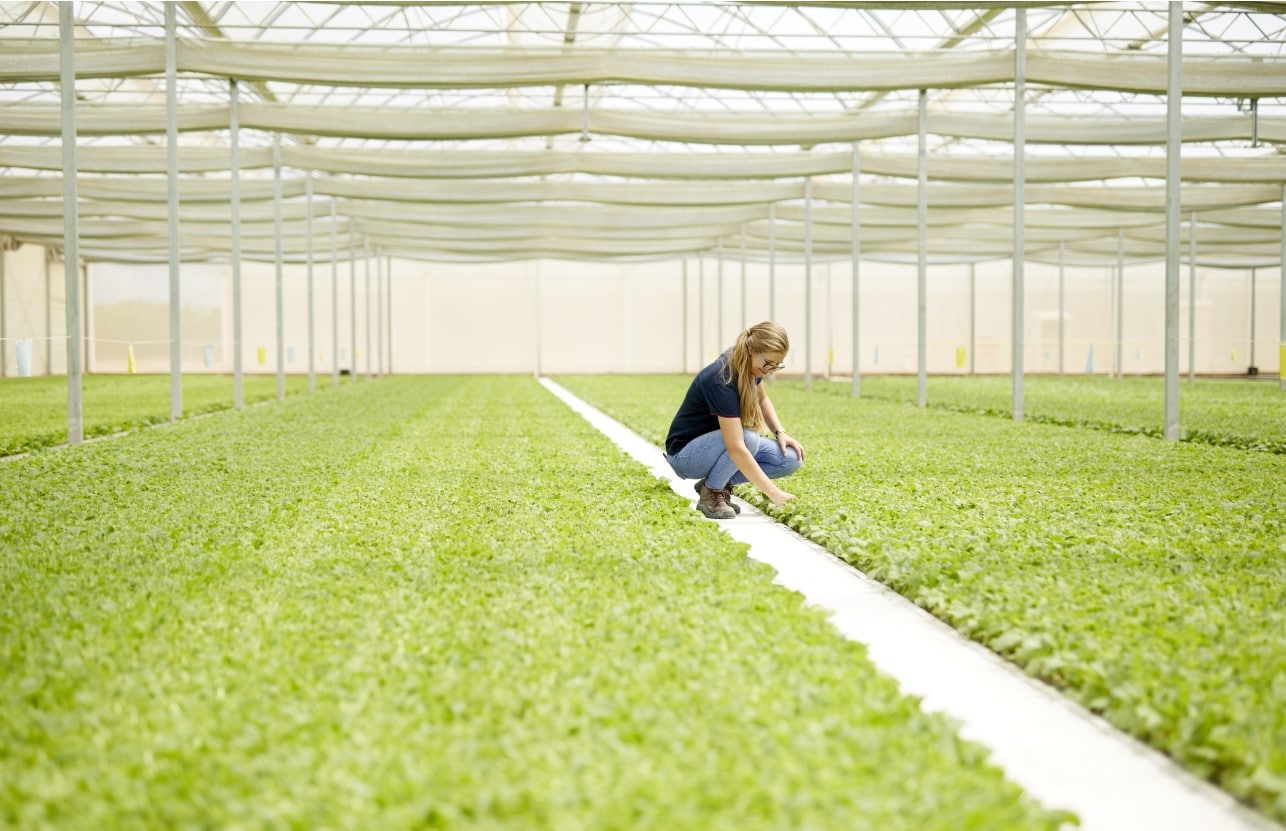 We believe that sustainability is an opportunity for innovation, growth, and the long‑term value creation of our company. It is also a means for us to minimize our negative externalities while maximizing our operational efficiency and resource allocation.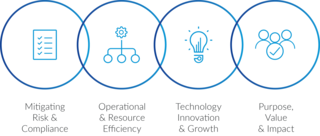 Our purpose of achieving a smoke-free future must be conducted sustainably and our message as we pursue a smoke-free future is clear: People who don't smoke should not start, those who do smoke should quit, and those smokers who don't quit should switch to a better alternative.
Sustainability at PMI: Product at the core of our strategy
To become a sustainable company, our priority our priority is to address the health impacts of our products, and for PMI this is done through a four-fold approach:
Developing better and less harmful alternatives to cigarettes
Broadening access for adult smokers to smoke-free products that are scientifically substantiated and promoting full switching
Purposefully working to phase out cigarettes
Developing products that go beyond nicotine

Defining our strategy: Megatrends
As a company operating on a global scale in a fast-paced world, our long-term success requires that we continuously monitor and adapt to significant social, environmental, economic, political, and technological changes. The megatrends discussed in PMI's Integrated Report 2020 existed prior to the current pandemic and will continue to develop in its aftermath. COVID-19 has both exacerbated and accelerated their impact, making them even more relevant.
Defining our strategy: Materiality1
Five years ago, our company announced its new purpose: to deliver a smoke-free future. Aiming for a future in which cigarettes would be replaced by less harmful, science-based alternatives—with a focus on reducing the negative impacts of our products on the health of our consumers . Equally, we understand the necessity of addressing the environmental and social implications of our products, including through principles of circularity and eco-design, as well as a commitment to diversity, equity, and inclusion.
Our sustainability strategy is structured around our formal sustainability materiality assessment which incorporates diverse stakeholder perspectives and our impacts on sustainable development.
In 2019 we refreshed our sustainability materiality assessment to guide us in prioritizing sustainability topics, help us meet stakeholders' expectations, and focus our efforts in areas where we can create value and have the greatest impact. We received input from over 800 internal and external stakeholders which informed the development of our 2025 strategy and our reporting. To ensure that our strategy remains current and is able to best fulfill our stakeholders' expectations, and that our initiatives continue to address those issues on which our business can have the greatest impact, we plan to conduct a new comprehensive sustainability materiality assessment in 2021. This will allow us to reassess, recalibrate, and reaffirm our goals.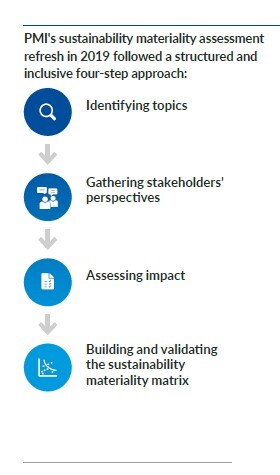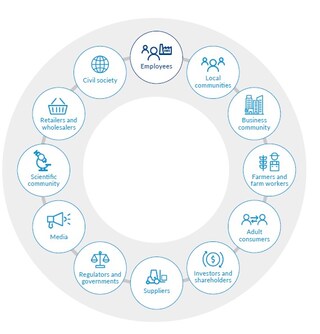 Sustainability at PMI: Strategic framework
Our approach to sustainability is structured around four pillars of action and two tiers of topics. It provides the framework through which the company responds to sustainability challenges and opportunities. To become a sustainable company, PMI must make every effort to replace cigarettes completely with better, smoke-free alternatives. Innovating for better products is therefore at the core of its strategy. PMI's two-tiered grouping of topics is based on a sustainability materiality analysis which identified 10 areas of priority focus—or "tier 1 topics"—across four pillars of action, which are discussed in detail in our 2020 Integrated Report. Tier 2 topics are referred to in this report and and further described in our "Reporting on sustainability" pages.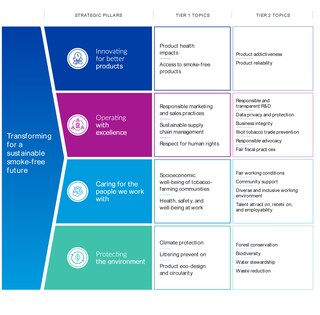 Sustainability at PMI: Sustainable Development Goals
The 2030 Agenda for Sustainable Development is a universal call for action to address global challenges. PMI is committed to doing its part to make the UN SDGs a reality.
Though none is unimportant, we impact and are impacted by different goals to differing degrees. In 2019, building on its refreshed sustainability materiality assessment, PMI reviewed its contribution to the SDGs to identify areas where it has an opportunity to make the greatest difference, in line with sustainability priorities. As a result, for each of PMI's tier 1 topics, it identified primary SDGs to which it can contribute, as well as secondary SDGs.
This year, PMI has taken it a step further. To add more visibility and granularity, PMI deepened its analysis and mapped in its SDG Index its efforts and ambitions with the targets of the UN SDGs for each of its sustainability topics. The goals are interconnected and influence each other. PMI developed initiatives to systematically address the most critical sustainability challenges affecting its business and stakeholders. Through the company's business transformation, it aspires to have a significant, positive impact on SDG 3 (Good Health and Well-Being) while contributing to several other SDGs and corresponding targets.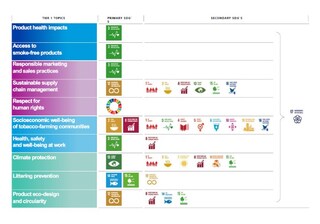 To showcase impact, the company reports on progress in various ESG areas, including toward achieving its ambitious 2025 Roadmap—a set of forward-looking targets pertaining to all Tier 1 topics from PMI's
sustainability materiality assessment
.
1
In this report and in related communications, the term "materiality," "material," and similar terms, when used in the context of economic, environmental and social topics, are defined in the referenced sustainability standards, and are not meant to correspond to the concept of materiality under the U.S. securities laws
and/or disclosures required by the U.S. Securities and Exchange Commission.