We strive to become a company that has a net positive impact on society.
This ambition starts with researching, developing, and commercializing less harmful alternatives to cigarettes for those adults who otherwise would continue to smoke, ultimately allowing us to phase out cigarettes and become an entirely smoke-free business.
We realize that business transformation is a very company-specific journey, which ESG reporting standards do not adequately capture. To make our progress both measurable and verifiable, we developed our Business Transformation Metrics, a bespoke set of financial and nonfinancial key performance indicators (KPIs). These metrics showcase how we are allocating resources away from our legacy business as we advance toward a future in which we no longer make or sell cigarettes.
As a next step, we are expanding our offerings to include products that fill critical unmet needs within the wellness and healthcare space. To achieve our purpose, a radical transformation of our business is required.
Transitioning from a mainly agricultural supply chain to an increasingly diversified one, including electronics sourcing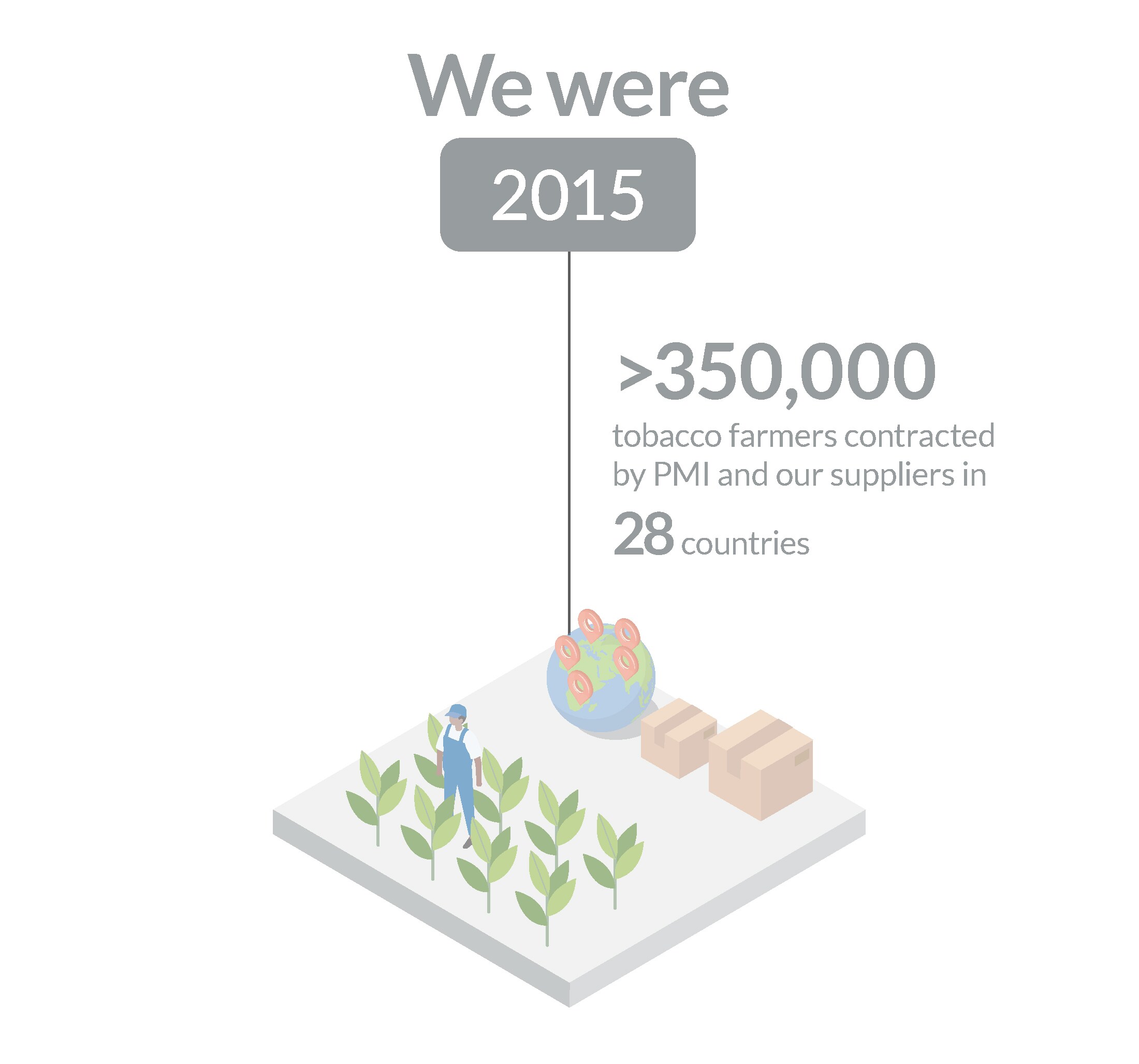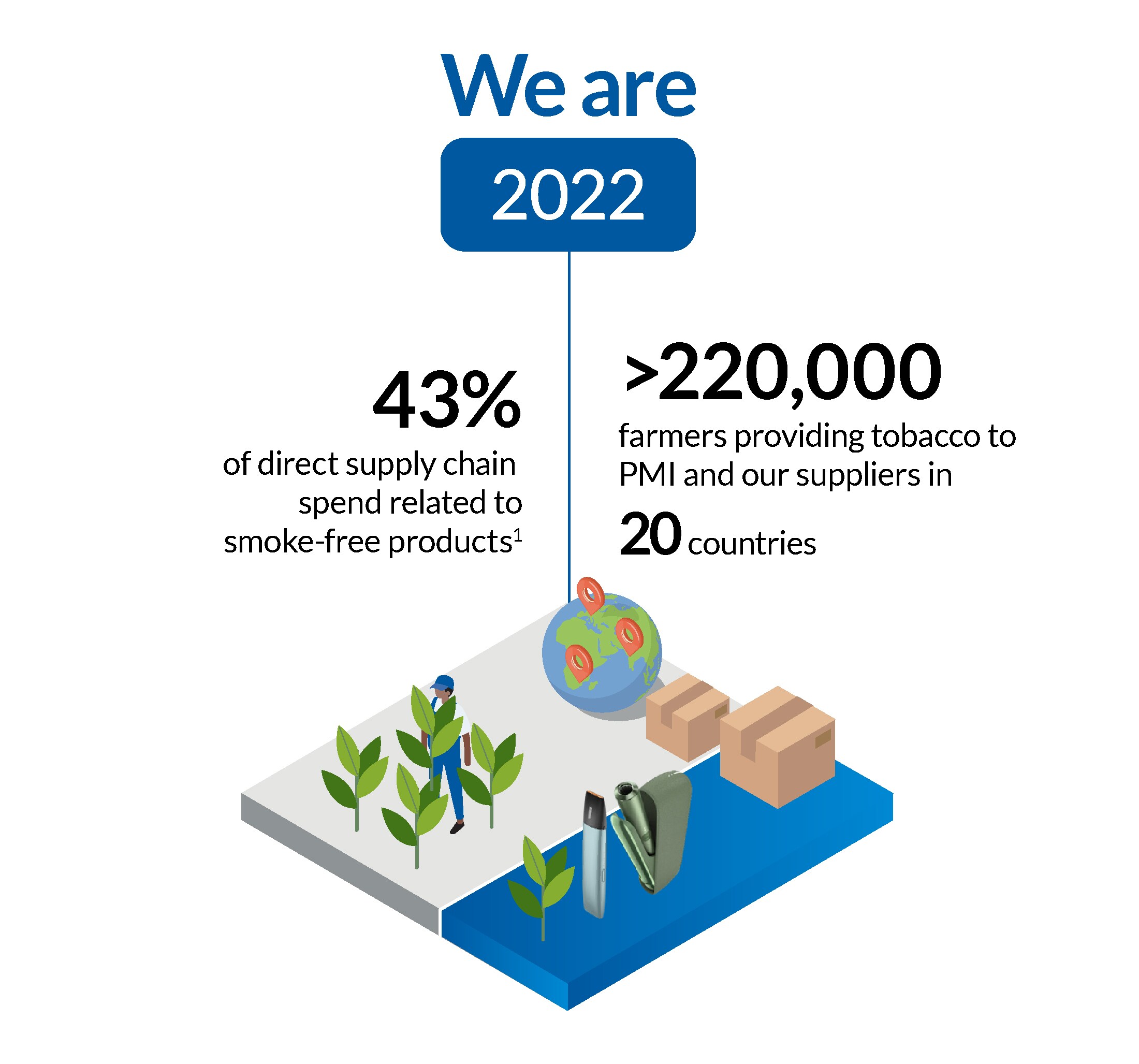 Reallocating R&D expenditure toward smoke-free product innovation and scientific capabilities, while reorienting manufacturing toward smoke-free products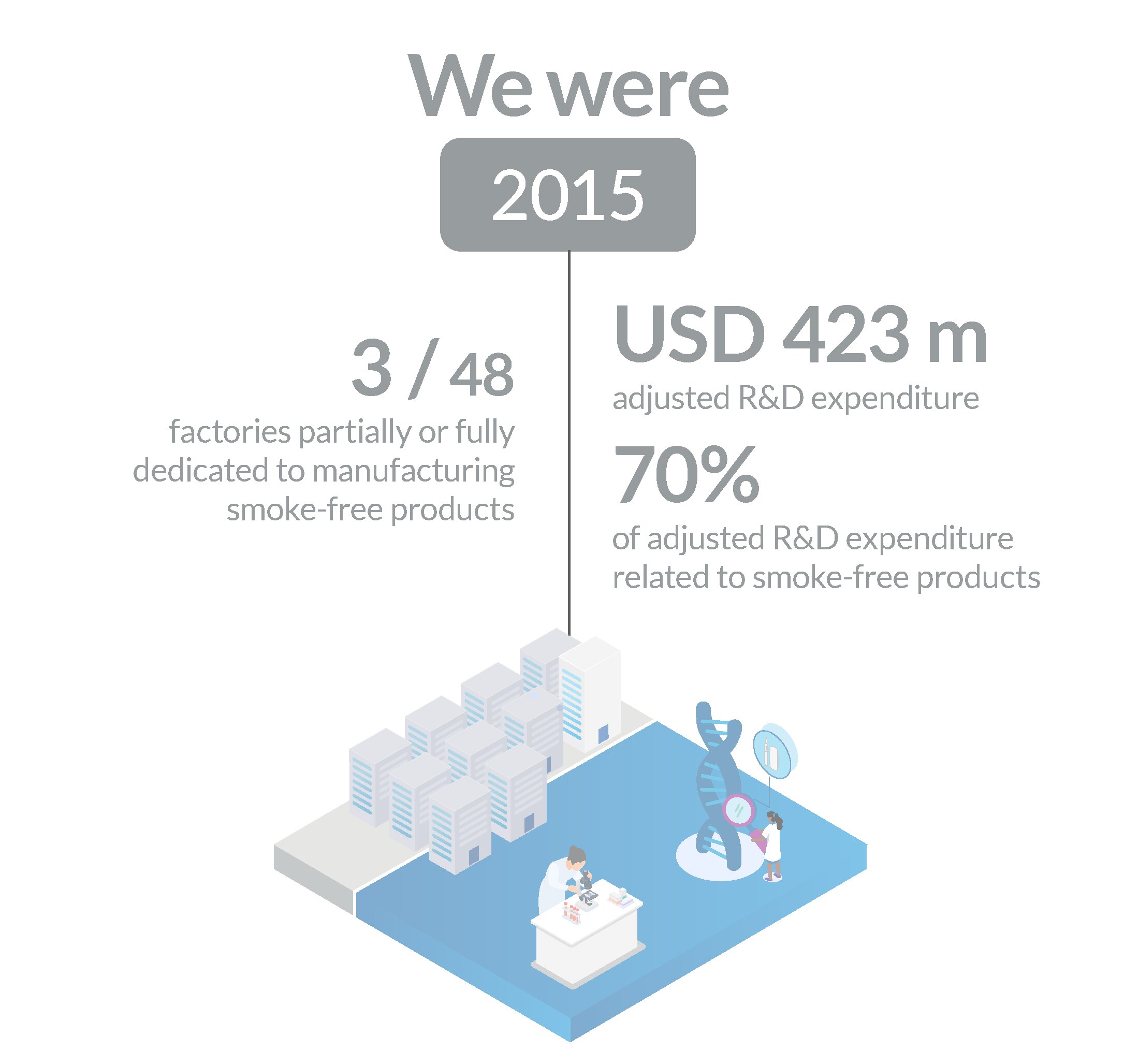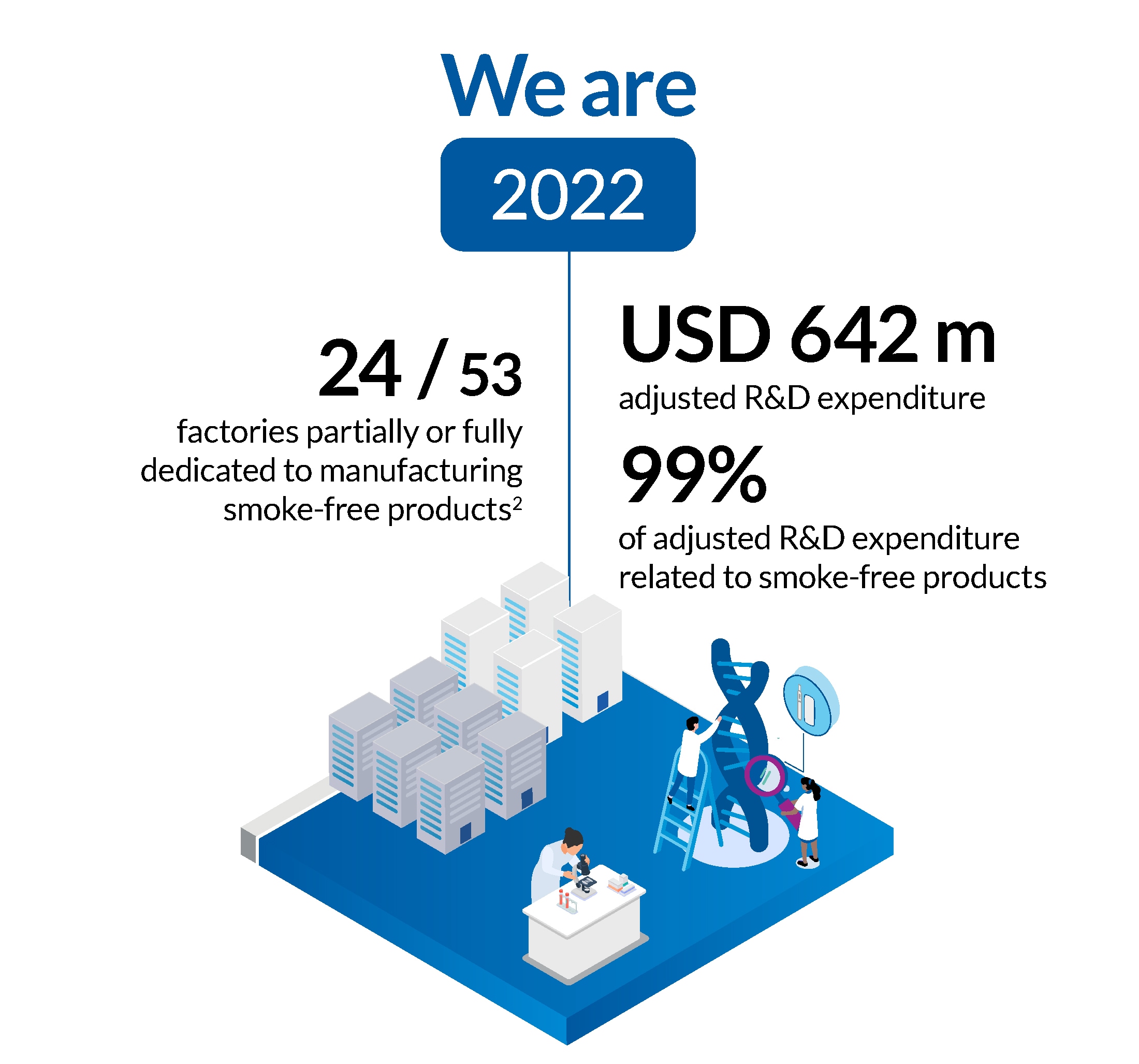 Moving from B2B to a consumer-centric model to commercialize smoke-free products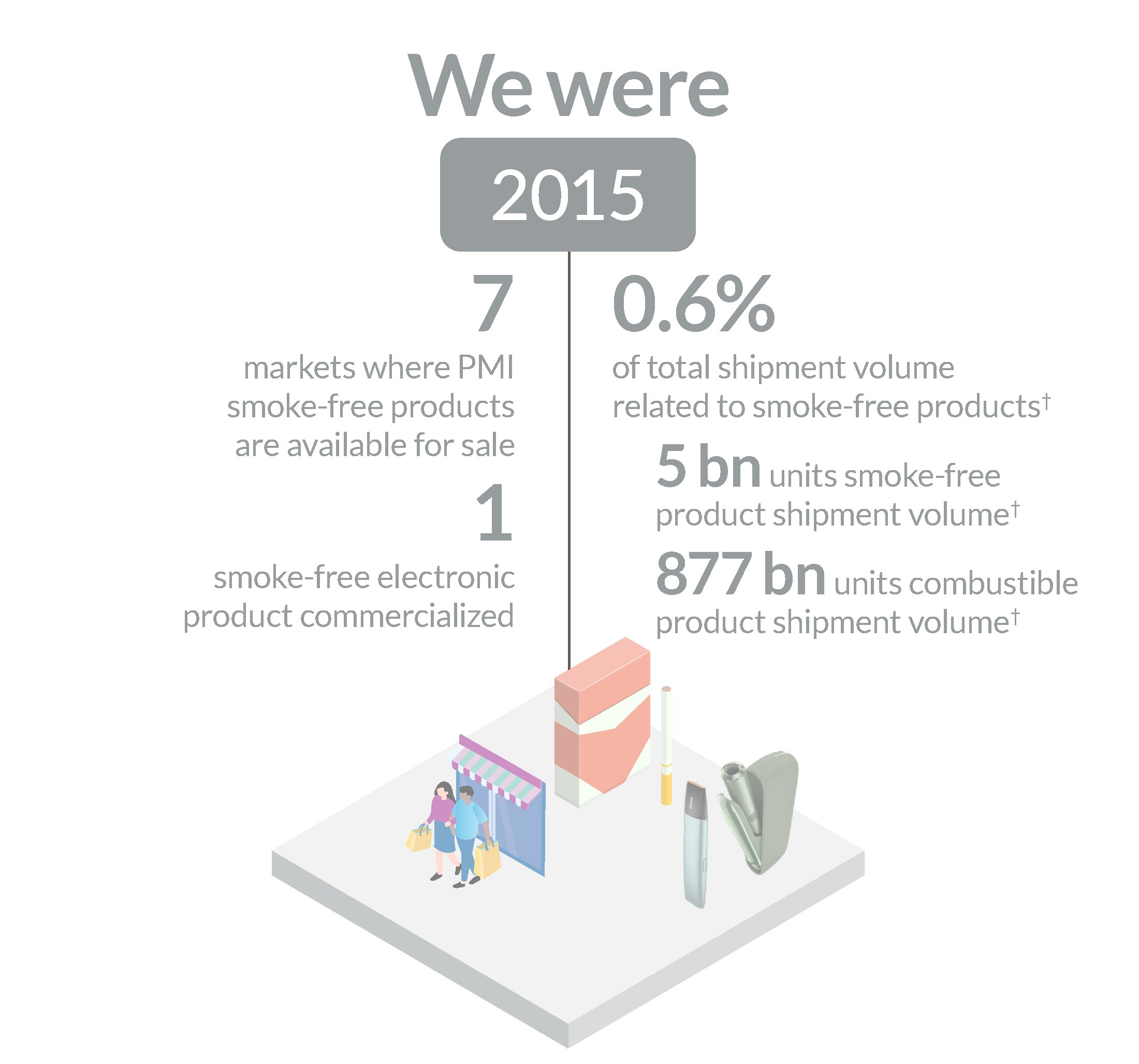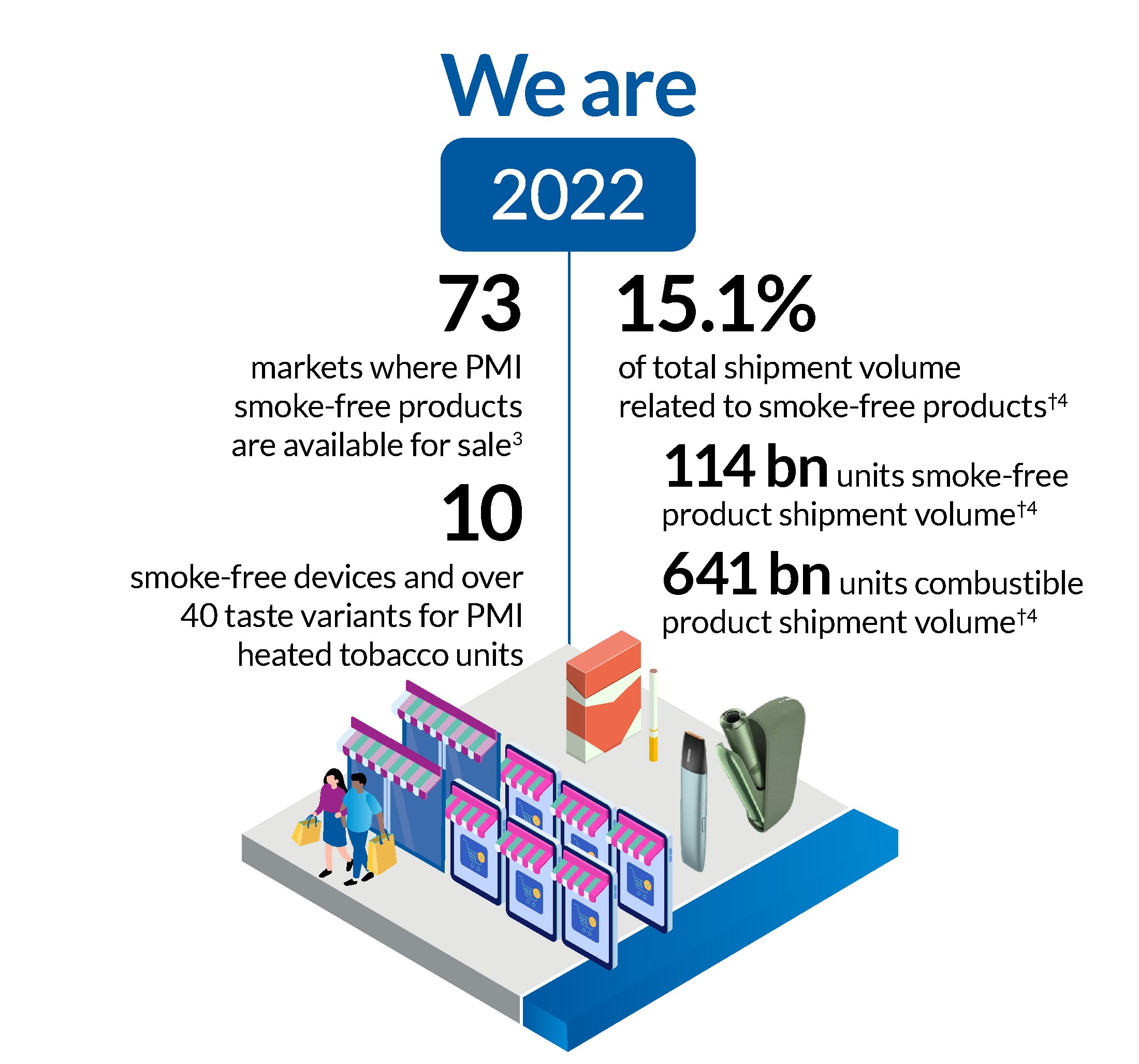 Shifting revenue source from majority cigarettes to majority smoke-free products while addressing post-consumer waste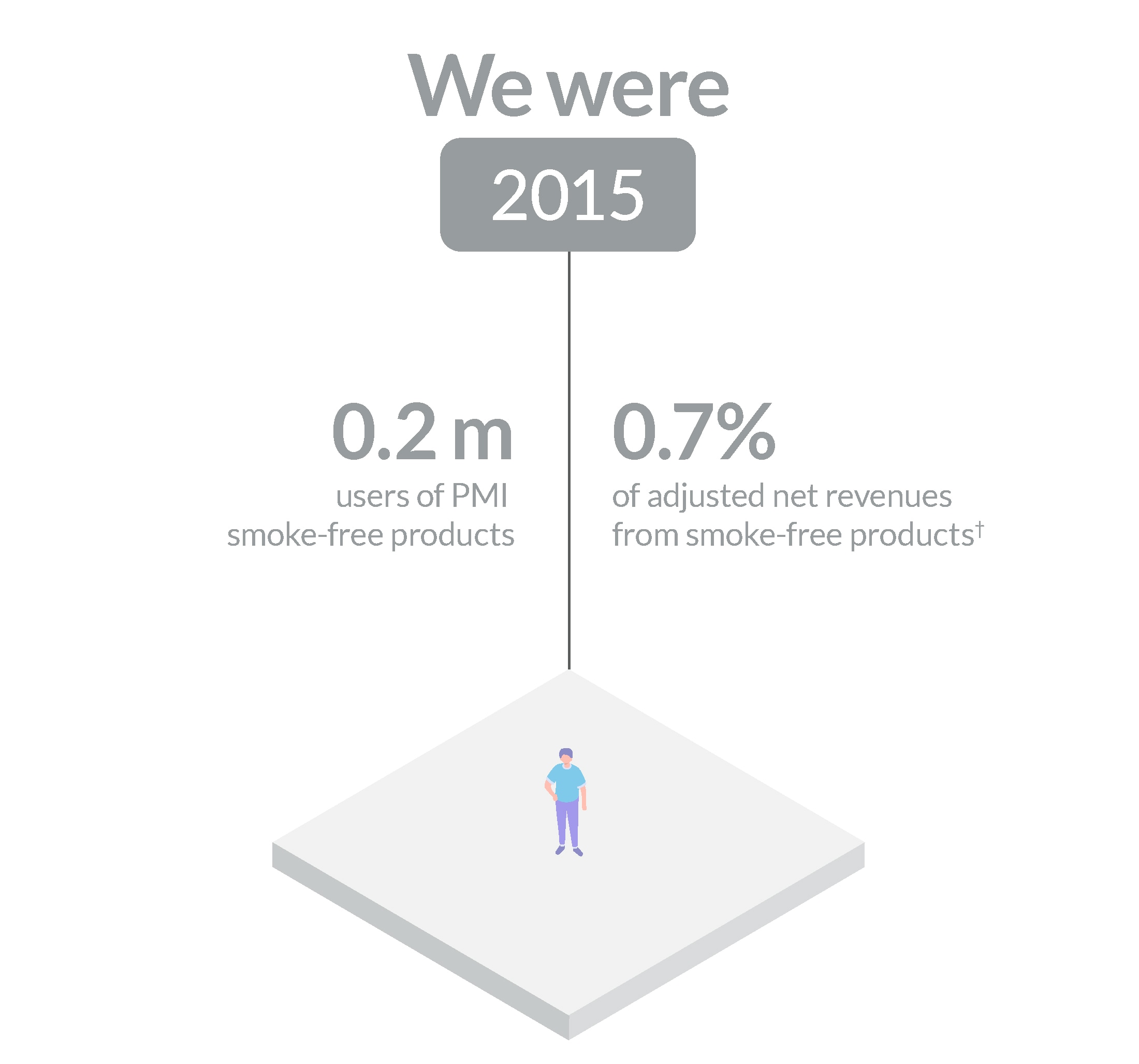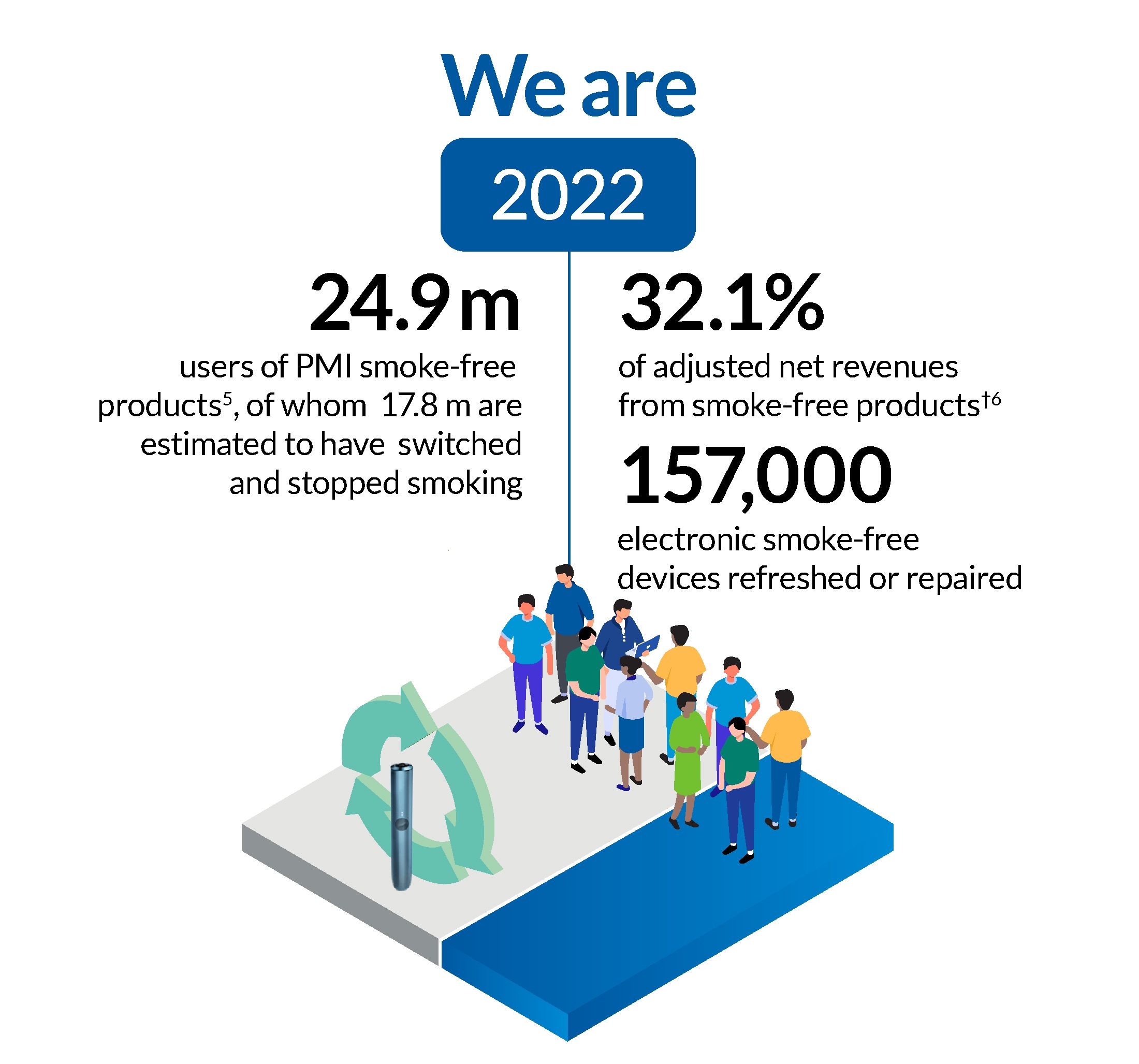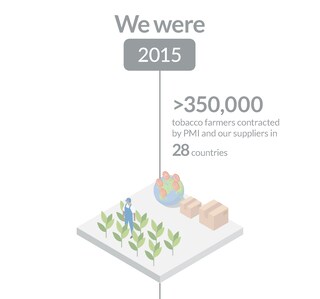 Transitioning from a mainly agricultural supply chain to an increasingly diversified one, including electronics sourcing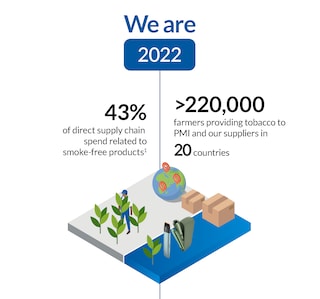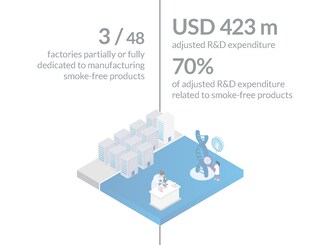 Reallocating R&D expenditure toward smoke-free product innovation and scientific capabilities, while reorienting manufacturing toward smoke-free products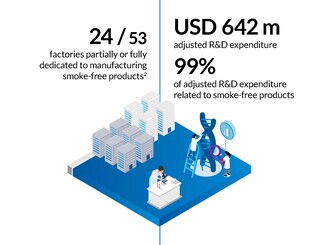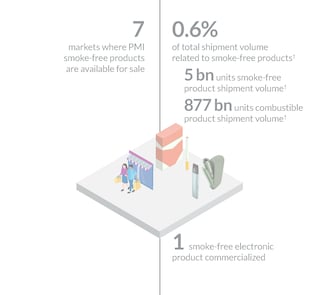 Moving from B2B to a consumer-centric model to commercialize smoke-free products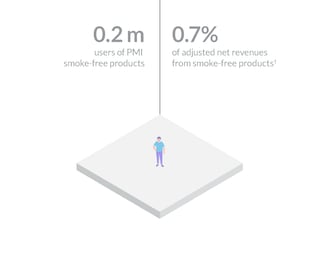 Shifting revenue source from majority cigarettes to majority smoke-free products while addressing post-consumer waste