PMI products are sold in over 180 markets. In many of these, we hold the no. 1 or no. 2 positions by market share. Six of the top 15 international brands in the world are ours.
Our portfolio of international and local brands is led by Marlboro, the world's best-selling international cigarette, which accounted for around 37 percent of our total 2019 cigarette shipment volume.
Marlboro is complemented in the premium-price category by Parliament and Virginia S. Our leading mid-price brands are L&M, Lark, Merit, Muratti, and Philip Morris. Other leading international brands include Bond Street, Chesterfield, Next, and Red & White.
Receive email alerts
Sign up for more information from us
Get updates from our Investor Relations team
THE #1 CIGARETTE BRAND SINCE 1972
Marlboro is one of the best-known trademarks among all consumer products, and has been the world's number-one international cigarette brand since 1972.
THE 4TH BEST-SELLING INTERNATIONAL CIGARETTE BRAND
THE 7th BEST-SELLING INTERNATIONAL CIGARETTE BRAND
THE 9th BEST-SELLING INTERNATIONAL CIGARETTE BRAND
THE 14th BEST-SELLING INTERNATIONAL CIGARETTE BRAND
THE 15th BEST-SELLING INTERNATIONAL CIGARETTE BRAND
In 2019, Marlboro's volume outside the United States and China was 263 billion cigarettes, reinforcing its leadership position as the number-one cigarette brand worldwide.

In 2013, we introduced Marlboro 2.0, featuring a more modern look for our iconic brand.
The new pack is now available in approximately 100 markets.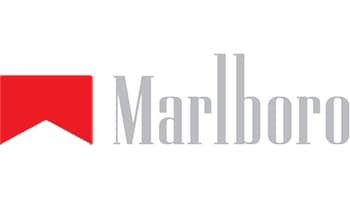 L&M originated in the United States in 1953. In 2019, L&M had a volume of 93 billion cigarettes. It is the fourth best-selling international cigarette brand outside the United States and China.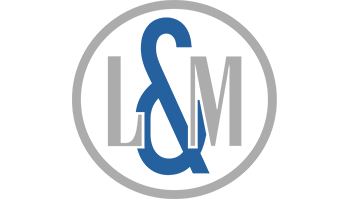 Chesterfield is the third-largest international PMI brand with a volume of 57 billion cigarettes in 2019.


The Philip Morris brand is PMI's fourth-largest international brand with a volume of 49 billion cigarettes in 2019, and is sold in over 40 markets.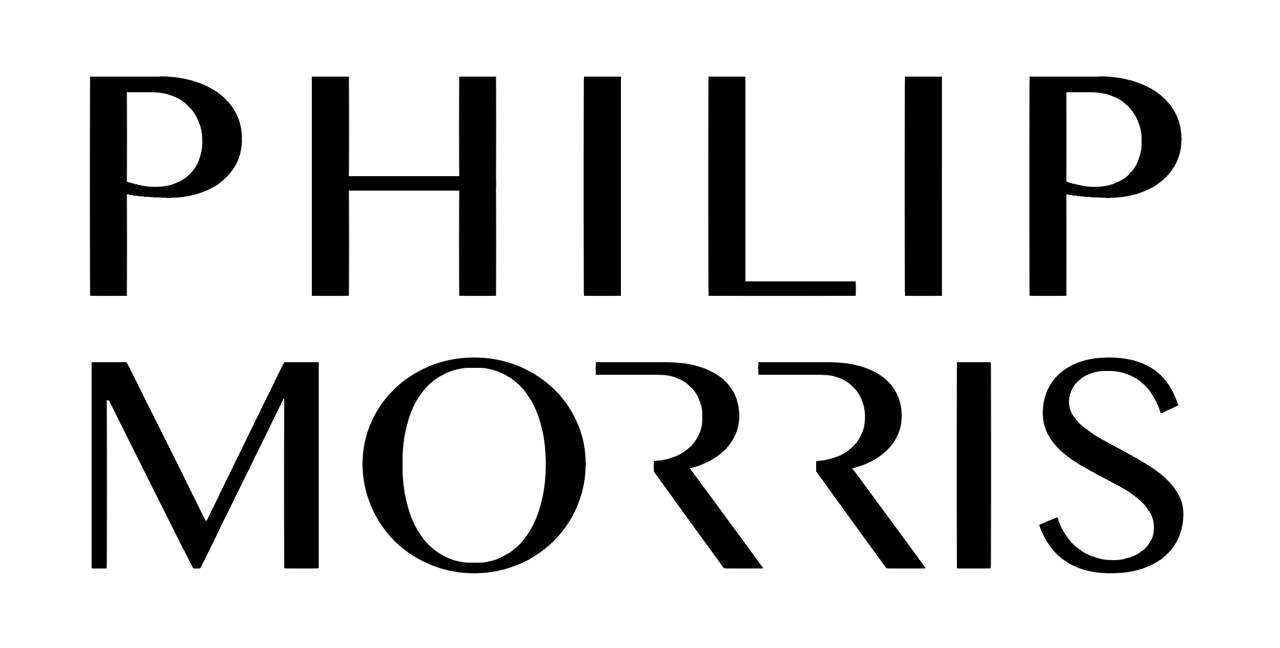 Parliament is PMI's fifth-largest international brand, and the 14th-largest cigarette brand in the world. In 2019, Parliament volume was 39 billion cigarettes, and it is sold in more than 30 markets, with a strong presence in Russia, Korea, Japan, Turkey, Kazakhstan, and Ukraine.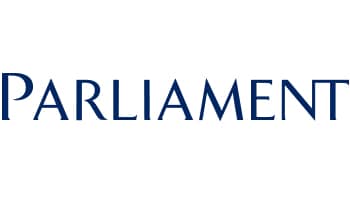 Bond Street is PMI's sixth-largest international brand, with a volume of 28 billion cigarettes in 2019.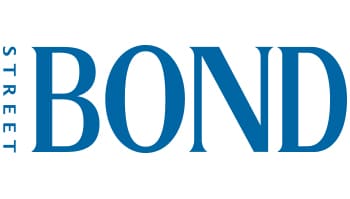 Local heritage brands
We also own a number of important local cigarette brands, including Dji Sam Soe, Sampoerna A, and Sampoerna U in Indonesia; Fortune and Jackpot in the Philippines; Belmont and Canadian Classics in Canada; and Delicados in Mexico.
Smoke-free products
In addition to our leading international and local cigarette brand portfolio, we're also commercializing smoke-free alternatives to cigarettes, which we call reduced-risk products (RRPs).* In this dynamic area of RRPs, we have already introduced our heated tobacco system, IQOS.

IQOS is a precisely controlled heating device into which a specially designed tobacco product under the brand names HEETS or HeatSticks is inserted. This is then heated to generate a flavorful nicotine-containing vapor.
* Reduced Risk Products (RRPs) is the term we use to refer to products that present, are likely to present, or have the potential to present less risk of harm to smokers who switch to these products versus continuing smoking. PMI has a range of RRPs in various stages of development, scientific assessment, and commercialization. Our RRPs are smoke-free products that produce an aerosol that contains far lower quantities of harmful and potentially harmful constituents than found in cigarette smoke.