A global initiative aimed at fighting illegal trade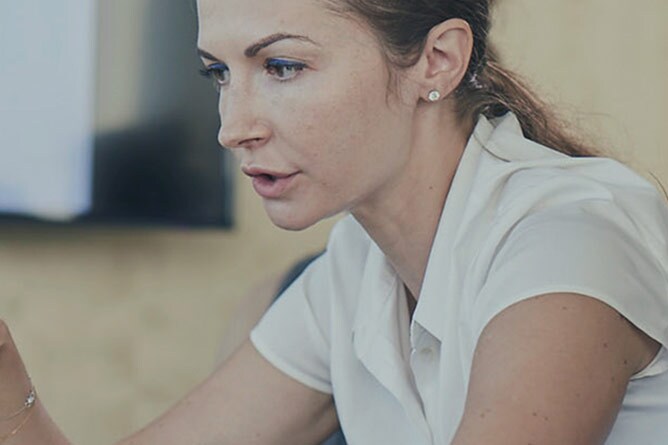 In 2016 we established PMI IMPACT, a first-of-its-kind global initiative to support public, private, and nongovernmental organizations to develop and implement projects against illegal trade and related crimes such as money laundering and organized crime.

The centerpiece of PMI IMPACT is an independent Expert Council, whose members evaluate project proposals and select the applications for the award of grants by PMI.
Progress against illegal trade requires ideas, resources, and actions – and that's why we launched PMI IMPACT. We're especially grateful that distinguished experts have agreed to guide this initiative. In parallel, PMI is continuing to control its own supply chain and to support international protocols against illicit trade.
To date, PMI IMPACT has allocated a combined $48 million for the implementation of more than 60 projects in 30 countries as part of the initiative's first and second funding rounds.

The selected projects cover a broad range of activities, including research initiatives, education programs, and technical solutions to support law enforcement operations. Beyond illegal trade across a range of products, the projects also tackle a wide network of related crimes such as drug trafficking, money laundering and human trafficking.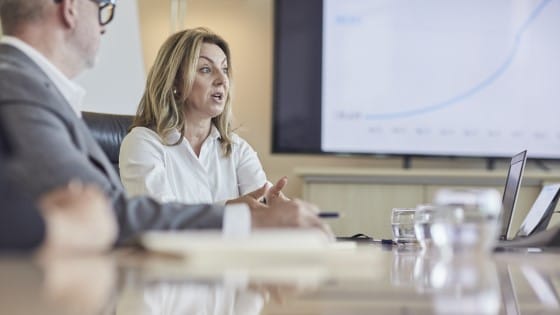 PMI is dedicated to fighting the illegal tobacco trade. We've invested significant resources to ensure strong controls in our supply chain, to raise awareness of the consequences of the illegal tobacco trade, and to develop workable solutions.

Working with multiple stakeholders, we can go further. PMI IMPACT creates a platform for a wide range of organizations and stakeholders to implement coordinated action, resources, and jointly-focused activity with sustainable results against the illegal trade and related crimes.

To find out more about PMI IMPACT, visit: pmi-impact.com
Asia-11 - Illicit tobacco indicator (2012)

Asia-11 - Illicit tobacco indicator Philippines update (2013)

Asia-14 - Illicit tobacco indicator (2014)

February 2016 EU Commission report

Illicit Tobacco in Australia - 2013 Full Year Report
Illicit Tobacco in Australia - 2014 Full Year Report

Illicit Tobacco in Australia - 2014 Half Year Report

Report on the illicit cigarette trade in the Maghreb region

STAR Report 2006

STAR Report 2007
STAR Report 2008

STAR Report 2009

STAR Report 2010

STAR Report 2011

STAR Report 2012
Are you interested in learning more about the Protocol to Eliminate Illicit Trade in Tobacco Products? Click here to read the protocol.