Our technology has the potential to help millions of adults switch from cigarettes to smoke-free alternatives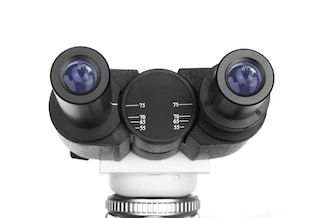 An optimist at heart, and the newly appointed CEO of an iconic American company, I choose to champion the latter. I believe a better future is possible. And accelerating toward that future is my number one objective for the company I proudly lead: Philip Morris International (PMI).
When I consider how PMI can contribute to a better future, one action stands above all others: replace cigarettes as soon as possible in the markets in which we operate with better alternatives for those women and men who would otherwise continue to smoke.
We are making rapid progress toward this goal, but we cannot do it alone.
To reach a smoke-free future, we need the right mix of government leadership and commercial ingenuity. Together, we can dramatically accelerate efforts to reduce the prevalence of smoking, and America is helping to lead the way. In the United States, the U.S. Food and Drug Administration is using its scientific and regulatory expertise to review smoke-free alternatives for adults who would otherwise continue to smoke and to maximize the opportunity for adults to switch from cigarettes while minimizing unintended use—particularly by youth.
Ultimately, replacing cigarettes rests on individuals choosing to change. Big change starts with just one person making a big decision. To do that, adults need access to, and accurate information about, products that have been scientifically substantiated as a better choice than staying with cigarettes. Adults who smoke have a right to choose better. And they need a range of smoke-free choices for today and tomorrow. Not every solution is right for every smoker.
We're an American science and technology company that has developed innovative smoke-free alternatives