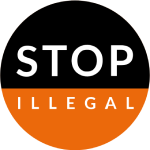 Collaborative solutions to fight illicit trade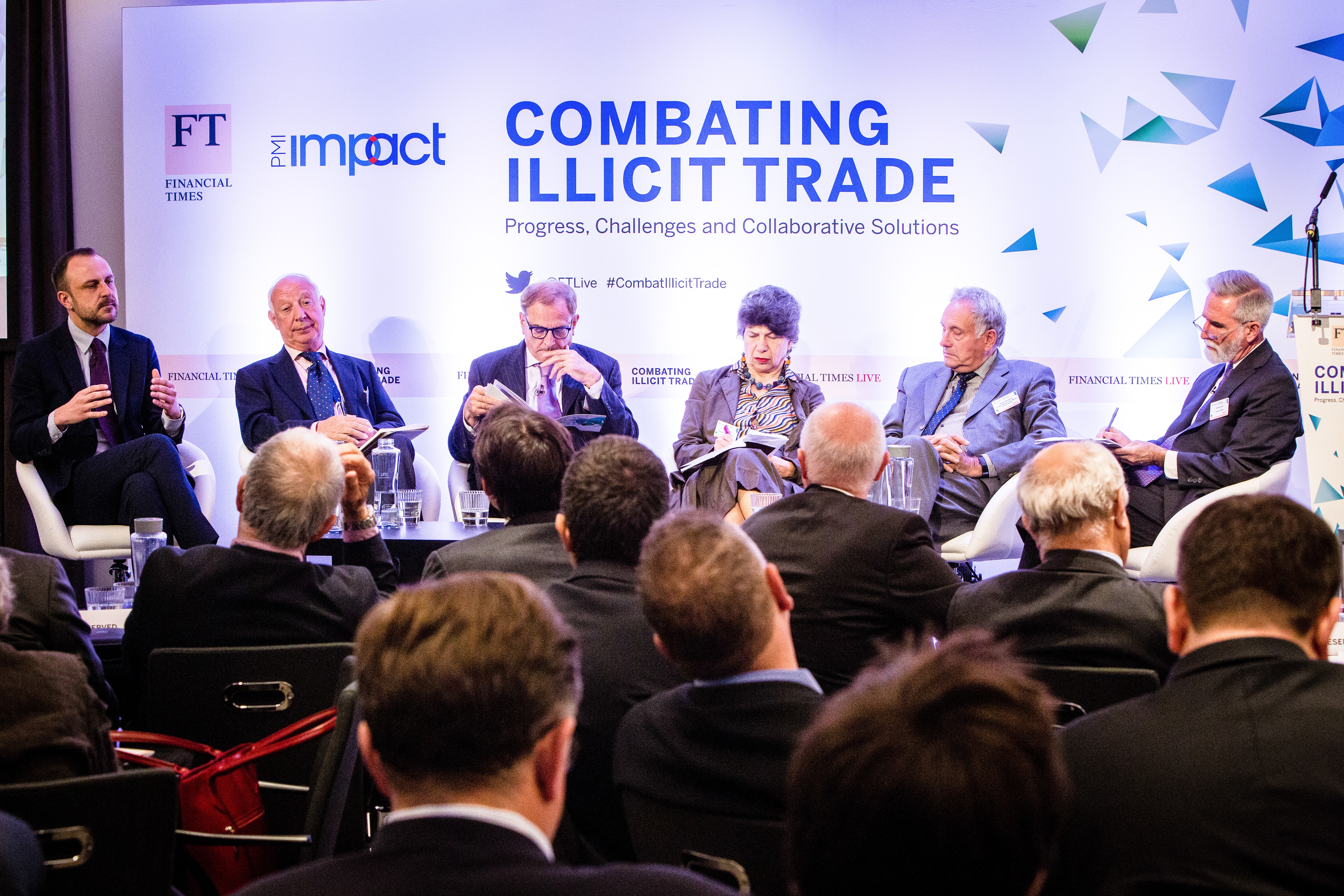 On September 27 and 28, over 200 representatives from public institutions, law enforcement, the private sector, and civil society gathered in London for the international conference "Combating Illicit Trade: Progress, Challenges and Collaborative Solutions".
This event offered the opportunity to develop a lively debate exploring the complexities of illicit trade today, highlighting the need to prioritize this issue on the global political agenda. Participants also discussed some possible solutions, including the need for more effective and coordinated cross-sector collaboration.
Panelists focused on illicit trade and its many forms, ranging from the smuggling and counterfeiting of goods to human trafficking, and the trade of drugs, arms, and wildlife.
The conference was organized by the Financial Times in partnership with PMI IMPACT, a global initiative by PMI that funds, through subsequent funding rounds, projects to fight illegal trade and related crimes.
In its second funding round, PMI IMPACT calls for projects that address different forms of illegal trade and related crimes, such as corruption, money laundering, and organized crime. Read more about the funding theme here.
The deadline for submitting project proposals for the second funding round has now passed. PMI IMPACT has received 157 expressions of interest. The applications come from a range of government agencies, public universities, private companies, and not-for-profit organizations across 56 countries in Asia, Latin America, Eastern Europe, Middle East, Africa, the EU, and the U.S. See the press release here.
The PMI IMPACT Expert Council now has the task to review the applications and select projects that have the potential to be most impactful in fighting different forms of illicit trade and related crimes in the geographic areas of the initiative's second funding round. As explained by Alain Juillet, one of the members of the Expert Council, the selection will focus on "cutting-edge proposals that will help private and public organizations improve their knowledge and efficiency in the fight against this growing concern worldwide".
For more information about PMI IMPACT, including the 32 projects selected in its first funding round, please visit PMI IMPACT.