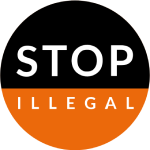 PMI IMPACT: Fighting illicit trade in all its forms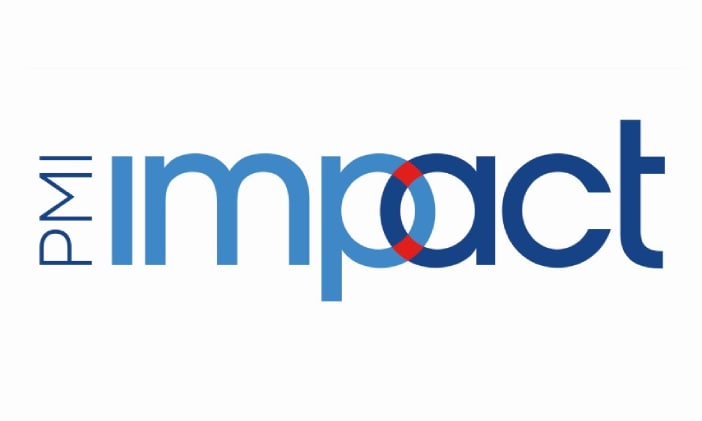 PMI IMPACT's third funding round
In June 2021, PMI IMPACT announced the launch of its third funding round. The program is open to project proposals from public, private, or nonprofit organizations, including governmental organizations, international organizations, associations, academic institutions, and private companies.
In the wake of COVID-19, this year, PMI IMPACT will also be open to evaluating projects aimed at limiting the threats of counterfeited and substandard vaccines, medicines, medical supplies, and personal protective equipment.
To find out more about applying for funding from PMI IMPACT, click here.
About PMI IMPACT
Launched in 2016, PMI IMPACT has put forward USD 100 million to fund and support a broad range of initiatives and projects designed to tackle the many strands of illegal trade that affect economies and societies all over the world. The initiative enables public-private collaboration and aims to achieve long-term, sustainable results against illegal trade.
In the first and second funding rounds, the initiative supported organizations working in several different areas, such as enhancing knowledge on illegal trade, engaging in awareness and capacity-building initiatives, and developing technological solutions to facilitate anti-illicit efforts.