They might be physically distanced, but the cross-functional teams at PMI are innovating faster than ever. Here's how to harness the pioneering spirit central to turning visions into realities.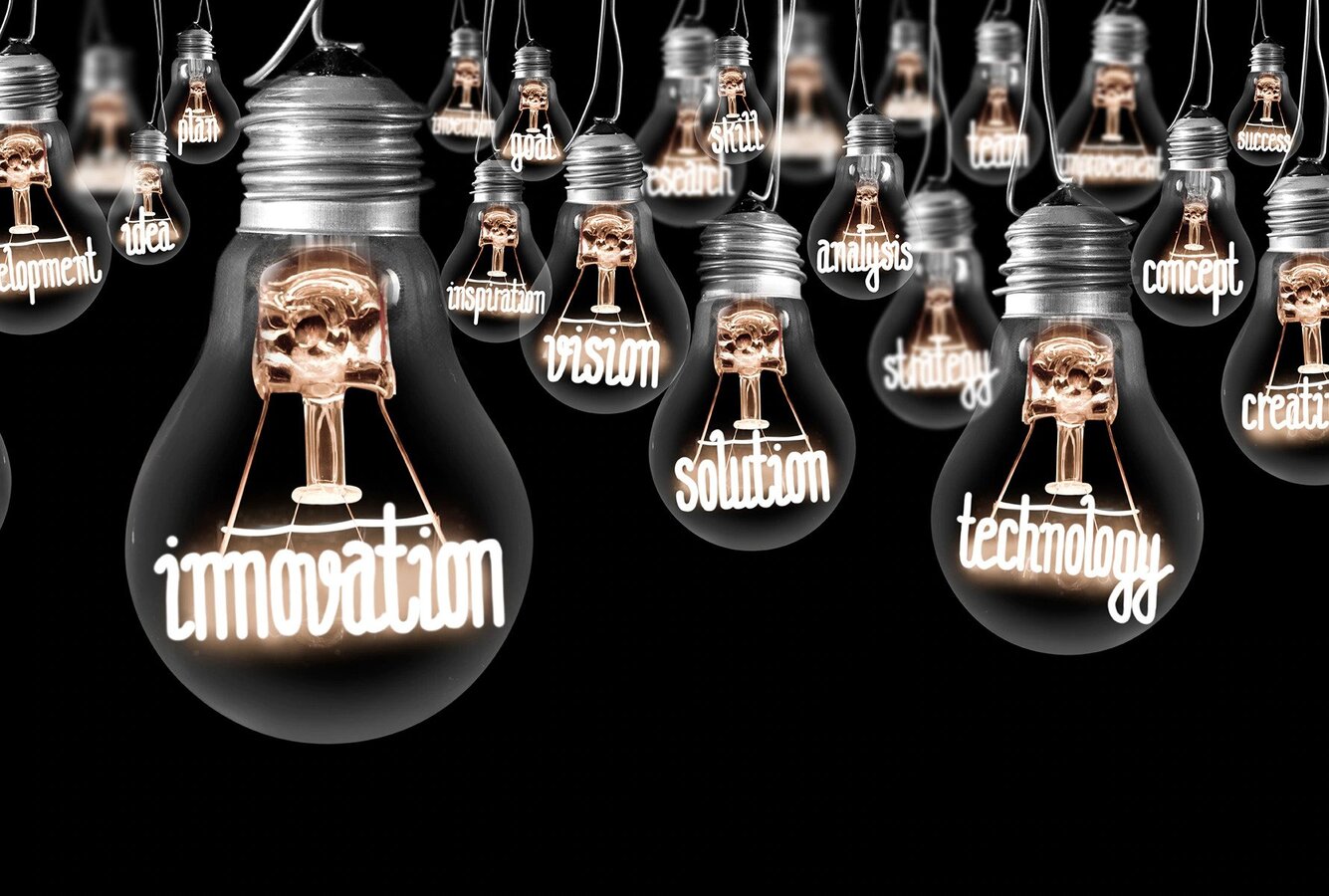 When it comes to embracing change and embarking on a new journey, one quality is arguably more important than anything else—innovation.
"It's where our transformation project starts," says Bin Li, PMI's Chief Product Officer.
Here are four tips from PMI leaders on learning tough lessons, coming out stronger, and thriving in the long run.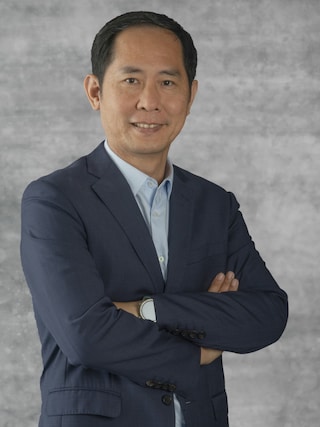 Bin Li
Chief Product Officer, PMI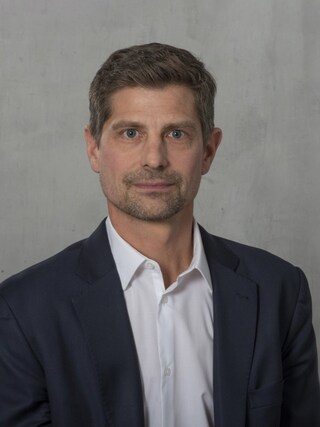 Michael Voegele,
Chief Technology Officer, PMI
Learn from others around you
"Curiosity is the starting point for everything—for learning, for listening, for empathy," says Michael Voegele, PMI's Chief Technology Officer. "Be curious about what others do, what others achieve, and what you can learn from others. As leaders, it's not so much about the level of expertise; it's the way we empower our people." To make decisions, he says, "it's important to collect input, embrace other insights, have everyone contributing to the same cause, and providing additional information."
Don't let fear of failure get in your way
"When you take smart risks or pilot a project, the first thing everybody needs to know is that we have all made mistakes," says Frederic de Wilde, PMI's EU Region President. "But by conquering adversities, we have also made significant progress. Success is the result of failing, learning, and trying again."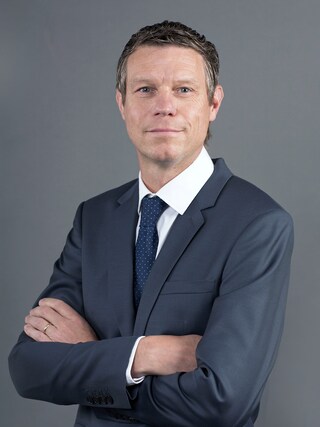 Frederic de Wilde,
President, European Union Region, PMI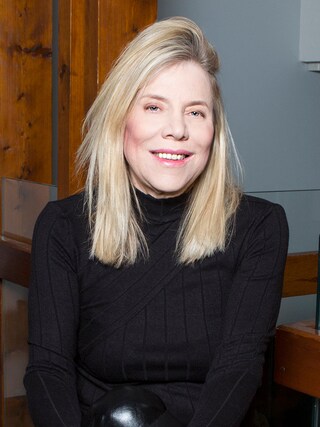 Marian Salzman,
Senior Vice President, Global Communications, PMI
Pick the right team
"When you are surrounded by great people, it's not so much about transforming—it's about embarking on a journey together, enjoying the journey, sharing the journey, and watching good people become even better at their job," says Marian Salzman, PMI's Senior Vice President of Global Communications. "It's been joyful to see people who have not only risen to the occasion, but have risen higher. They are constantly adapting, developing new skills, having the confidence to confront challenges that may have seemed scary the day before."
Decisions are not permanent
"We sometimes forget that most of the decisions we make are two-way doors," says Michael Voegele. "With most decisions that we figure out were wrong, we can actually rework and go back, and make a different decision." He says that it's very rare for the door to close shut after a decision, meaning there's always the possibility for a different approach. "So, why not make those decisions faster? That way, when we learn we've taken the wrong route, we can simply try again."