Leading through innovation: Dow Jones recognizes PMI's sustainability efforts
14 Apr 2021
·
4 min read
Philip Morris International's sustainability performance across innovation management, environmental reporting, climate strategy, and human rights has been recognized by Dow Jones.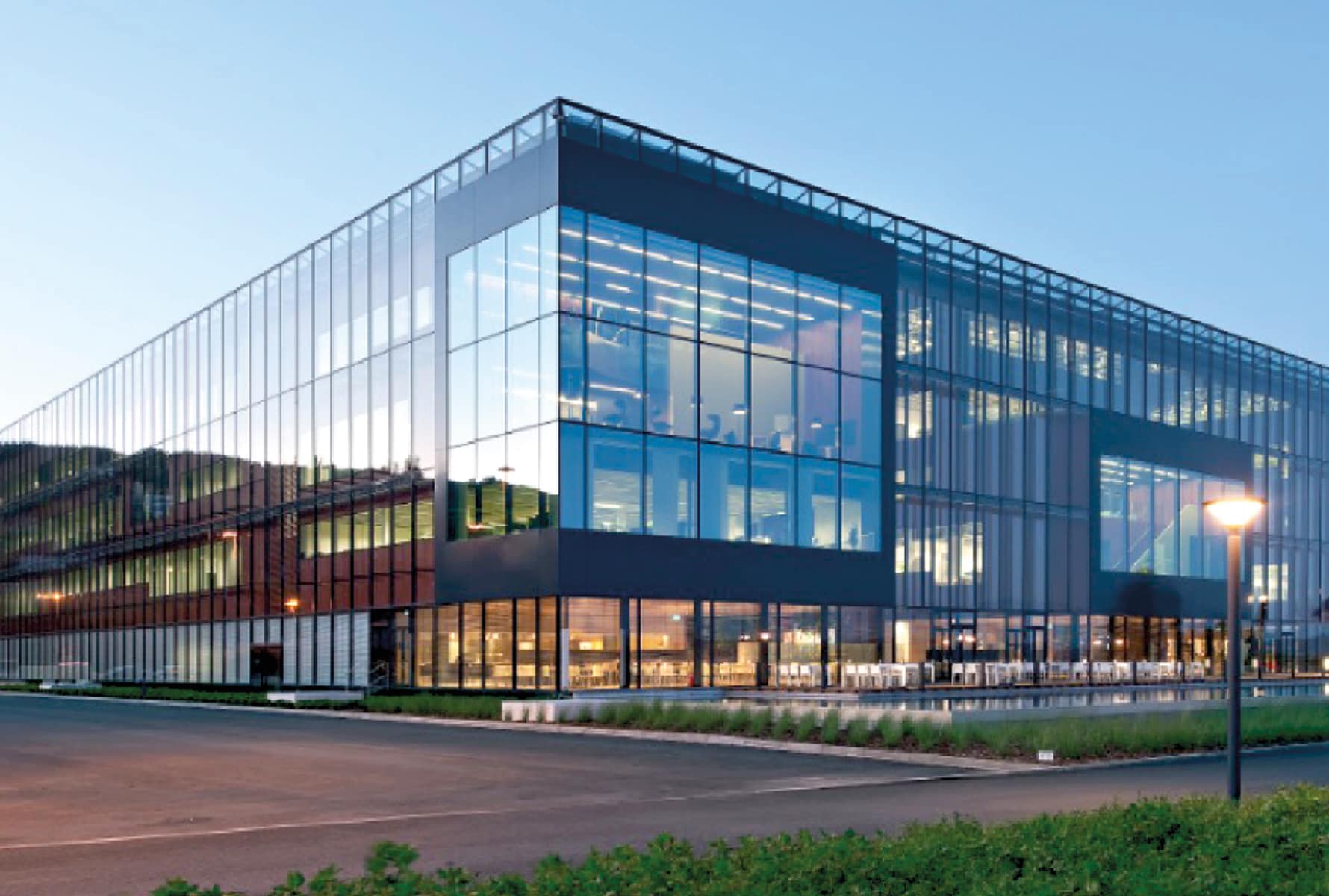 In November 2020, the Dow Jones Sustainability Index (DJSI) recognized Philip Morris International's (PMI) performance on sustainability by including the company in its North America index. This milestone is a significant acknowledgement of the company's sustainability efforts, as well as its commitment to mitigating the negative impacts of its products, operations, and footprint. The DJSI tracks corporate sustainability progress, and its North America Index includes the top 20 percent of ESG performers across 61 industries.
At PMI, we understand the urgency to protect the climate and the natural environment. We have implemented far-reaching programs with ambitious targets across our most material issues.
Innovating for better products is at the core of PMI's corporate strategy, and is where the company believes it can make the greatest societal impact. Its smoke-free transformation has also required an increased emphasis on sustainability. This includes the effective management of three key topics:
The DJSI assessed PMI's substantial progress and leadership across many of these areas, awarding the company top scores in the tobacco industry for Innovation Management, Environmental Reporting, Climate Strategy, and Human Rights. This has resulted in PMI increasing its total sustainability score by more than 80 percent since 2017.
Recognizing continued progress
For the third year in a row, PMI led the industry in DJSI's Innovation Management category. Innovation Management assesses companies' research and development spending, product innovations, and portfolios of tobacco alternatives and reduced-risk products. PMI invests heavily into its product development and research, and it received a perfect score in the Tobacco Alternatives & Reduced Risk Product category.

In 2016, PMI introduced its Business Transformation Metrics to clearly showcase the pace and scale of its transformation. This allows stakeholders to assess the actions, resource allocation, and outcomes achieved in the company's rapid advancement toward a smoke-free future.
The company's substantial progress in achieving its climate targets was also reflected in the DJSI scores published in November 2020. PMI received a perfect score in the sub-categories of Management Incentives, Climate Change Strategy, Scenario Analysis, Climate-Related Targets, and Scope-GHG Emissions.
By the end of 2019, PMI had achieved a 42 percent absolute reduction of carbon emissions across its whole value chain (scopes 1, 2, and 3) versus its 2010 baseline.1 The company aims to achieve carbon neutrality in its direct operations (scope 1 and 2) by 2030, and across its whole value chain (scope 1, 2, and 3) by 2050.
Human rights is another area where PMI continues to make significant progress, in line with its Human Rights Roadmap. This outlines how the company aims to avoid, mitigate, and remediate any human rights risks and impacts that may arise across its operations and value chain.
The progress we have made so far has been achieved through strengthening our due diligence framework, building partnerships, and collaborating with governments, the industry, and local communities to sustainably address our human rights risks and adverse impacts. Our focus is on continuing to conduct external human rights impacts assessments, and we aim to cover the 10 highest-risk countries in which we operate—and address any findings—by 2025.
The company also received a perfect score in Commitment, Due Diligence, and Disclosure in the Human Rights category of the DJSI.
"We congratulate PMI for being included in the DJSI North America Index," said Manjit Jus, Global Head of ESG Research and Data, S&P Global. "A DJSI distinction is a reflection of being a sustainability leader in your industry. With a record number of companies participating in the 2020 Corporate Sustainability Assessment and more stringent rules for inclusion this year, this sets your company apart and rewards your continued commitment to people and planet."
PMI remains committed to achieving its sustainability targets. We welcome Dow Jones's tracking of our corporate sustainability progress, and look forward to demonstrating further progress in the coming months and years.
1 ESG Highlights from our Integrated Report 2019, page 25.