Leading through innovation: Dow Jones recognizes PMI's sustainability efforts
14 Apr 2021
·
4 min read
Philip Morris International's sustainability performance across innovation management, environmental reporting, climate strategy, and human rights has been recognized by Dow Jones.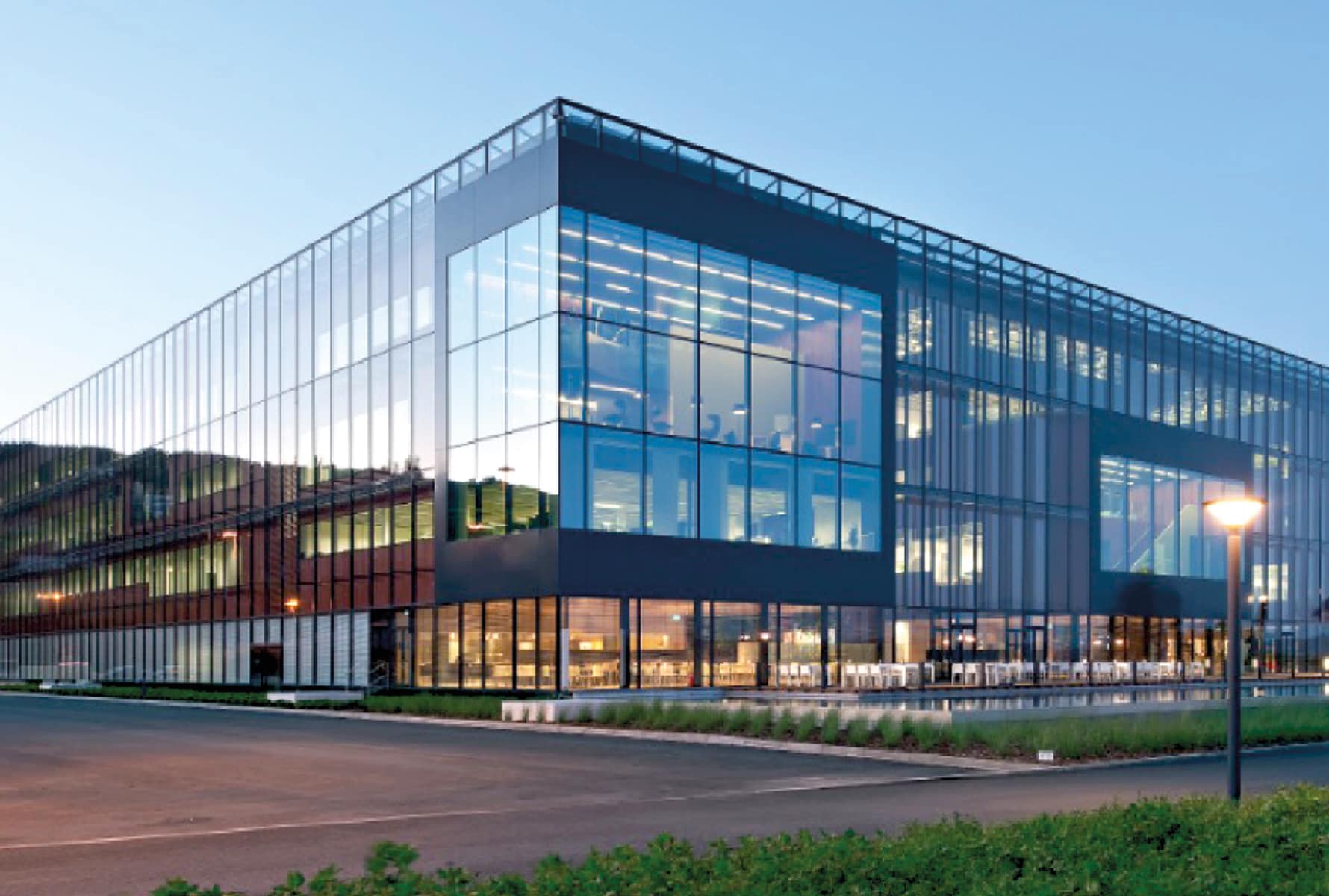 At PMI, we understand the urgency to protect the climate and the natural environment. We have implemented far-reaching programs with ambitious targets across our most material issues.
The progress we have made so far has been achieved through strengthening our due diligence framework, building partnerships, and collaborating with governments, the industry, and local communities to sustainably address our human rights risks and adverse impacts. Our focus is on continuing to conduct external human rights impacts assessments, and we aim to cover the 10 highest-risk countries in which we operate—and address any findings—by 2025.