My first day at work: New employees on their initial impressions of the work culture at Philip Morris International
12 May 2020
·
5 min read
People come to work at PMI from a range of very different industries. We speak to new starters about their first impressions on joining the company.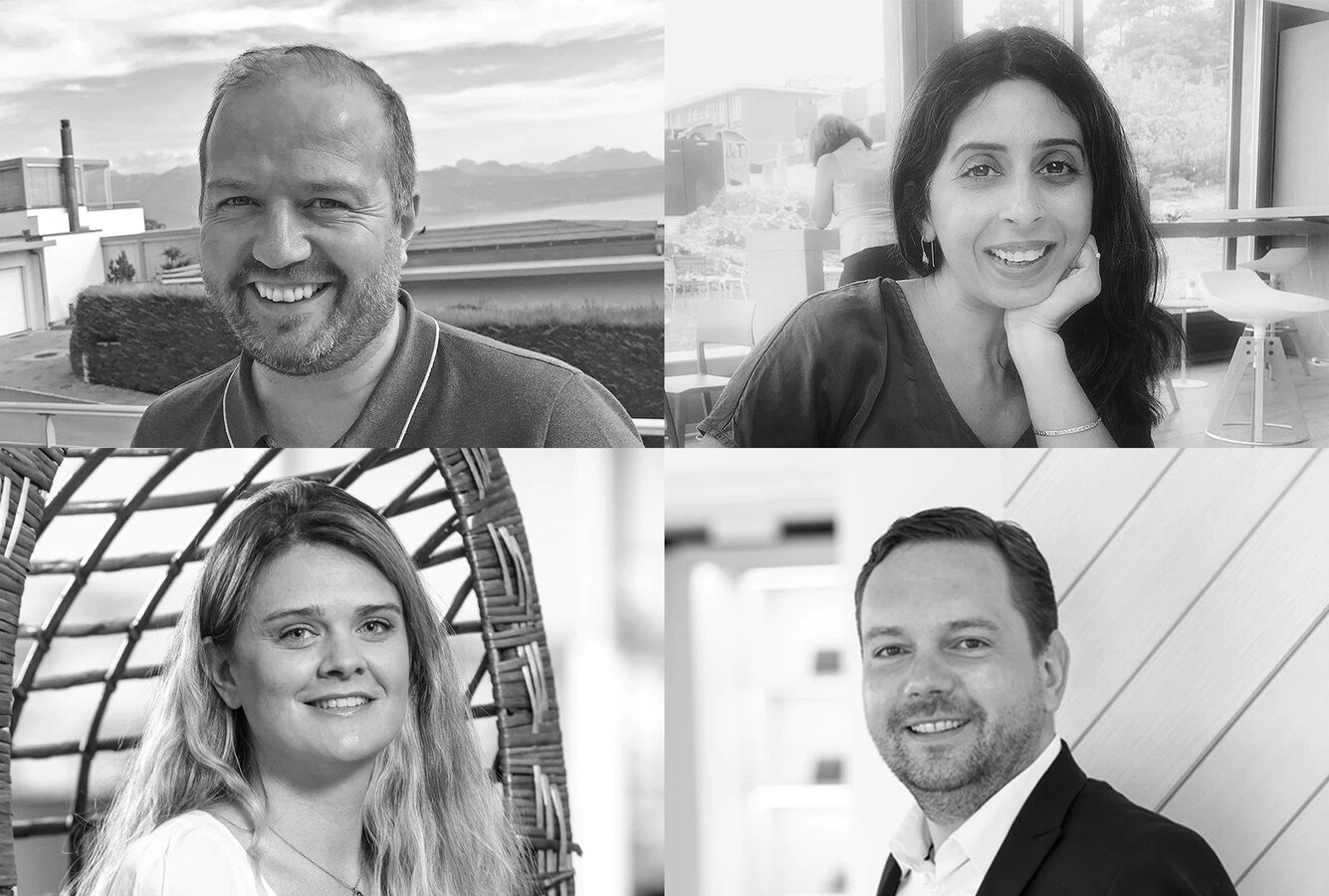 Philip Morris International (PMI) is undergoing an exciting transformation. It's focusing its business on smoke-free alternatives to replace cigarettes as soon as possible. It's a big challenge and opportunity to help millions of men and women – who would otherwise continue smoking – change to better alternatives. So, we need the best talent to make it happen.
For most of us, it's both exciting and nerve-wracking starting a new job, especially in a new industry. Many new employees join us not knowing what to expect.
In this second part of a three-part series, we ask employees about their initial impressions of our company. Meanwhile, the two other parts we asked new starters why they joined Philip Morris International, and about their first 100 days in the company.
Matias Sokorai
Learner Engagement Lead (People and Culture) – London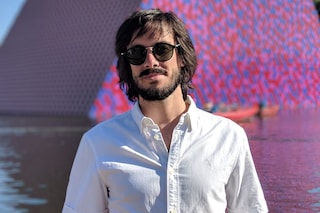 Wow! I was surprised by my first day at this large, corporate, successful, and diverse company but for good reasons. From day one, I felt very welcomed, not only by my colleagues, but also by the opportunities, and by what individuals could bring to the table.
Straightaway, I felt immense support from my manager and team, which provided me with all the tools to unlock my potential to succeed in my role and beyond.
A company that is going through their biggest transformation ever and yet still focuses so much energy on the wellbeing of the employees, equality, and inclusiveness amazed me.
Senior leadership wants to tackle difficult questions, and they want to hear from you on how to work more creatively and efficiently. They passionately welcome "new blood" and the expertise that brings to our consumers. PMI always reminds you that everyone plays a key role in helping us reach the goal of a smoke-free future.
It's a workplace like no other. You can bring your ideas and strategies to life and count on the right support within a truly inclusive culture. Did I expect this at PMI? Never, but I'm glad I made the right choice.
Arti Buxi
Manager, Digital Capabilities – Lausanne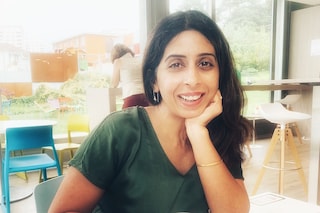 Walking through the office, I was impressed with breadth of diversity across the board – gender, race, nationality – which I believe brings richness to the ways we think and execute ideas. I've also clearly seen people's intent to transform the business, as well as clarity on how to transform.
David Granger
Head of Social Programming & Reporting – Lausanne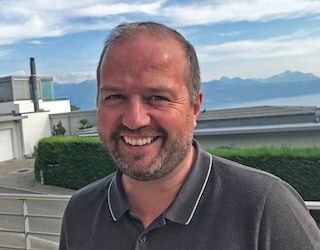 I was impressed by how well the company looks after its employees. I've relocated internationally before, but the care and attention which PMI pays to its employees – and importantly their families – is off the scale. I was amazed by the sheer scale of what we're doing in transforming the company: it's an enormous operation.
David Vasquez
Manager, Data Engine (Marketing & Digital) – Mexico City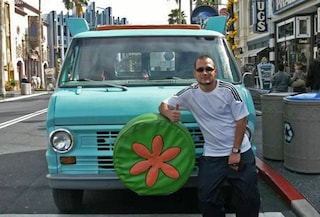 I immediately saw that everybody was on a journey of transformation and we're really expecting great things to come.
Dominique Daintree
Manager, People & Culture – Buenos Aires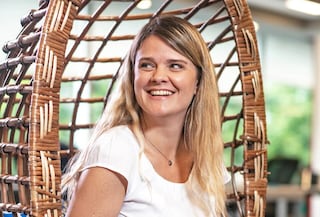 I observed PMI as a global organization aiming for transformation, by influencing the company to move forward with new ways of working. It's also focused on agile methods to deliver a consumer centric organization. I could instantly see I was going to spend my working days with extremely passionate professionals in a caring environment.
Dirk Wittig
IQOS Boutique Manager – Zurich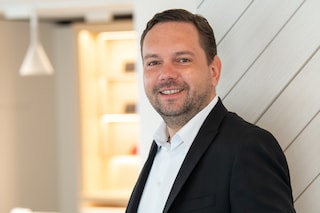 I was overwhelmed with everything. Be it all the positions that exist internally, the offices in Lausanne, the fantastic opportunities. I was told I can, must and should bring myself and my knowledge with me. I was also impressed by the spectacular transformation PMI is undergoing.
Judy Hou
Global Head, B2C Capability Building – Lausanne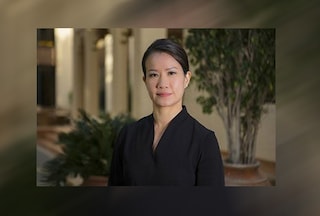 The openness about what we want to achieve struck me initially, about where we want to go and the honesty and frankness in letting people know that we don't have all the answers to get there. I was also struck by how much PMI cares about their customers, and the environment, and how it is actively making a change.
Milagros Videla
Manager, E-Commerce – Buenos Aires
Although PMI is in a transformative period, with adjustments to the company's pillars, PMI was obviously a great place to work from the start. Thanks to the collaborative spirit of all the people that make up the company, I was able to feel part of the family from the first day.
Philip Morris International is changing. To help us shape our future, we need the best talent to join us.
Click here
to see what job opportunities are available in your region.