Philip Morris International announces new Corporate Headquarters will be located in Stamford, Connecticut
09 Nov 2021
·
3 min read
The move, expected in Summer 2022, will bring around 200 jobs, a cutting-edge innovation center, and many other benefits to the U.S. state.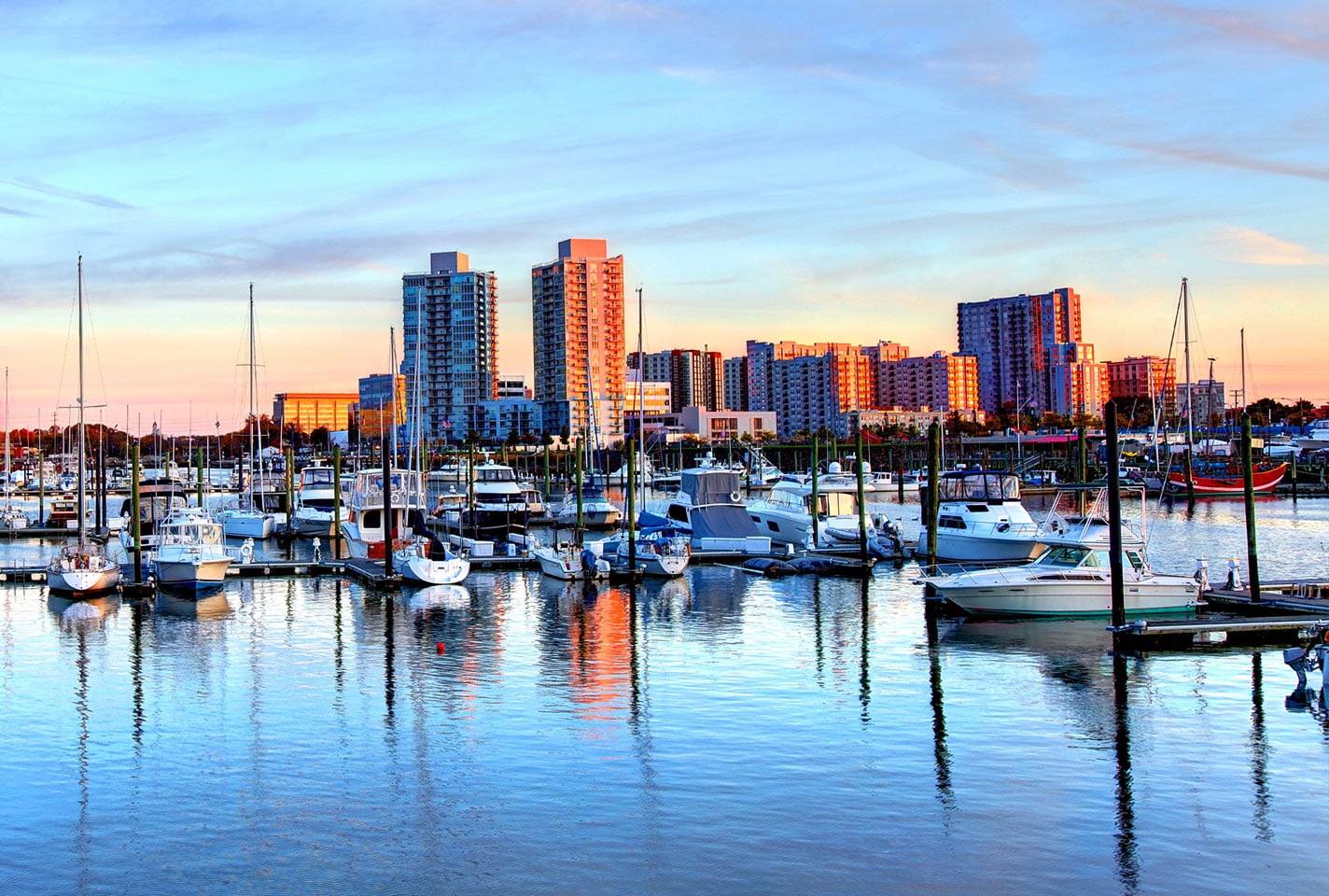 Philip Morris International (PMI) has announced that its new corporate headquarters will be located in the central business district of Stamford, Connecticut.
The move, expected to take place at the end of 2022, is another significant step on PMI's journey as it transforms to a smoke-free company.
With the support of Governor Ned Lamont and PMI's leadership, the new headquarters will initially bring around 200 jobs to boost Connecticut's economic growth.
In total, the economic impact of these jobs is expected to be approximately USD 50 million in 2022.
"Connecticut's position as a leader in innovation and forward thinking, paired with a commitment to open-minded civil discourse, allows us to foster an even stronger company culture," said Deepak Mishra, President of the Americas Region at PMI.* "PMI will continue to attract an educated workforce, becoming an integral part of the local community and a source of pride for the state."
Hub of state-of-the-art innovation
The opening of PMI's new headquarters will not only serve to fuel the economy in Connecticut, but also accelerate our smoke-free ambitions—including new growth opportunities such as inhaled therapeutics.
"We are making rapid progress toward our smoke-free future," continued Mishra. "Our new base in Connecticut is more than just an office building—it will be a full campus with a state-of-the-art innovation facility that will help accelerate our transformation.
"Beyond replacing cigarettes with better alternatives, we will draw on our expertise in life and medical sciences to develop solutions in areas that include respiratory drug delivery and botanicals.
"State officials recognize that PMI is a company with a new purpose and bright future. We are proud that we will be able to call Connecticut home." PMI's 71,484 square-foot headquarters will be located at 677 Washington Boulevard in the heart of Stamford's central business district.
It will be home to the PMI Americas region and other corporate functions. PMI's Operations Center will remain in Lausanne, Switzerland, to continue to support the business—and its worldwide workforce of more than 69,000 people—across the globe.
* Deepak Mishra retired from his position at PMI on January 1, 2023.
Cultivating an inspiring environment
Just steps away from the Stamford Transportation Center and the entrance to I-95, the office will be easily accessible.
The location offers employees an excellent range of commuting and living options following the seismic shift caused by COVID-19, using state-of-the-art innovation to accommodate remote working.
The company recognizes that providing an inspiring and comfortable workplace for employees is key to driving progress.
Charles Bendotti, PMI's Senior Vice President, People and Culture, said: "We are excited that our new location will offer employees and their families a wide range of living options, from the suburbs of Fairfield County to the rural areas of Litchfield County, while also having the advantages of easy access to the New York metropolitan area.
"More encouraging are the pioneering and community-minded populace, an excellent school system and healthcare facilities, and ample recreational and green space."
PMI will take possession of the new premises on March 1, 2022, and aims to open it by the end of 2022.
Top image © Getty Images