2019 awards celebrate the work practices driving PMI's smoke-free vision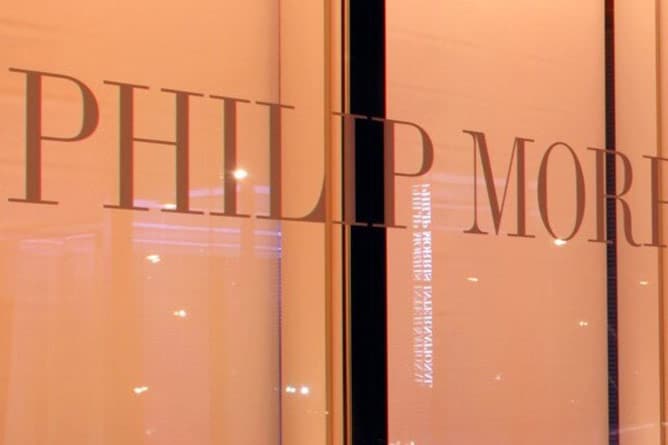 PMI has scooped four top honors at the 2019 Golden Bridge Business and Innovation Awards, highlighting the progression fueling our vision for a smoke-free future.

We received three Gold Awards, recognizing our commitment to equal pay and employment practices at the prestigious event – described as the "world's premier business awards program honoring achievements in every industry around the world".

More than 160 judges from a broad spectrum of industry voices participated, and their average scores determined the winners.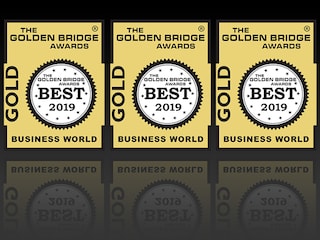 These accolades were for Human Resources Executive of the Year (Charles Bendotti, Senior Vice President of People & Culture); Milestone of The Year, in the Others category (PMI's global EQUAL-SALARY certification); and Achievement of the Year, in the Corporate Communications category (PMI's leadership on equal pay and gender balance).

PMI earned recognition as the first globally EQUAL-SALARY certified employer in March this year.

This demonstrates the giant strides we're making in our commitment to gender equality and, more widely, our workplace practices across the business.

At the 11th annual ceremony in San Francisco, PMI's Chief Operating Officer, Jacek Olczak, was also named Silver winner in the Maverick of the Year category.* This was for leading PMI's transformation and mission to create a smoke-free future.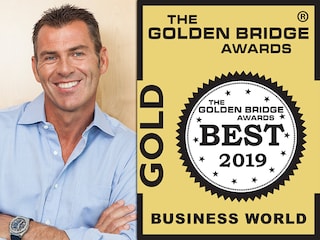 Highlighting PMI's business innovation and transformation
We have transformed our business to refocus our efforts.

Over the past 20 years of rigorous research and development efforts, we have learnt that there is a scientific and technological pathway to dramatically reduce harm for adults who would otherwise continue to smoke. To achieve this, we have invested USD 6 billion in R&D to drive our smoke-free portfolio.

We have brought top international talent to all functions of the business as we transition into a science, technology and data-led enterprise.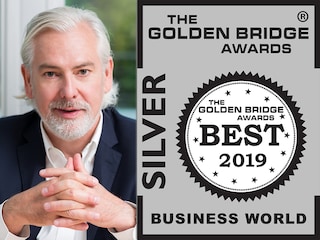 Leading the way as the first globally EQUAL-SALARY certified employer
Commenting on PMI's four-prize haul at the Golden Bridge Awards, Marian Salzman, PMI's Senior Vice President of Global Communications, said: "We are proud of the steps PMI is taking to unsmoke the world and honored that the Golden Bridge Awards and its panel of external judges have recognized this work as well.

"Merits like these are a testament to the considerable progress we are making to change our company from the inside out, and to our positive contributions to civil society today." she added.PMI's prizes in four categories showcase our dedication and desire to create a world without smoke.

We're clear in our message:

If you don't smoke, don't start.
If you smoke, quit.
If you don't quit, change.


*On May 5, 2021, Jacek Olczak succeeded André Calantzopoulos as CEO of PMI, and Mr. Calantzopoulos became Executive Chairman of the Board.