PMI's mission to deliver a smoke-free future through innovation has been recognized with a Business Intelligence Group award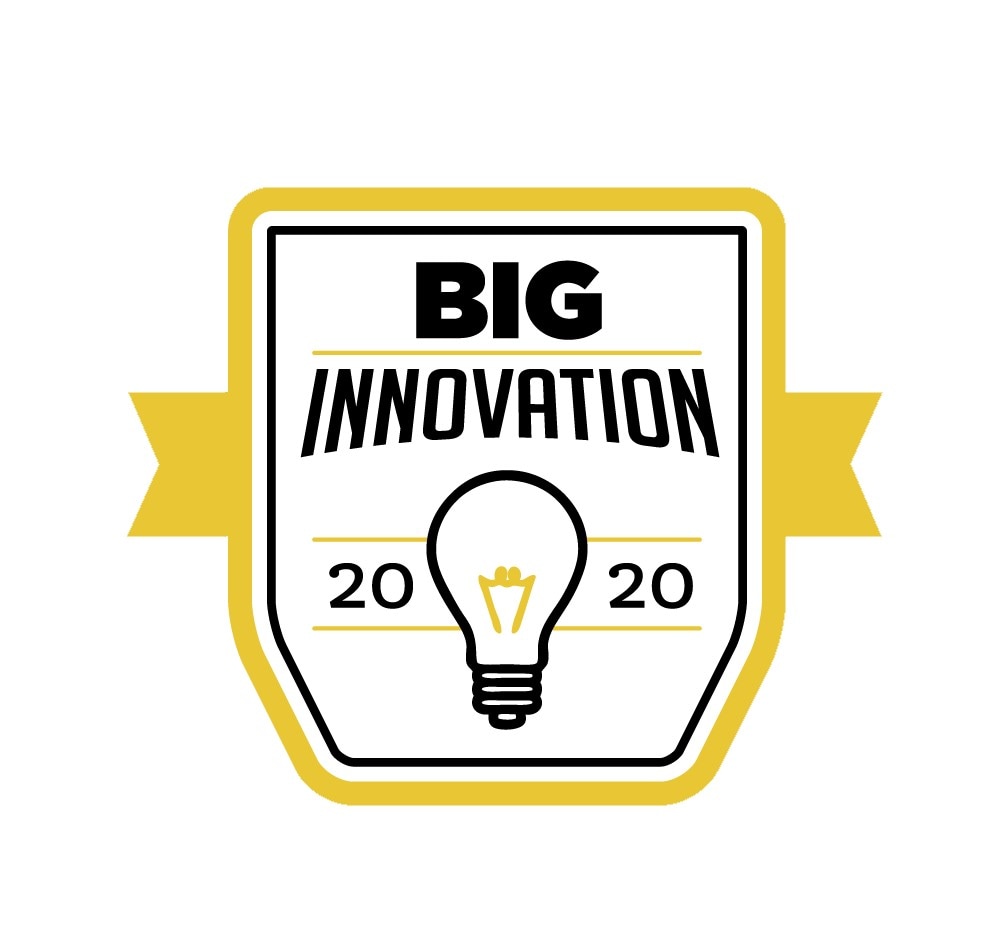 Innovation sits at the heart of Philip Morris International's (PMI) transformation and this has been recognized by the Business Intelligence Group (BIG). They awarded the company with their 2020 BIG Innovation award in the Organization category, highlighting the full-scale transformation the business is undergoing to deliver a smoke-free future while placing innovation front and center.

When a company the size of PMI decides to transform, many questions are thrown up. One of those questions is, how? How does a company that is so synonymous with a particular product transform itself to become known instead as a disrupter from within their own industry?

The answer is a commitment to change, signified by PMI's investment of more than $6 billion in the research, development, scientific substantiation and manufacturing capacity of our range of smoke-free products, that are better alternatives than continuing to smoke. It is building its future around these products, with 8.8 million adult smokers around the world having already switched to them and abandoned cigarettes entirely.

We are thrilled to be honoring Philip Morris International as they are leading by example and making real progress delivering innovative solutions for their community and customers.
The award recognizes this progress. It is given to businesses that bring new ideas to their industry and is judged by a select group of business leaders and executives. On selecting PMI, the BIG Chief Nominations Officer, Maria Jimenez, said: "Innovation has become a major theme for organizations across virtually all industries, and this year's winners are a testament to the creativity, passion and perseverance of individuals worldwide."
"We are thrilled to be honoring Philip Morris International as they are leading by example and making real progress delivering innovative solutions for their community and customers."
And on receiving the award, the company's chief operating officer Jacek Olczak said: "It is gratifying to continue to be recognized by the broader business community for the innovation that is fueling our progress toward a smoke-free future."
"As we are undergoing the largest transformation in our company's history with a clear vision to unsmoke the world, we are constantly reinventing ourselves, our product portfolio and our ways of working to deliver better alternatives for the millions of men and women who would otherwise continue to smoke."