As part of our "Spotlight" series on the inspirational employees driving our transformation, we meet Tatyana Kovzalova, Organizational Effectiveness Manager in Kazakhstan, who also wants to launch a global foundation to expand educational opportunities around the world.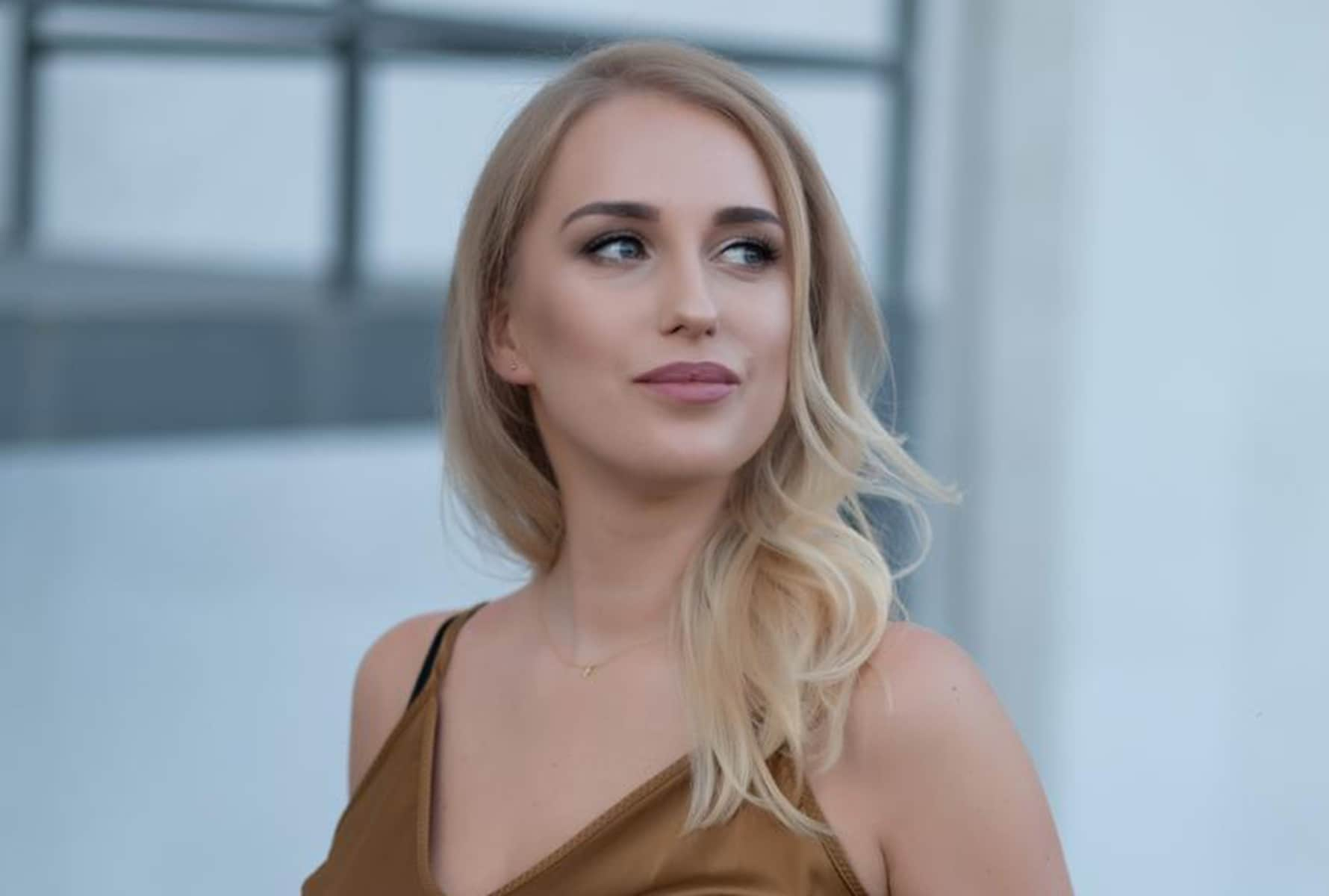 Tatyana is not simply a PMI employee. She is also an energetic influence at Philip Morris Kazakhstan—with the positive voice of a motivational coach. She helps fellow PMI colleagues to overcome their self-limitations and become better than yesterday.
Where are you from?
I was born in Russia, and then our family moved to the eastern part of Kazakhstan, where I spent my childhood. After graduating from high school, I moved to Almaty to attend university and it was here that I started my career.
How long have you been with PMI?
I first worked for Philip Morris Kazakhstan for three years in HR. Then I pursued my career in another international company. And I've now been back here for two more years.
I returned because I could see PMI's transformation taking shape, and I really wanted to be part of it. It's reaching every part of our company, from the way we work to how we interact with civil society, and everybody is keen to make a difference.
What's your role?
As an Organizational Effectiveness Manager, I'm responsible for talent management, learning and development, change management, performance, and inclusion and diversity, so we can increase the effectiveness in the organization.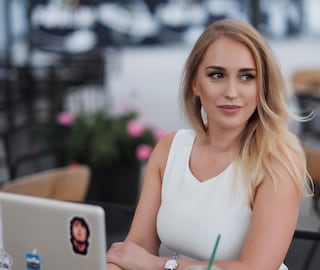 When does your alarm go off in the morning?
At 6:30 a.m. Then I hit snooze several times until I wake up at seven. I've been doing this all my life so, as strange as it may sound, it works for me.
Why do you think you got the job?
First of all, I'm a passionate HR professional. My colleagues also say I have good people and public-speaking skills, and can engage and collaborate well with my colleagues. Also, I bake amazing cakes!
What's the best part of your role?
I enjoy exploring new areas of development, finding the best matching solutions and implementing them. When I see the outcome and improvements, that really motivates me. I also enjoy speaking at masterclasses on HR-related topics. Last week, for example, I was speaking at a conference where I shared what we can learn about our profession from the challenges we are currently facing. I also believe that my position allows me to play a role in helping empower and inspire other women.
What would colleagues say about you?
I do really love my work, but I shouldn't think that anybody's keen on the never-ending meetings that are a part of the current situation.
Any long-term goals?
I'd like to start a foundation—something like The Tony Robbins Foundation. I want to create something that can educate and empower people at the same time.
What advice would you give to a person wanting to follow your career path?
Always be willing to learn—from others and from your own mistakes and successes. Sometimes, the best advice comes from people who don't do your job, because they look at the issues you're tackling with fresh eyes. Also, we should always treat people with respect. When we're open and kind, people take notice, and they will go on to help others, too.
---
Our company is changing. To help shape our future—and the future of those adults who would otherwise continue to smoke—we need the best forward-looking talent to join us. Click here to see what opportunities are available in your region.