As part of our "Spotlight" series on the inspirational employees driving our transformation, we meet Kirill Surov, who leads Permanent Point of Sale Materials (PPOSM) development in our Russian market.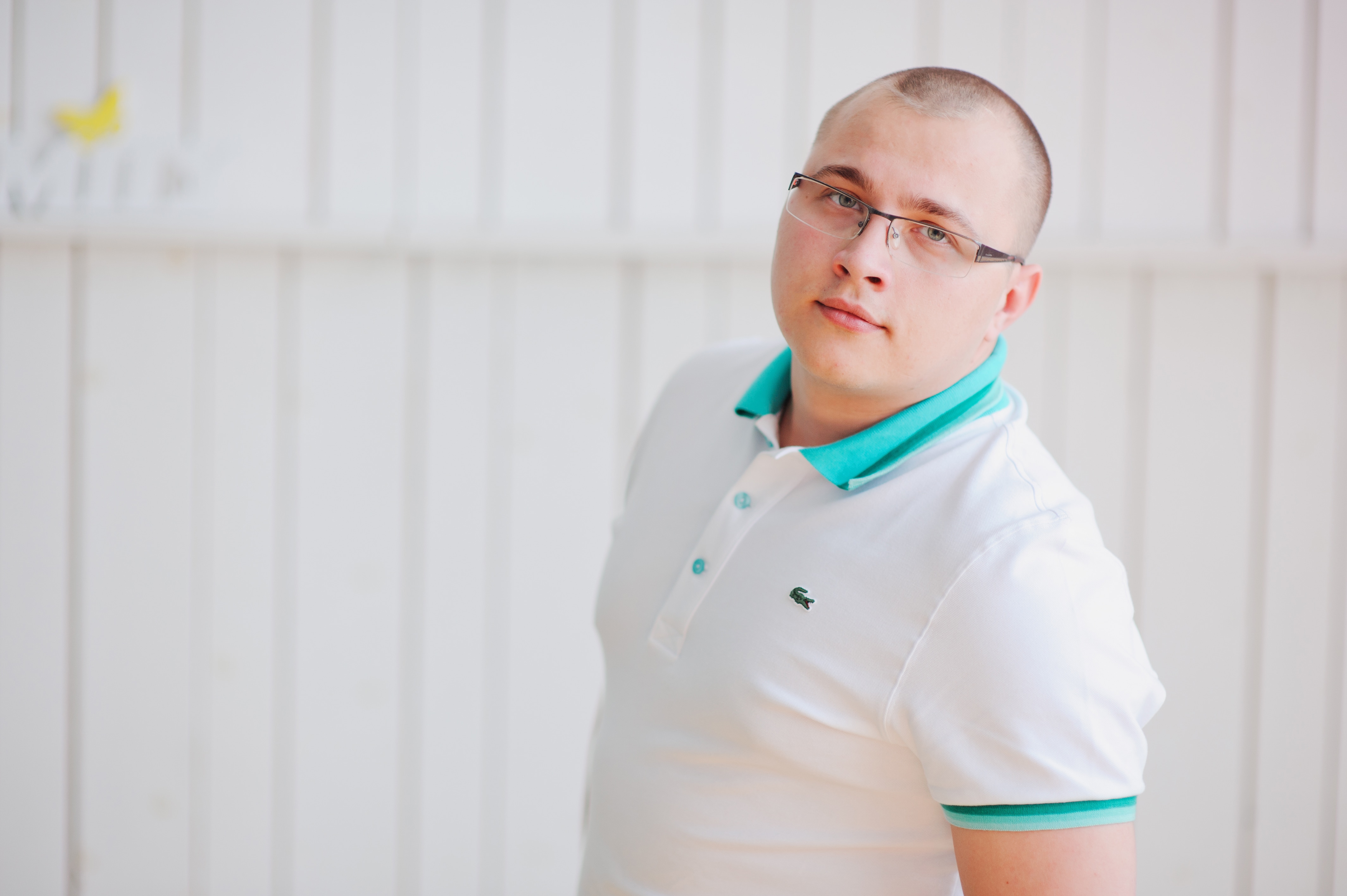 He's from one of the coldest cities on earth, Novosibirsk, Siberia, but he dreams of owning a plot of land in the warm sun of South Africa. Right now, however, he's focused on the Russian and Eastern European countries under his care, assessing what consumers and affiliates want and providing them with innovative solutions to their various challenges.
Where are you from?
I was born in Novosibirsk, Siberia, but now I'm based in Moscow.
When did you join PMI?
I was hired in 2008 as a territory executive.
What do you do now?
Until recently, I worked in our Duty Free market, where I was responsible for Russia and Eastern European countries. But now I'm at the PM Russia HQ in Moscow to lead PPOSM Development. We supply equipment to our partners in the markets, anything they need to showcase our technology.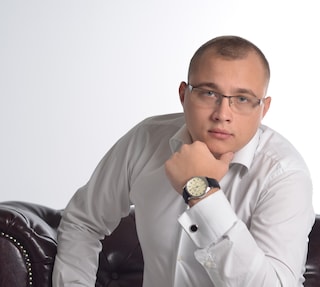 When does your alarm go off in the morning?
I wake up at 7 a.m. Moscow time. In my previous role with the Duty Free department, I used to wake up even earlier, and travel to different regions on weekends. There was a lot of travel involved—I'd spend 40 weeks a year on business trips, touching more than 30 cities in eight different countries. As you can see, my work in PMI has allowed me to learn how we manage business not only locally, but also worldwide.
You've traveled extensively to PMI offices and locations in Russia and Eastern Europe over the past 12 years. How has the company changed?
The best choice is to quit smoking and nicotine altogether. For those adults who continue to smoke, we are offering better alternatives to continued smoking. As we now market these smoke-free alternatives directly to adult consumers, they are front and center of our operations. In my department, we do not start a project without trying to understand the customer first, and our plans need to go beyond the immediate and reach out to three, five, 10 years from now.
What's the best part of your role?
I get to develop personally and professionally. PMI allows you to be on this path of constant learning, where you understand the processes, the culture, the organization and, of course, you learn about yourself, too.
Also, you get to see and experience the world, and meet the smart and dedicated people who work at PMI. We are a very diverse team, and I think this is our strength—there are so many great ideas, because we come from such diverse backgrounds and cultures.
What's the most challenging part of your job?
I've moved home six times during my 12 years in PMI. I have just relocated to Moscow, but I don't believe this will be my final destination. So, one of the challenges is ensuring I'm providing a good environment for my young family, from sports facilities to good schools. PMI had been very supportive in that regard.
What's your plan B?
I've always had an entrepreneurial spirit, so I don't find it hard to see myself managing a startup. But right now, I'm devoted to self-development and growing my commercial expertise in cooperation with corporations. The best way to develop is to learn from your more experienced colleagues.
I also have a dream, to start my own vineyard closer to retirement time. That would be hard work, but a really satisfying venture.
---
Our company is changing. To help shape our future—and the future of those adults who would otherwise continue to smoke—we need the best forward-looking talent to join us. Explore the job opportunities available in your region.