Philip Morris International, today announced a bold call to action for the creative, media and communications communities to embrace its ongoing commitment to creating a smoke-free world.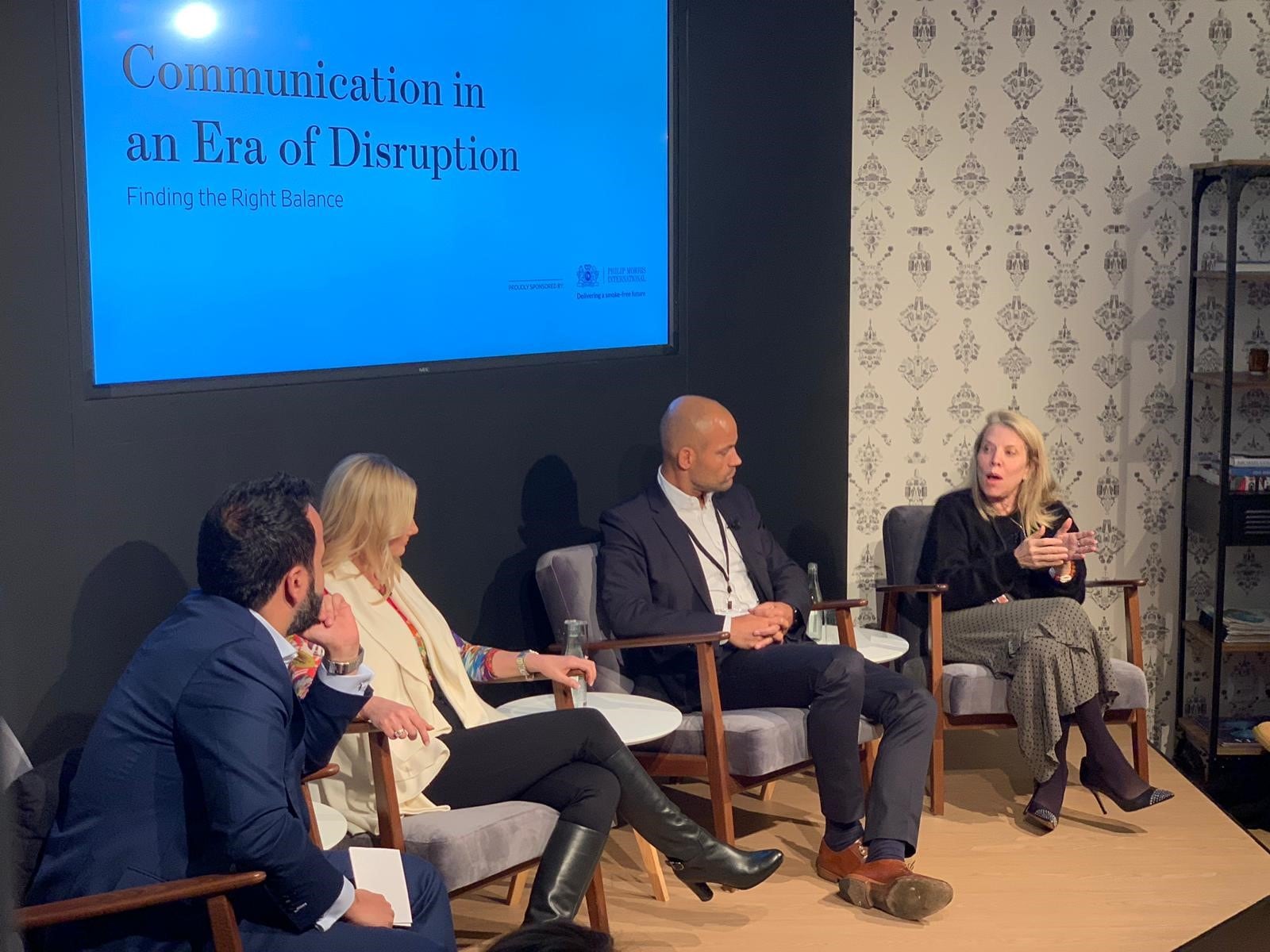 As part of this initiative, PMI will offer smoke-free alternatives wherever we can, including heated tobacco products and e-cigarettes, to current smokers in the industry who would otherwise continue to smoke.

During a keynote at the PMI Science Lounge at The Cannes Festival of Creativity, SVP of Communications Marian Salzman said, "We are asking the creative community to join us in raising awareness of the potential of science, technology and innovation for those who smoke and the people around them." The move is part of PMI's vision to lead the charge towards greater innovation and technology in the tobacco industry, all of which is backed by science.

Agencies interested in joining the movement can contact Marian Salzman at marian.salzman@pmi.com.

"People who smoke deserve information about better alternatives. The media industry can play an important role in making this happen, including by championing this initiative," said Jacek Olczak, Chief Operating Officer of Philip Morris International. "Quitting tobacco and nicotine remains the best option for smokers, but for those who don't, science-based non-combustible alternatives are a better choice than continuing to use cigarettes."

He continued, "We want a world where all people who would otherwise continue to smoke instead switch to less harmful alternatives. We started with a bold statement in Cannes: we are looking to create a world where all these smokers switch to better alternatives. Now it's time to make sure people know we are serious. And now, we are following up with concrete actions."

Emakina Group, an independent group of communication agencies in Europe, is the first agency network to declare its commitment to a smoke-free future by pledging support to the initiative across its 13 offices. "A smoke-free future for the whole company? Challenge accepted," said Brice Le Blévennec, CEO, Emakina Group. "And you know what? Let's start now!"
A smoke-free future for the whole company? Challenge accepted. And you know what? Let's start now!