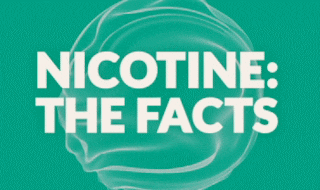 NICOTINE IS A CHEMICAL THAT OCCURS NATURALLY IN TOBACCO. IT IS ADDICTIVE AND NOT RISK-FREE. HOWEVER, CONTRARY TO THE BELIEFS OF SOME, NICOTINE IS NOT THE PRIMARY CAUSE OF SMOKING-RELATED DISEASES.
WHY NICOTINE IS NOT THE MAIN PROBLEM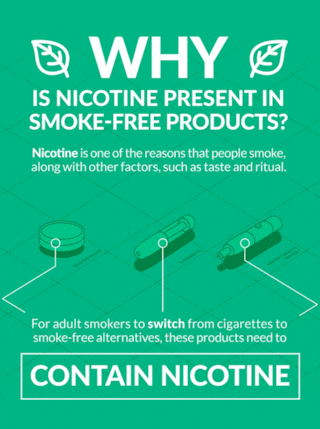 THE BEST CHOICE
for any adult is to quit products containing tobacco and nicotine altogether. Smoke-free products exist only for those adults who would otherwise continue to smoke.