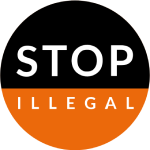 29 raids in five countries close down illegal cigarette factories across Europe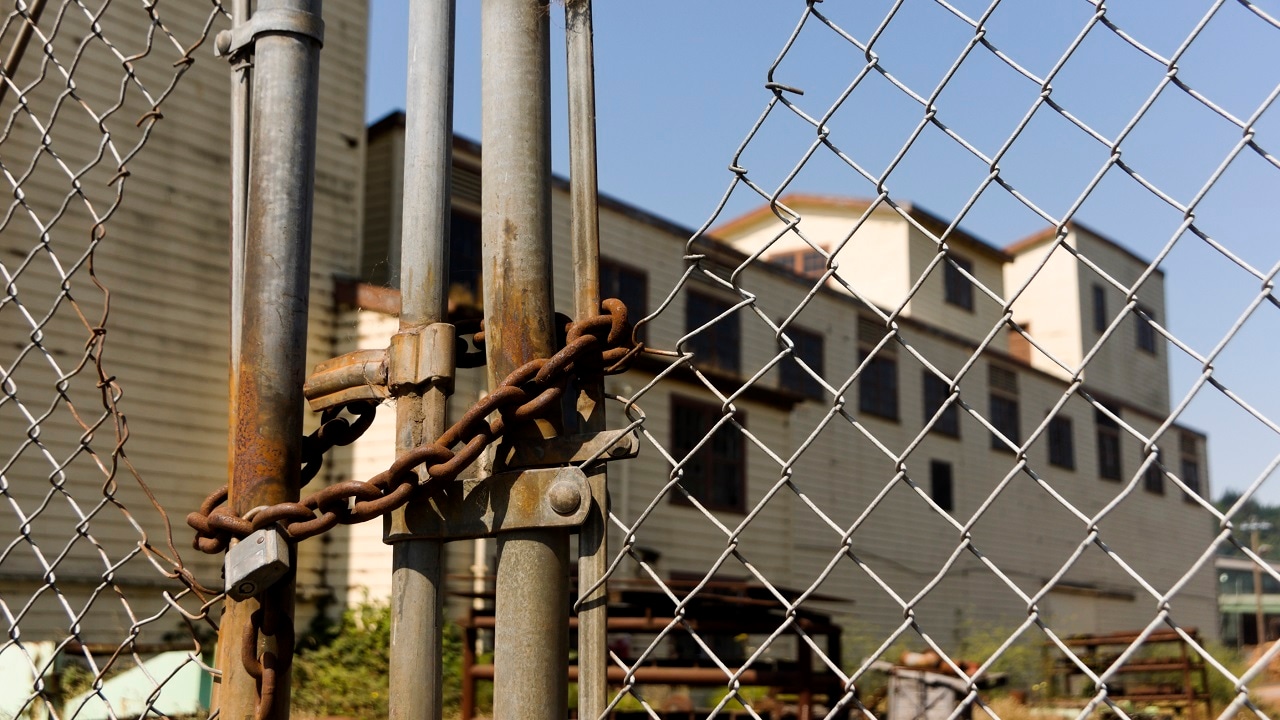 Law-enforcement authorities in seven countries have arrested 18 people suspected of money laundering and taking part in the illegal tobacco trade.
Supported by Eurojust, Europol and the European anti-fraud office OLAF, law enforcement agencies across many jurisdictions dismantled an international organized crime group involved in the large-scale illegal tobacco trade and storage of around 670.000 kilos of tobacco.
Over 250 police, fiscal police, and customs officers were deployed during the 29 raids that took place in Italy, Poland, Belgium, the United Kingdom, and the Netherlands, focusing on the Southeastern Dutch province of Limburg. The Romanian and Cypriot authorities also provided support.
As the law enforcement operation reached its peak, Eurojust established a central hub to coordinate efforts, assisting by issuing the necessary European investigation orders and arrest warrants. Regular meetings at Europol between the task force members enabled the identification of numerous high-value targets, against which actions were taken in the framework of this operation.
The targeted criminal organization allegedly bought tobacco in Italy, which was then processed and sold to traders for use within illegal cigarette factories. The criminals played a role in the brokerage of illegally produced cigarettes, and bought, sold, and repaired machinery for cigarette production.
This operation was based on an analysis completed by a special operational task force established in February 2018, between Europol, the U.K.'s HM Revenue & Customs and the Dutch Fiscal Information and Investigation Service (FIOD), and on an investigation conducted by OLAF in other EU member states involving the same criminal organization. As part of the international, collaborative effort, over the past year, law-enforcement agencies dismantled cigarette factories in Poland, the Czech Republic, and the Netherlands. The operators, who were closely linked to the criminal networks, have also now been arrested.
This was one of the first law enforcement operations to capitalize on cross-border intelligence to understand the illicit tobacco trade, and to disrupt the flow of its production and distribution, with many illegal enterprises now operating domestically—producing illicit tobacco close to where it is designed to be consumed. This is part of a wider trend across Europe. Driven by tighter border control, criminal groups have started to move their illegal productions from outside to within the EU, limiting the number of checks and controls they need to pass through and decreasing their chances of being caught in transit. The latest report by the joint research center on transnational crime, Transcrime, noted this move of illicit cigarette factories inside EU borders.
Authorities are ramping up efforts to stop the illicit tobacco trade right at the point of production. Last month, Stop Illegal reported on the latest blow against organized crime in Greece, where domestic law enforcers raided a factory primed to produce 600 million illegal cigarettes. And the raids are set to continue. From 2005 to 2017, for instance, more than 470 factories have been raided for alleged illegal production of cigarettes, processing of tobacco, or production of materials for use in tobacco products, with law enforcement seeking new ways to dismantle the networks behind the EU's illicit tobacco trade.
The illicit landscape is evolving, and illegal traders are changing their methods, as the latest law enforcement operations have shown. More than ever, cross-country and cross-sector collaboration among all stakeholders will be needed to disrupt these criminal rings profiting from the illicit tobacco trade.