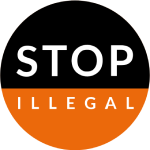 As adult smokers in France turn to counterfeits, we must focus on raising consumer awareness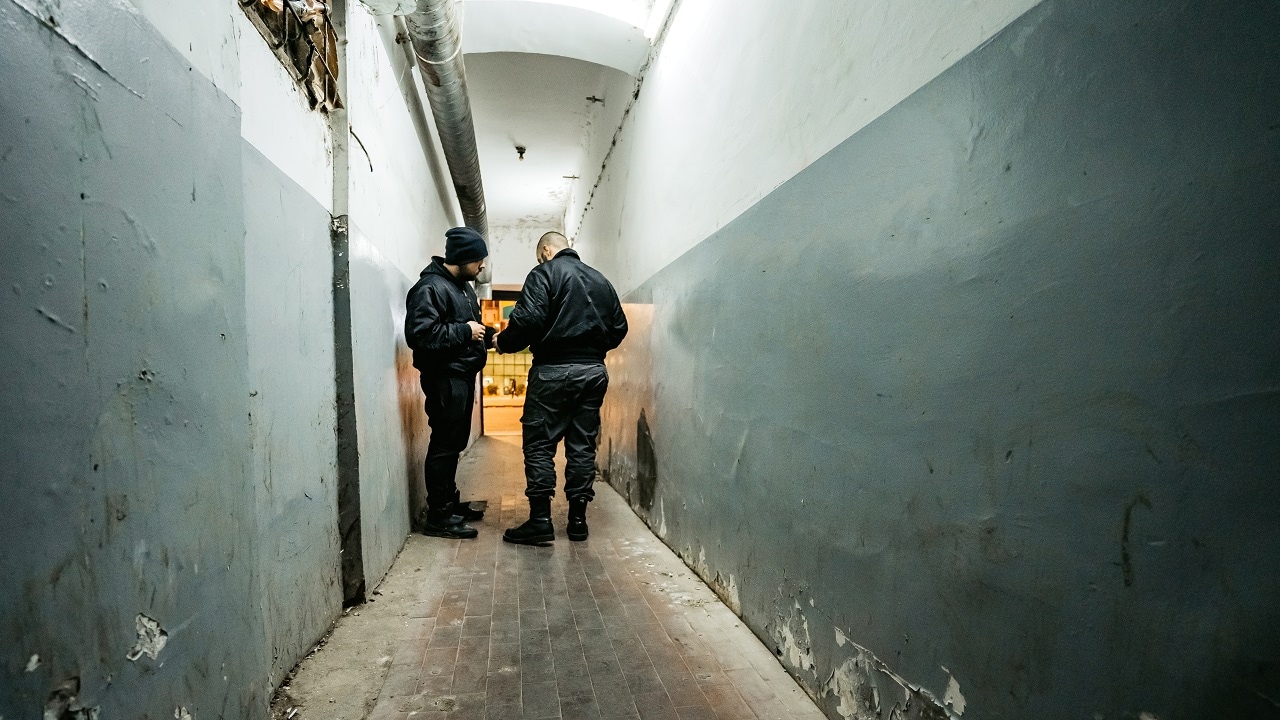 In France, evidence suggests that adult smokers are increasingly turning to counterfeit cigarettes. This is mainly due to the affordability of these illegal products, how easy they are to access, and the lack of consumer awareness around the risks of counterfeits.
Close to eight billion counterfeit cigarettes are sold on the streets and online in France, according to a new KPMG study on illicit cigarette consumption in the EU. France remains the largest EU market for illicit cigarettes, with an increase of 3.4 billion contraband and fake cigarettes in 2021, reaching a total of 15.1 billion.
Perhaps most worrying is that this huge demand for illicit cigarettes helps international criminal organizations operating across the region generate EUR 2 billion for their overall illicit value chain.
We spoke with Daniel Bruquel, Manager of Illicit Trade Prevention at Philip Morris France, about the issue. He told us that the increasing consumption of cheap counterfeit products locks smokers into using cigarettes and prevents them from considering better alternatives or smoking cessation, undermining public health goals.
He concluded that, now more than ever, it is crucial that consumers are protected against smugglers and counterfeiters. Consumers need to learn about the dangers and real-life consequences behind counterfeit tobacco products, which are unregulated and do not comply with basic safety and quality standards.
Watch the full interview here:
What is PMI doing to confront the growth the illicit tobacco products in France?
3:33