Greek law enforcement raid factory primed to produce 600 million illegal cigarettes
In 2018 alone, Greek authorities lost EUR 700 million from the illicit trade in cigarettes.
Law enforcement authorities in Greece say a recent raid in the country has dealt another major blow against organized crime.
Joint-forces investigators in two separate locations discovered warehouses full of cigarette manufacturing machines, five trucks and the raw materials to make cigarettes and packaging. The tobacco processing lines were fully loaded and ready for production.
Greek authorities documented their raid with photos and video that provided a rare insight into the workings of an illicit cigarette factory.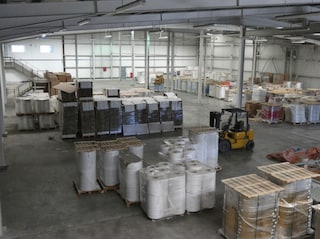 The scale of the operation was astonishing.
Of the discovered items, the hinge lids alone were enough to produce 600 million counterfeit cigarettes. The commercial cost of the confiscated goods exceeded EUR 2 million; had the cigarettes been produced and successfully sold, the loss to Greek tax authorities would have been EUR 100 million.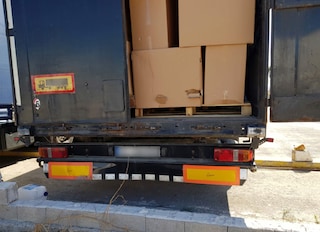 Many months of specialized and coordinated police efforts led to the dismantling of this criminal activity. The operation was led by the criminal investigation department of the Crete Regional Police Directorate General, alongside Hellenic Coast Guard and Financial & Economic Crime Unit, and prosecutors in Attica.
The operations in Ritsona, central Greece, and Aspropyrgos, southwest Attica, targeted the same major tobacco smuggling racket that was hit in early August, when 128 tons of processed and raw tobacco were seized, with the arrest of 10 suspects.