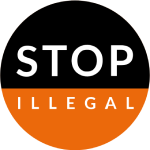 How illicit trade threatens society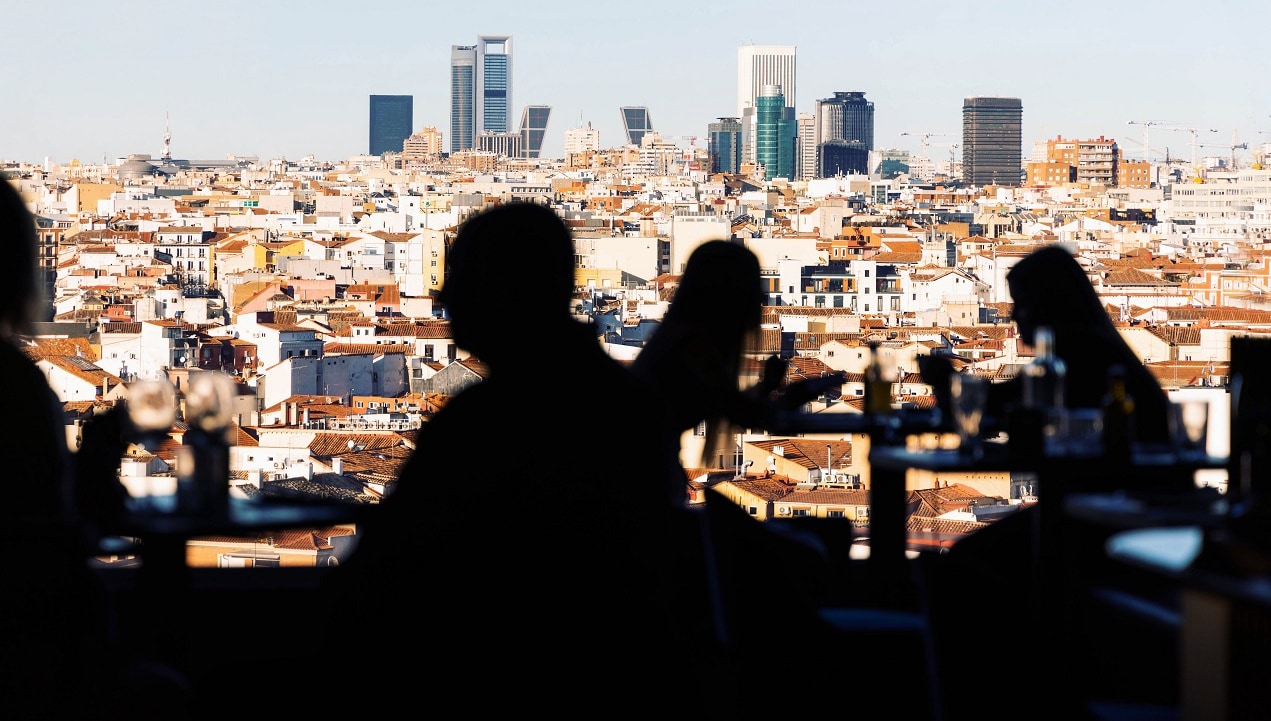 The worldwide problem of illicit trade is a serious one. The amount of money lost to illicit flows is staggering: More than USD 2 trillion annually, according to the United Nations (2020).
So, it's not surprising that when discussing illicit trade and its negative effects, we often focus on the economic costs. But, while the facts and figures are important, we should also be highlighting the impact it has on people's lives and the multitude of ways it harms consumers and communities across the globe.
A danger to consumers
All illicit goods share a common trait, whether we're talking about a counterfeit handbag or an illicit tobacco product. They are produced in an unregulated way, without any form of proper oversight. The basic standards and laws around safety and quality are normally ignored, which presents a danger to consumers.
Right now, for instance, many adult smokers have been priced out of buying legal tobacco products, and the same can be said for those who would otherwise continue to smoke who are looking for better alternatives to cigarettes. In both cases, this is due to a combination of tax increases and the current economic climate. There is also a lack of awareness around smoke-free alternatives, due to regulatory environments that don't enable adult smokers to access the information they need to make a better choice. This means millions are turning to illicit cigarette products—and continuing to smoke.
The numbers coming out from the European Union (EU) are quite telling. A recently published KPMG report, commissioned by PMI, found that illicit cigarette consumption in the EU increased by an estimated 3.9 percent in 2021, reaching 35.5 billion illicit cigarettes consumed across the region's member states. That's 8.1 percent of total cigarette consumption across the EU.
The findings of this annual study make it clear that we need to continue to focus on education and awareness, so that the most vulnerable in society learn about the real-life dangers behind illicit trade.
At the same time, it is crucial to develop and implement innovative policies that truly include everyone. These policies should continue to discourage smoking and encourage cessation, whilst facilitating access to better alternatives to cigarettes, including smoke-free products, for those adults who do not quit.
Fueling organized crime
Consumers need to learn about the consequences of buying unregulated, counterfeit products.
Illicit trade is often perceived as a petty or victimless crime, with few repercussions on society. But this could not be further from the truth.
Many people don't realize that the financial flows generated from illicit trade fuel transnational organized crime groups. These funds help facilitate other crimes such as human trafficking, corruption and money laundering.
This is why at PMI, we're teaming up with others to raise awareness about this global issue. In 2020, we ran a U.S. awareness-raising campaign to combat illicit trade, alongside a coalition of private-sector partners, stressing the importance of watching out for fraudulent and inferior goods.
In addition, we're leading a public education initiative called "United to Safeguard America from Illegal Trade (USA-IT)." In conjunction with others from the private and public sectors, USA-IT is providing local officials, law enforcement, and other leaders with new information and training programs to help tackle illegal trade and raise awareness of the depth of the problem, as well as the severe consequences.
Hurting public services
The trade in illicit goods deprives governments of much-needed tax revenue. The KPMG report found that if all illicit cigarettes had been legally purchased in the countries in which they were identified, an estimated additional EUR 10.4 billion in taxes would have been raised by governments in the EU.
Tax revenue losses may limit the ability of governments to invest in public services, public safety, and infrastructure, at a time when people across Europe—and other parts of the world—are also facing higher prices for many basic goods.
Enforcement, awareness, collaboration, and technology
There is no silver bullet when it comes to fighting illicit trade. It is only through a combination of education, partnerships, innovation, and concrete enforcement of the rule of law that we can enact positive change for consumers and society.
Given the significant and widespread human cost of illicit trade, we should be using every tool at our disposal to address it:
Technology is important. PMI is at the forefront of using state-of-the-art technology and innovative track-and-trace and authentication solutions to secure our supply chain and protect our products.
Governments should also consider strengthening the penalties for those engaging in illicit trade, and strictly enforcing them. In today's climate, with rising inflation and geopolitical instability, it's especially important for governments to fulfill their role in ensuring security through tough sanctions on criminals and effective law enforcement—e.g. efficient policy recommendations for Free Trade Zones by the OECD.
A critical tool for fighting illicit trade is public and private collaboration. A recent PMI survey found that most people believe leaders need to consider all perspectives when finding solutions to the world's biggest problems. With illicit trade, this means stakeholders engaging with each other. PMI IMPACT, our global initiative supporting projects dedicated to reducing or preventing illegal trade and countering negative consequences—is a great demonstration of how effective this approach can be.
Finally, too many consumers are still oblivious to the human costs of illicit trade. That's why, at PMI, we have dedicated so much of our focus to awareness-raising campaigns. You can find out more about our illicit trade prevention efforts here.
It is only by giving people the right information that we can encourage them to make better choices.