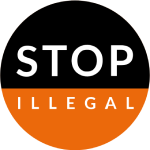 How Quebec's police are combating cross-border illicit trade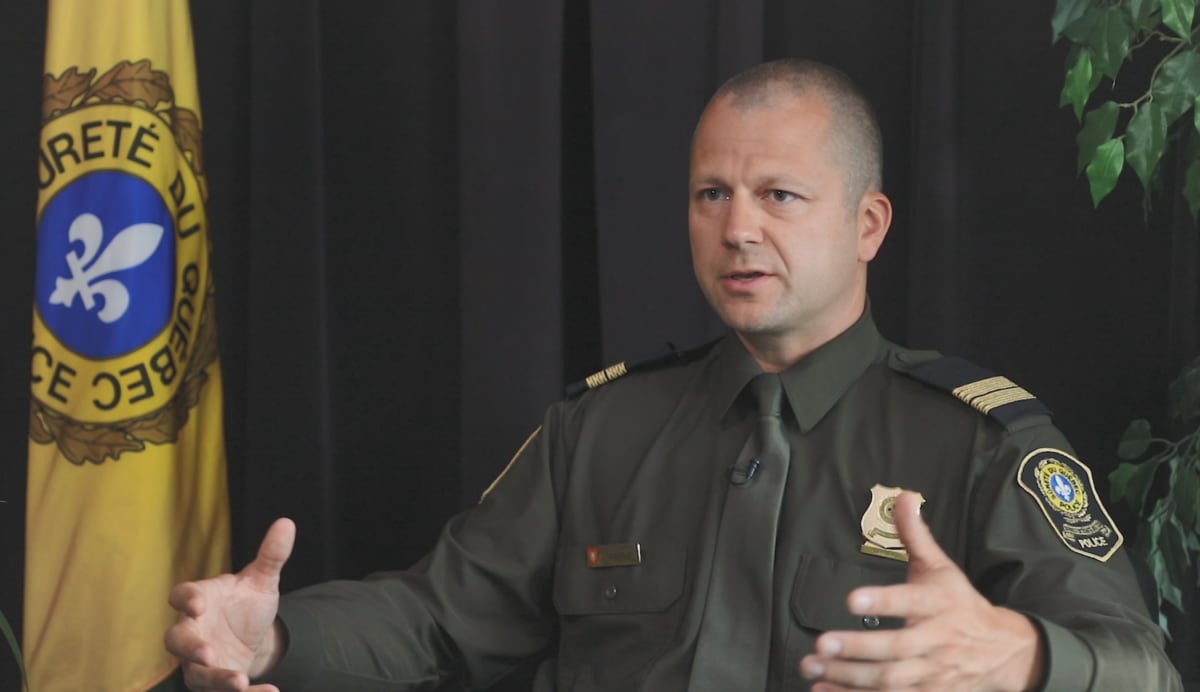 Canada is no stranger to the threats posed by criminal gangs involved in illicit trade schemes. Law enforcement agencies are devoting more and more resources to specialized units dedicated to the investigation and dismantlement of contraband networks operating in the country, while collaborating with other nations too.
In March 2016, for instance, a joint Canada-United States law-enforcement task force conducted a major take-down operation in the provinces of Quebec and Ontario that involved over 700 hundred police officers. Codenamed Mygale, this enforcement operation, resulting from months of joint cross-border investigations, was the largest one ever conducted against the illicit tobacco trade in North America.
More recently, over 50 Quebec and Montreal police officers led a joint operation in coordination with the Canada Border Services Agency that busted a tobacco ring accused of smuggling USD 110 million worth of tobacco. Cooperation between the two police forces helped to track down the criminal organization. Between January 2017 and March 2018 the gang had smuggled over 700,000 kg of fine-cut tobacco that was illegally imported from the US. Again, the success of this operation showed the true value of cross-jurisdiction collaboration.
STOP: IllEGAL talked with Dany Dufour, Head of the Contraband Tobacco Investigations Unit of the Quebec Provincial Police, to learn more about the current efforts against criminal networks profiting from the illicit trade, the importance of partnerships with other law enforcement agencies, and the cross-border threats concerning contraband tobacco.