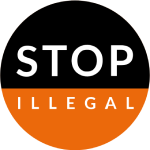 Illicit tobacco costs Latin America and Canada USD 4.6 billion every year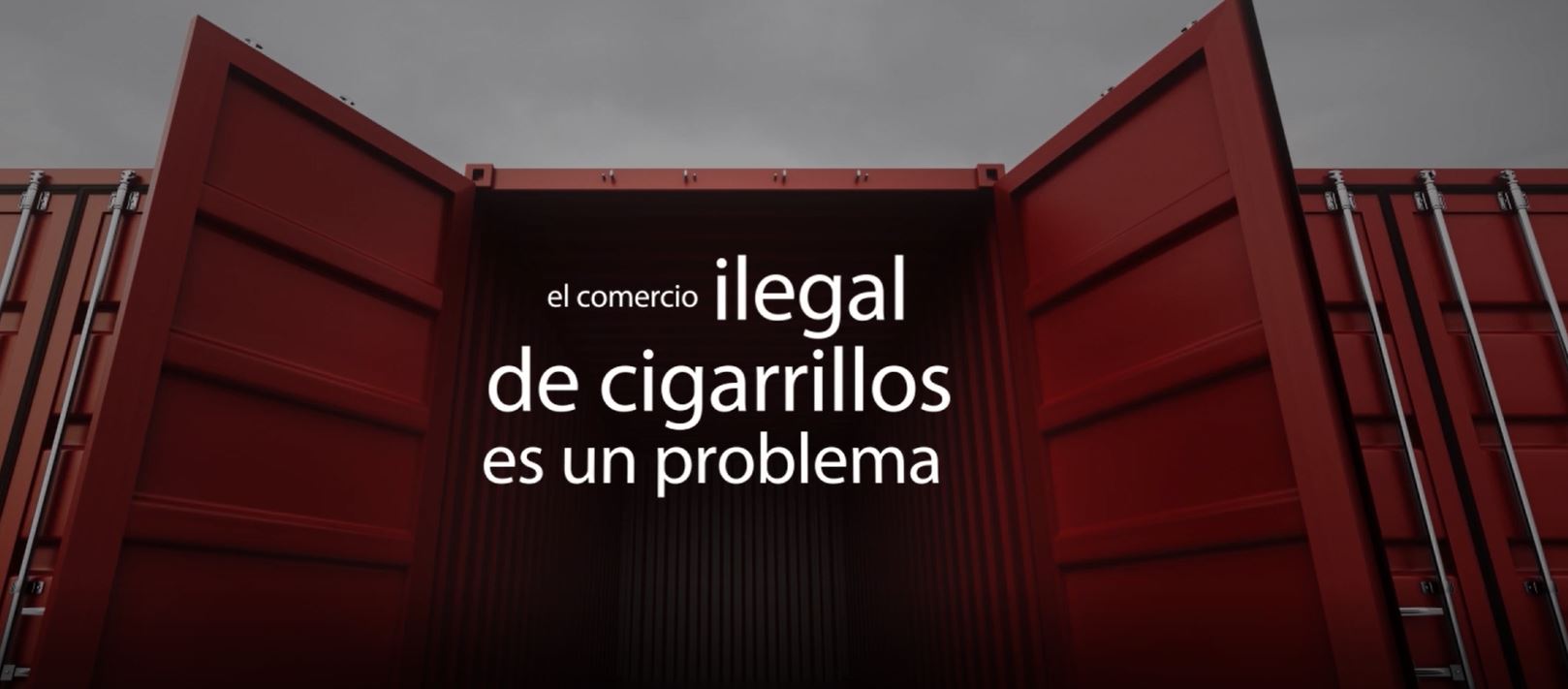 When you think of illicit trade in Latin America, you tend to think of drug trafficking. And of course, this crime has indeed occupied the minds of many governments in Latin America during recent decades, while causing major problems for society and the economy.
However, according to KPMG's Project EOS report, the illicit trade of tobacco products is having an increasingly significant impact on the region. It is clear that the illicit trade of tobacco is a crime with severely negative consequences which governments must address.
The report looks at the illicit trade of tobacco in Latin America and Canada, and has some eye-catching statistics:
Illicit tobacco led to a loss of USD 4.6 billion in government tax revenues across the region in 2016.
40 billion illegal cigarettes are consumed in the region.
Paraguay stands as the single largest producer of illegal cigarettes, exporting over half of the illicit cigarettes consumed in the region.
Brazil accounts for just under half of all the total amount illicit cigarettes consumed in Latin America and Canada.
Access to illicit cigarettes is further facilitated by lax controls in Free Trade Zones, such as Colon (Panama) and Corozal (Belize).
Illicit Tobacco Costs Latin America and Canada USD 4.6 Billion Every Year
2:28