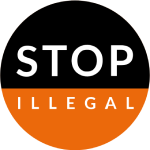 Latin America's illicit trade-fueled violence can be stemmed by cooperation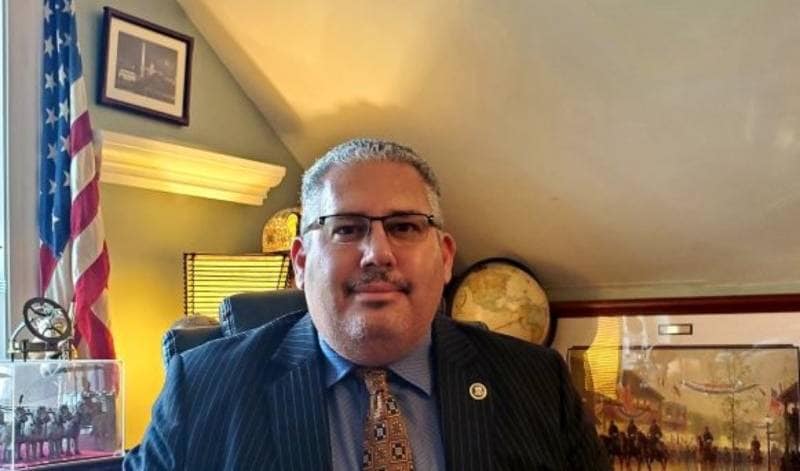 Violence in Latin America is an endemic issue. Of the 20 countries with the highest rates of homicide globally, 17 are in Latin America. A staggering 40 percent of the world's murders happen in the region each year despite it only accounting for 9 percent of the global population. Many of the criminal gangs operating in the region are fuelled and funded by profits from illicit trade activity.
As part of its latest interview series "Collaborating Against Illicit Trade in Latin America," STOP: ILLEGAL is looking to better understand the many ways that illicit trade affects the region and what can be done to stop the issue.
To find out more about the proliferation of illegal and illicit activity in Latin America, the Executive Director of the Latin America Anti-Piracy and Intellectual Property Consulting (LAAPIP), Francisco Escutia, sat down with former-US diplomat and globally renowned anti-illicit trade expert David M. Luna.
In his 20 years spent as a United States Government Official, and now as an anti-illicit special advisor, Mr. Luna has worked with over 75 countries across numerous international organizations and forums. He has also helped to coordinate a wide range of diplomatic initiatives and public-private partnerships that have had a real and lasting impact on the drive towards ending illicit trade.
Watch below to hear how profits from a constantly diversifying range of illicit activities are helping criminal organizations increase their control on societies and reign of violence across Latin America, as well as the multi-disciplinary response that is needed to stop them.
Latin America's illicit trade-fuelled violence can be stemmed by cooperation
3:10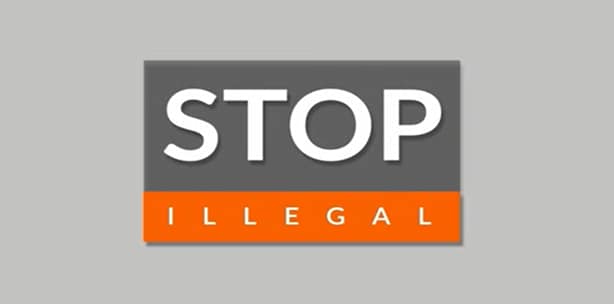 Click the links below to watch the rest of the series: