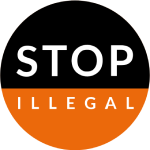 Lessons from collaborating against illicit trade in Latin America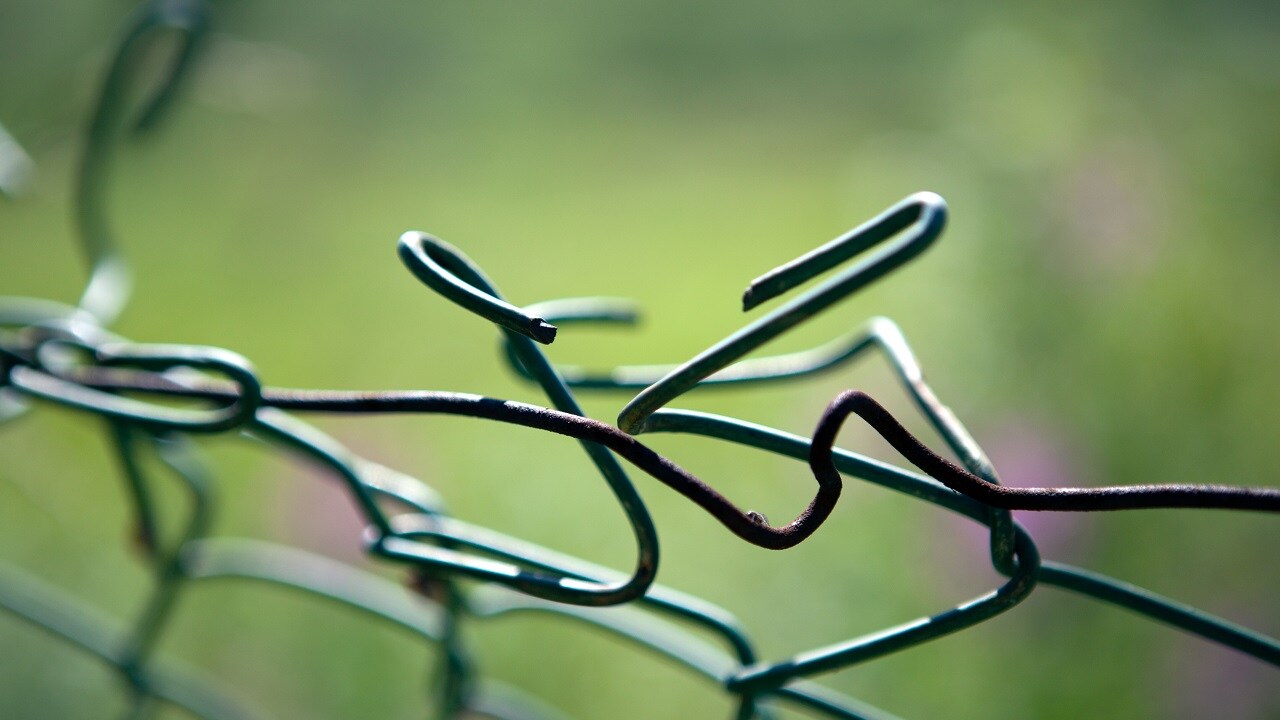 Over the past four weeks, STOP: ILLEGAL has heard from four leading anti-illicit trade experts in our video series "Collaborating against illicit trade in Latin America":
Taking from their immense experience spanning the private, public, and NGO sectors, each expert provided a fresh insight into the impact that the issue of illicit trade is having on Latin America. More crucially, they gave their thoughts on what needs to be done to help combat the issue more effectively across the region.
Top of mind for each interviewee was the need for greater collaboration across the entire continent and across all sectors, as well as a more forward-thinking regulatory environment. And one of the examples highlighted was the recently approved Model Law to Combat Illicit Trade and Transnational Organized Crime by the Latin American and Caribbean Parliament (Parlatino).
Here's what have we learned over the past month:
Illicit trade is a real and growing threat to Latin American society and security.
Alain Vermaut on the scale of the illicit tobacco issue in Latin America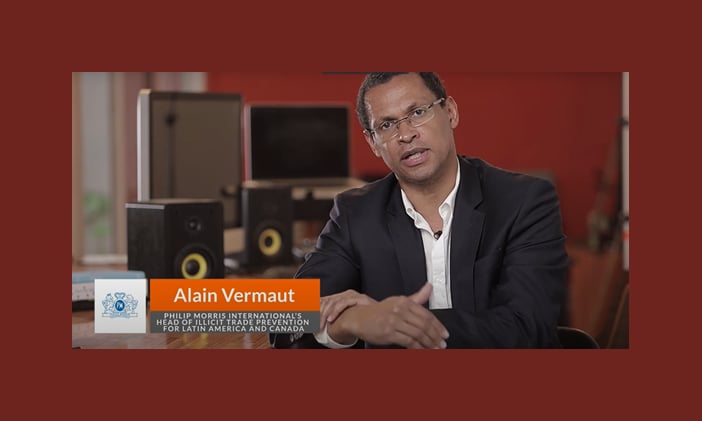 David Luna on the links between illicit trade and Latin America's criminal networks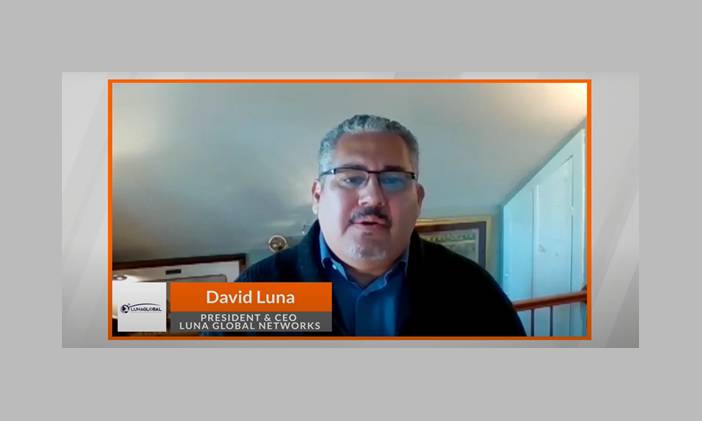 Progress is being made in tackling the issue …
Alejo Campos on the success of Parlatino's Model Law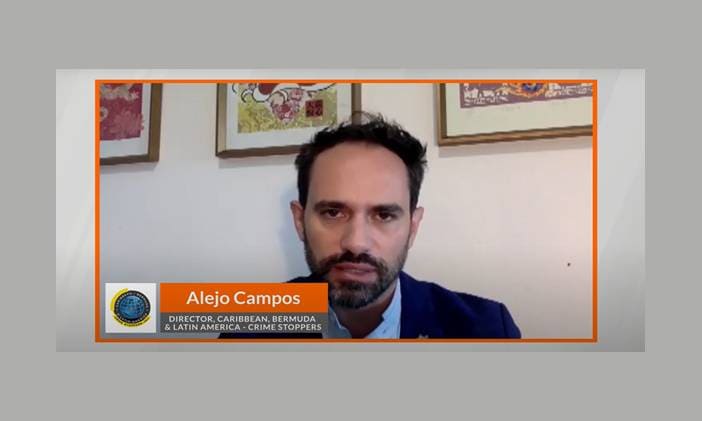 Werner Ovalle on the need for cooperation on building regulatory frameworks across the continent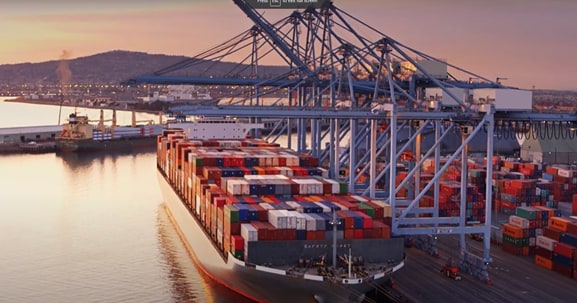 … but more needs to be done in harnessing public-private partnerships.
David Luna on the need for multi-sector collaboration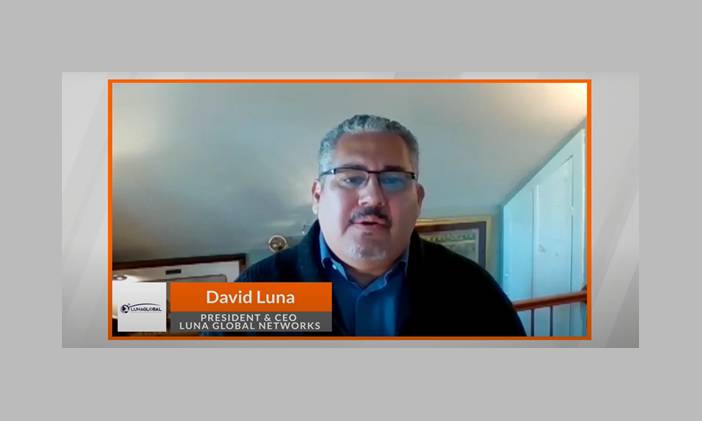 Alain Vermaut on the need for public-private partnerships