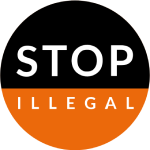 Spotlight: Smuggling results in huge loss of government revenue and investment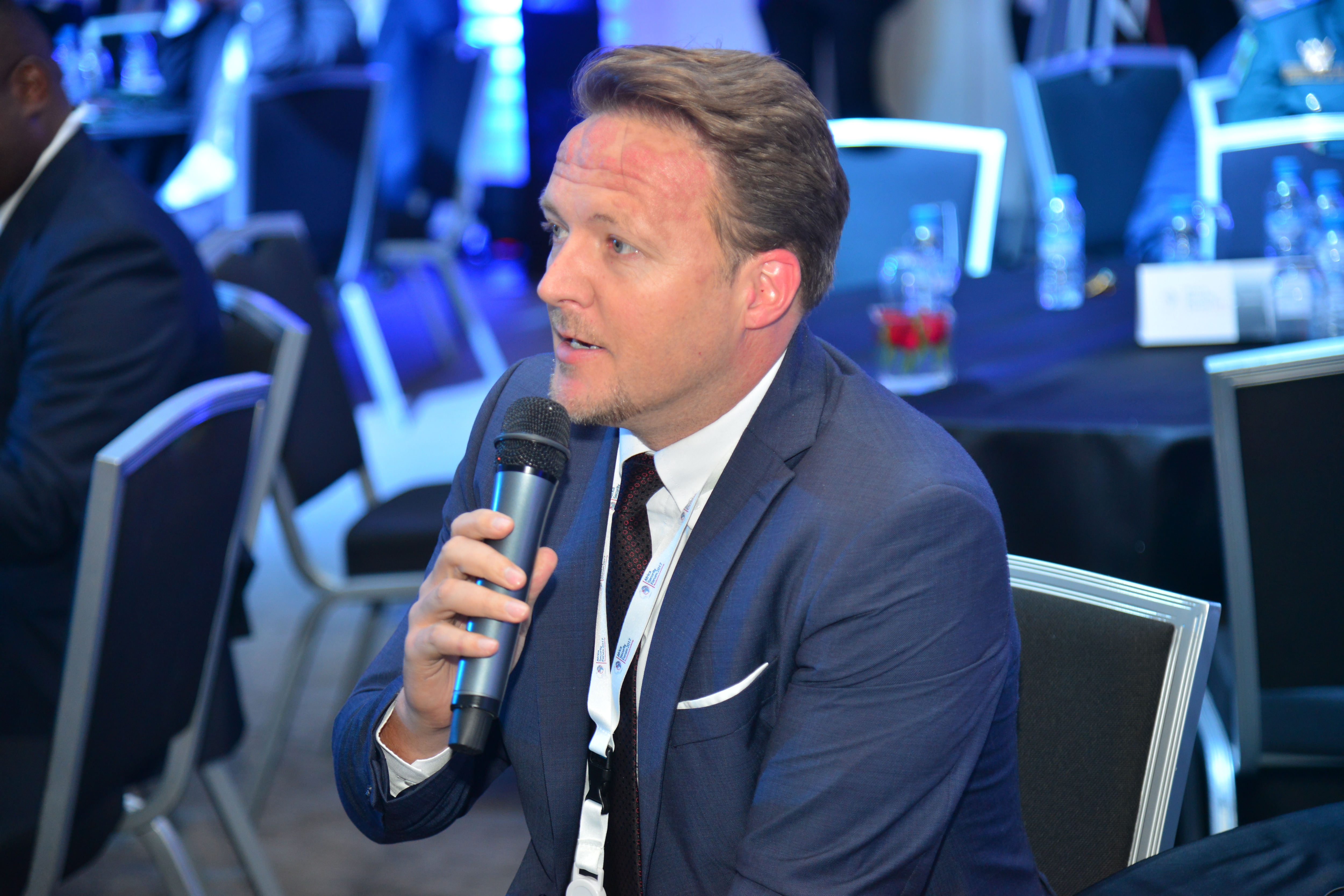 Illicit cigarette trade has a huge impact on the economy in the Maghreb region. In the previous year, 13 billion illicit cigarettes were consumed in the Maghreb according to the report "Illicit cigarette trade in the Maghreb region". This is equal to about USD 565 million loss of tax revenue. For Morocco, this is a tax loss in the order of USD 143 million which goes up in smoke. All this was pointed out by PMI's counter-illicit trade specialist Rodney Van Dooren in an interview with the Moroccan daily Le Matin:
"Combating illicit trade, particularly in the area of cigarettes, requires the establishment and deployment of a comprehensive strategy that makes the fight against illicit trade a priority. This strategy should lead to the strengthening of legislation, including the provision of dissuasive prison sentences for illicit tobacco traders," says Rodney Van Dooren, PMI's Director Illicit Trade Strategies and Prevention for Eastern Europe, Africa, and the Middle East region.

To read Rodney's full interview in French published on November 20, 2017, please click here.