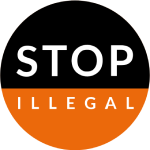 The dual challenge of COVID-19 and e-commerce: Southeast Asia's fight against illicit trade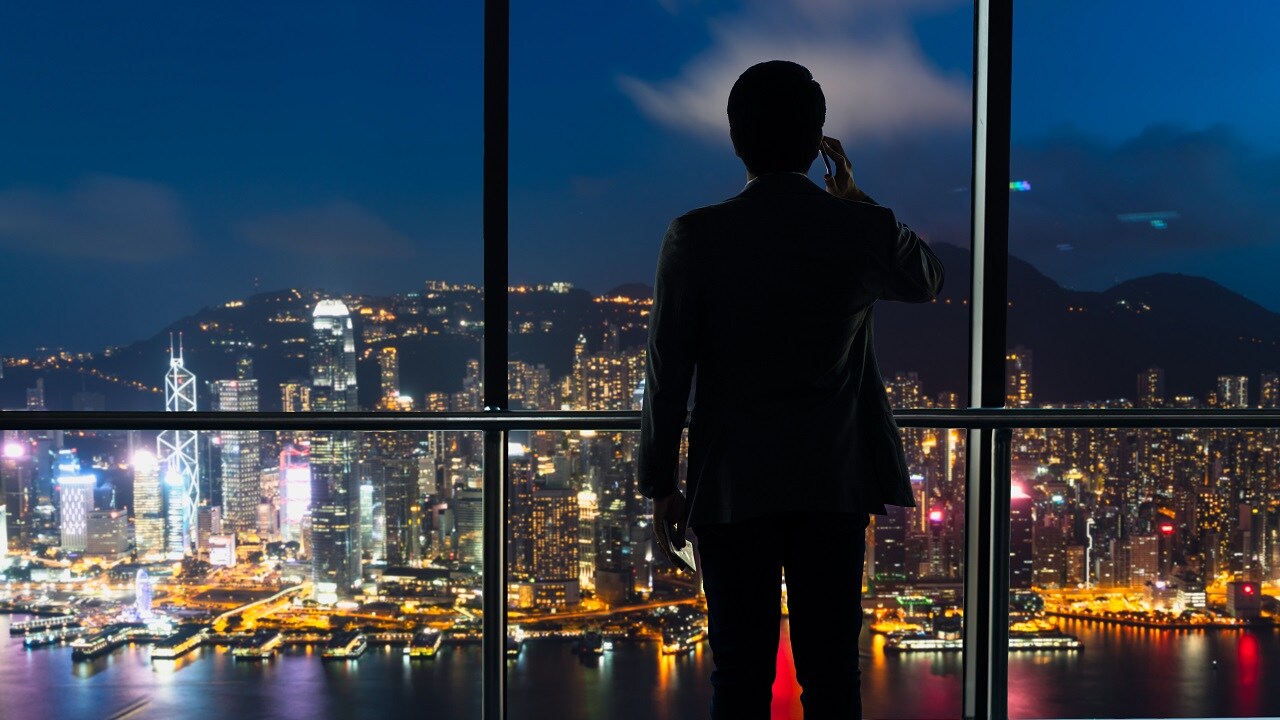 The counterfeit goods market in Southeast Asia has been thriving in recent years, with a projected annual growth rate of over 5.5 percent, prior to COVID-19. In 2021, the threat is just as severe—if not worse.
The pandemic, which resulted in a significant rise in e-commerce activities, has further expanded the region's already booming illegal trade. In 2019, the United Nations Office on Drugs and Crime had estimated that the trade in different commodities—ranging from "illicit tobacco and automobile parts to handbags and alcohol"—was worth around USD 35.9 billion annually.
Experts warn that at a time when there is unprecedented pressure on health services and the well-being of citizens, only decisive action will prevent the continued growth of the illegal industry. Many have called for leaders to coordinate a more collaborative response to combat the issue through public-private partnerships, strict law enforcement, and educating consumers on the risks associated with illicit goods.
Southeast Asia's mounting illicit trade problem
Southeast Asia is developing at a rapid pace. It has a markedly young population, and the middle class is expected to constitute 50 percent of its citizens by 2030. According to the Center for Strategic and International Studies, the region is on track to become the fourth-largest economy in the world by 2050.
However, this growth, alongside significant urbanization, has its downfalls. Illicit trade in Southeast Asia is on the rise in all forms, from tobacco to narcotics to wildlife. Chris Humphrey, executive director of the EU-ASEAN Business Council (EU-ABC), estimated that the counterfeit market constitutes almost 10 percent of the international trade in these goods.
This has led to significant monetary losses for governments and legitimate business. EU-ABC estimates that USD 3.3 billion in tax revenue is lost annually from smuggled cigarettes. This revenue helps fund organized criminal networks, which threaten the safety of individuals, while undermining governments' ability to ensure the wellbeing of their citizens.
How COVID-19 has exacerbated the issue
Organized criminal networks thrive in times of uncertainty, and COVID-19 is no exception. The combination of the pandemic and the rise of e-commerce has meant that perpetrators can use online channels to continue profiting from the sale of illegal goods. Before 2020, online fraud and illicit trade already cost the region an estimated USD 260 million per year. This sum is only likely to increase.
The Office for National Statistics estimates that e-commerce grew by 46 percent in 2020—with many consumers turning to online platforms as retail around the world came to a standstill. Criminals adapted their ways of working based on these changing habits. They capitalized on the increased demand for products, including face masks and test kits, by using unconventional digital channels.
This poses various threats to public health and safety. Online methods are not as easy to identify as traditional smuggling strategies. And consumers may be falling victim to scammers on the web.
What's next?
Renewed international efforts are being taken to tackle the trade. The public and private sectors have been coming together, discussing tactics to ensure the trade is reduced, and ultimately stamped out.
In January 2021, a new program was announced to help Southeast Asia tackle financial crimes and the trafficking of tobacco, drugs, and humans. Named the "Mekong-Australia Program on Transnational Crime," the program will see Australia strengthen engagement with partners in Mekong countries to reinforce a collective response to transnational crime.
And in February 2021, EU-ABC convened a roundtable discussion on the dual impact of digital economies and the pandemic on ASEAN's illicit trade. Participating in the discussion were representatives from the pharmaceutical, automotive, alcohol, and tobacco industries, including Philip Morris International (PMI).
At the roundtable, Arnold Perez, PMI's Senior Counsel of Illicit Trade Prevention in Asia said: "It's a fact that illicit trade has never been more pronounced than during this pandemic. Legitimate businesses have had to deal with various protocols for COVID-19 imposed by governments to continue [their operations]." And he added: "these were never a hindrance for illicit operators."
Authorities recognize that the solution is ensuring all stakeholders, including the general public, know the far-reaching consequences of illicit trade. Steps are currently being taken to limit its impact in the future—they play an important role in shaping a region less obstructed by illicit trade. As these efforts progress, nations will continue to build stronger public-private partnerships and tougher law enforcement, encouraging increased consumer awareness and cooperation with e-commerce firms.