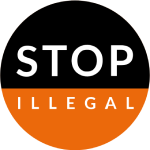 "We are all impacted differently, but we are all impacted deeply": MSC's Laurent Audaz on fighting illicit trade on the high seas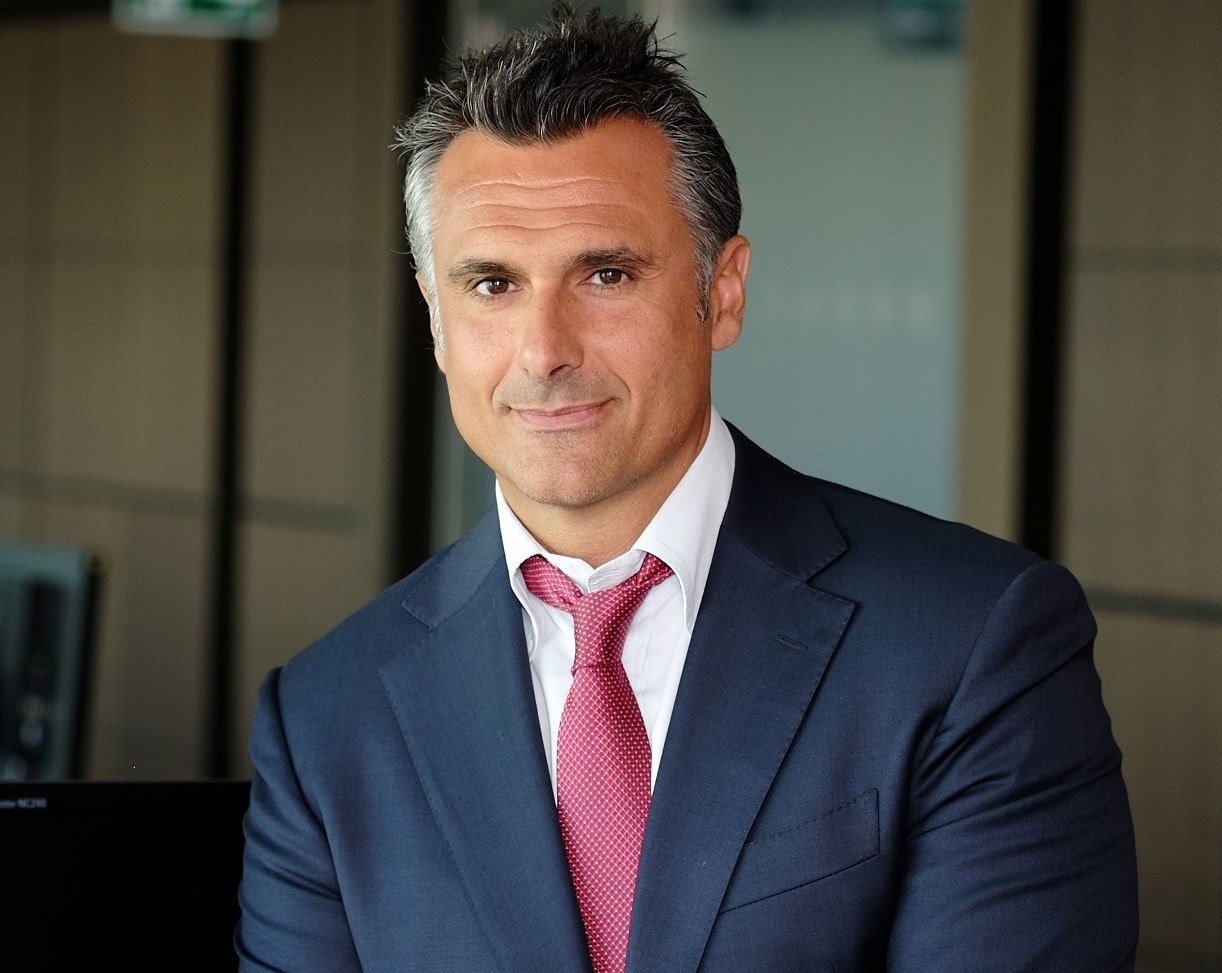 The shipping industry is a fundamental part of what makes global trade possible. Annually, around 85 percent of all purchased goods are transported on ships.
But hidden amongst the 226 million containers shipped each year, international criminal organizations are smuggling many billions of dollars' worth of fake and contraband goods.
This puts the shipping industry at the heart of the fight against illicit trade. To hear from someone at the frontline of this fight, STOP: ILLEGAL spoke to Laurent Audaz, Head of Insurance, Legal and Claims at MSC Mediterranean Shipping Company.
Core to MSC's anti-illicit trade strategy is a focus on technology and cross-sector collaboration. Laurent explains, "We all have our intelligence. And I think the pooling of our intelligence will make custom officers more efficient… The frustration would be that whatever energy, money, and time we invest into that, will not be efficient. So, we need to find a solution together to make sure that we put an end to it. We are all impacted differently, but we are all impacted deeply."
Watch the full interview below to hear what MSC is doing to tackle illicit trade on their ships, the important role of technology and digitalization, and the need for even greater collaboration between the industries, governments, law enforcement agents, and customs officials engaged in the fight against illicit trade.