Watch as the Expert Council members of PMI IMPACT discuss how to combat illegal trade­ and its impact on consumers, communities, and governments.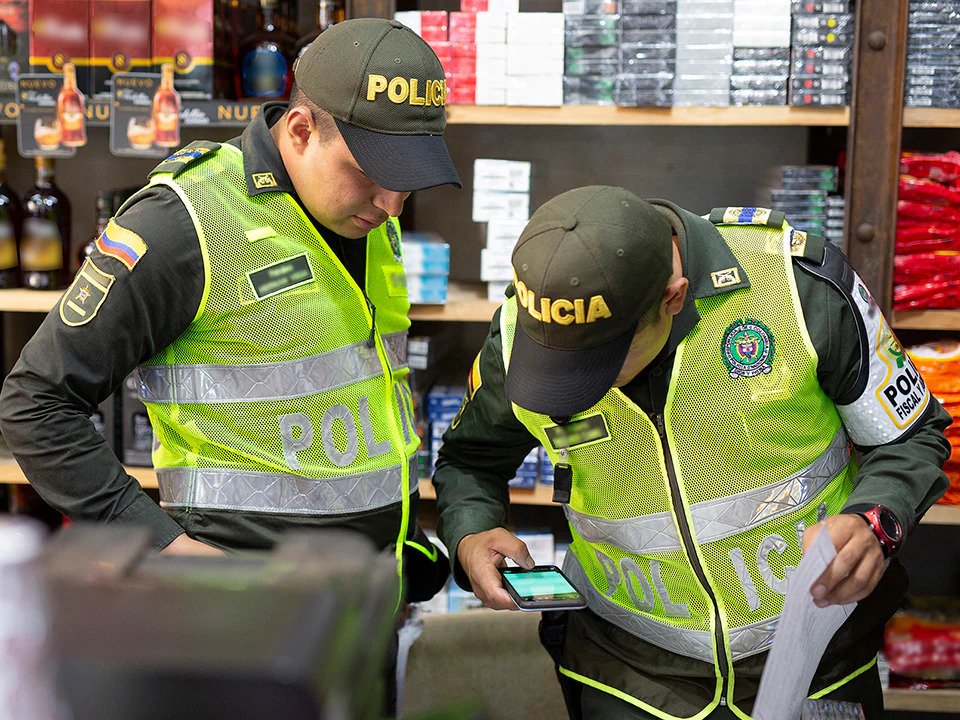 Protecting and educating the public, harnessing the power of technology, and fostering public-private partnerships: These are some of the strategies needed to combat illicit trade, according to a recent panel discussion hosted by the global initiative PMI IMPACT.
The 50-minute conference, which can be watched back online, explored the damaging consequences of illegal trade on consumers and society at large.
Alvise Giustiniani, Vice President, Illicit Trade Prevention at Philip Morris International, explained that illicit trade is not only harmful to the brands whose products are targeted by organized criminal networks, but also to governments, legitimate operators and—most importantly—consumers.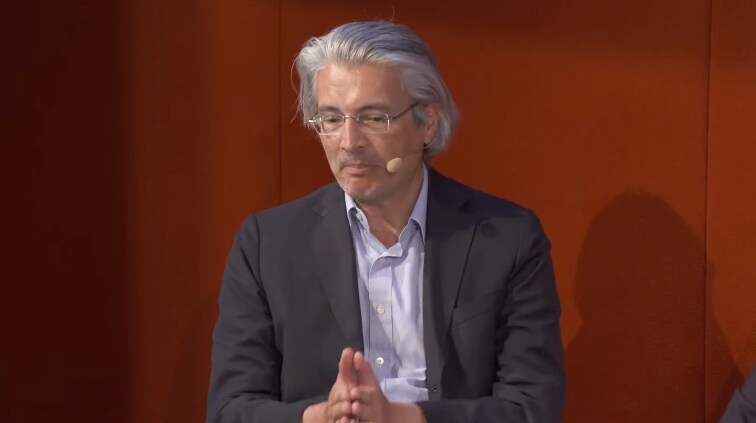 He told the panel: "It impacts people, who often buy illicit trade products unwittingly and are left with a counterfeit product of inferior quality. It impacts governments, who are making less money. And it impacts jobs. Illicit trade is linked to organized crime, corruption, and illicit economies, so it takes away jobs from people in the legal economy."
The panel discussion featured Giustiniani alongside members of PMI IMPACT's Expert Council:
Alain Juillet, former senior official in charge of economic intelligence to France's Prime Minister's office
Suzanne Hayden, former senior prosecutor for the U.S. Department of Justice
Carlos Moreira, chairman, CEO and founder of global cybersecurity company WISeKey
Navi Pillay, former U.N. High Commissioner for Human Rights
Luis Moreno Ocampo, former Chief Prosecutor of the International Criminal Court.
Since 2016, PMI IMPACT has been combating illicit trade in all its forms, by bringing together organizations that fight illegal trade and enabling them to implement impactful solutions.
"There is no silver bullet," said Giustiniani. "The issue of illicit trade is very complex and needs a comprehensive solution. But I'm a strong believer in public-private partnerships, and in technology, which brings transparency. Organized crime does not like that. It wants to operate in the darkness."
Ultimately, he added, it comes down to people. "You need people with the right initiatives and commitment, in the public, private and NGO sectors. People with a passion to relentlessly continue the fight against illicit trade. The key component is always going to be people."
Watch the panel discussion online here
.