It's Time
It's Time: Frequently asked questions
19 Sep 2019
·
5 min read
It's Time is an initiative from Philip Morris International to help address an important public health issue.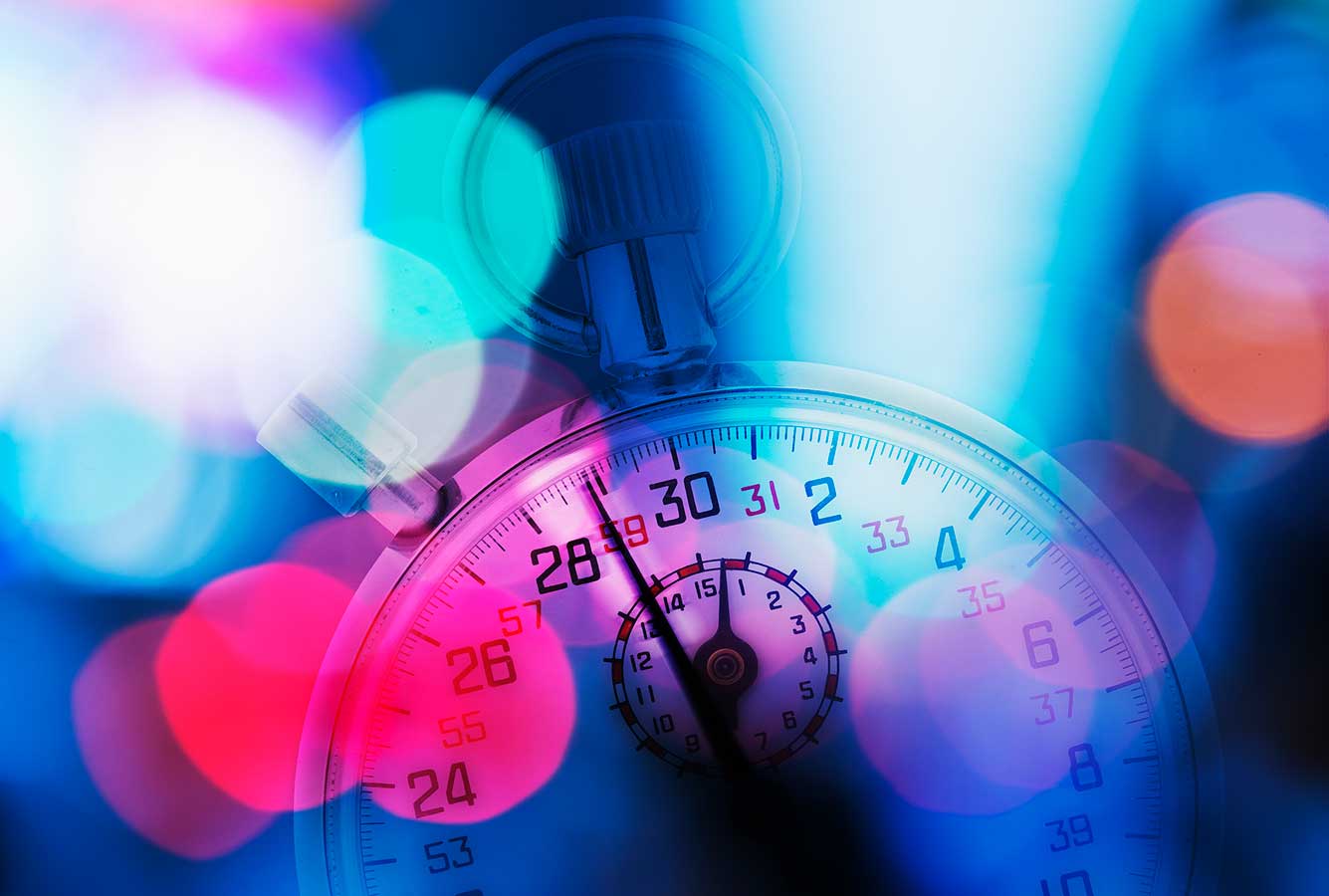 WHAT IS IT'S TIME?
Innovation in science and technology has allowed PMI to develop better smoke-free alternatives for adult smokers who would otherwise continue smoking. The It's Time campaign aims to move beyond the 'ideological fight' that sees many tobacco regulations labeling all tobacco and nicotine-containing products as the same.

We think It's Time to have a conversation about tobacco regulation. It's Time to look at the facts and listen to each other for the world's 1.1 billion smokers and society as a whole. With various tobacco regulations subjecting smoke-free alternatives like e-cigarettes and heated tobacco products to the same rules as cigarettes, smokers are denied access to information about better alternatives to continued smoking. We've spent billions and recruited top-notch scientists and engineers to develop and research such alternatives.

The best choice any smoker can make is to quit cigarettes and nicotine completely. But in any given year, a large proportion of existing adult smokers will continue smoking. It's Time these men and women deserve a sensible plan. They deserve to have a better choice to continued smoking. For that, they need information about these alternatives and to have access to them.

The campaign is to live in a smoke-free future. We think It's Time.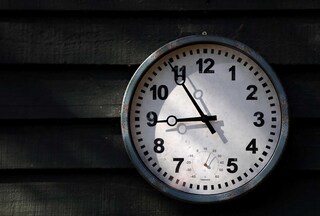 Image © Getty Images
WHY IT'S TIME NOW?
Today, there are 1.1 billion smokers worldwide, according to the World Health Organization. It predicts that there will still be more than one billion people who smoke in 2025. This is a high number of men and women who deserve better alternatives. Everyone knows that smoking cigarettes is harmful. Despite anti-smoking policies, people are continuing to smoke. In certain markets, smokers that don't quit are being denied access to alternatives by current regulations. The only way we can accelerate change, is to work together.
WHO IS IT'S TIME AIMED AT?
We're asking governments, health authorities and regulators to join the conversation about how we can help address a global public health problem – 1.1 billion smokers. Smoking can only be combated if we all work together. We are here to talk and ready to listen.
WHAT DOES PMI MEAN BY 'BETTER ALTERNATIVES'?
Quitting cigarettes and nicotine altogether is always the best choice. There is no better alternative to that.

However, there are better alternatives to continued smoking, such as heated tobacco products and e-cigarettes.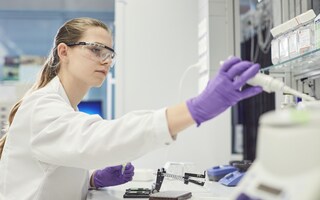 DO SMOKERS REALLY SWITCH TO THESE ALTERNATIVES AND QUIT SMOKING?
Smokers around the world have quit smoking and moved to alternatives, such as heated tobacco and e-cigarettes. More than 10 million people have already stopped smoking and switched to our heated tobacco product.

Current tobacco regulations in various countries treat smoke-free products as if they were cigarettes, preventing adult smokers from knowing the facts about them and how they compare to continued cigarette smoking. We think this should change, so that adult smokers that don't quit have the opportunity to switch to better alternatives to continued smoking.
DO THESE SMOKE-FREE ALTERNATIVES CONTAIN TOBACCO?
Some smoke-free alternatives contain tobacco, which is heated by a device. Other devices do not, but may heat liquids containing nicotine.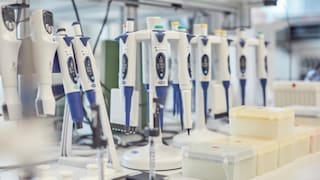 ISN'T HEATED TOBACCO ADDICTIVE TOO?
Heated tobacco products contain nicotine, which is a naturally occurring chemical in the tobacco plant. Nicotine is one of the reasons people smoke, along with taste and ritual. While nicotine is addictive and not risk-free, it is not the primary cause of smoking-related diseases.
WHO CAN JOIN IT'S TIME?
We're asking regulators, health authorities and governments to join us in an open and honest conversation. We think It's Time to Unsmoke. Measures to prevent people from starting to smoke and to encourage them to quit are central to any anti-smoking policy.

However, we think more can be done for the world's 1.1 billion smokers. Their best choice is to quit altogether, but many will not. These men and women deserve information about and access to better alternatives to continued smoking.

Smoke-free products are very different from cigarettes. What matters is what the consumer inhales: the smoke from a burning cigarette or the aerosol of a smoke-free product. If science supports that there is a difference, should not regulation recognize these differences and should not smokers know about them?
WHY DOESN'T PMI STOP SELLING CIGARETTES?
If PMI were to stop selling cigarettes, the problem would remain. The world's 1.1 billion smokers would continue to smoke. We are moving towards a smoke-free future – one without cigarettes. We hope that with the cooperation of industry, governments and society in general, we can accelerate the arrival of an unsmoked world. But something needs to start today. PMI is not waiting for tomorrow to move forward.