From solitary to solidarity: How inclusion and diversity can drive progress as we come together again
24 Jun 2021
·
5 min read
During the solitary lockdown journeys brought about by COVID-19, many have discarded their biases, prejudices, and divisive opinions to drive and encourage solidarity. And companies should follow the same path.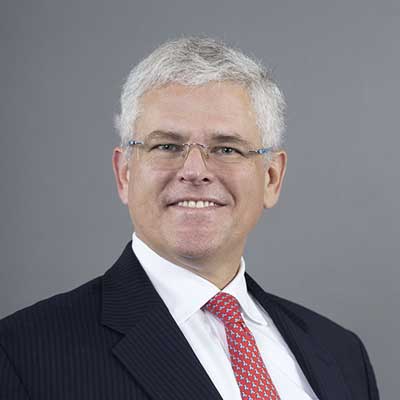 Written by
Martin King, Chief Executive Officer, PMI America, Philip Morris International*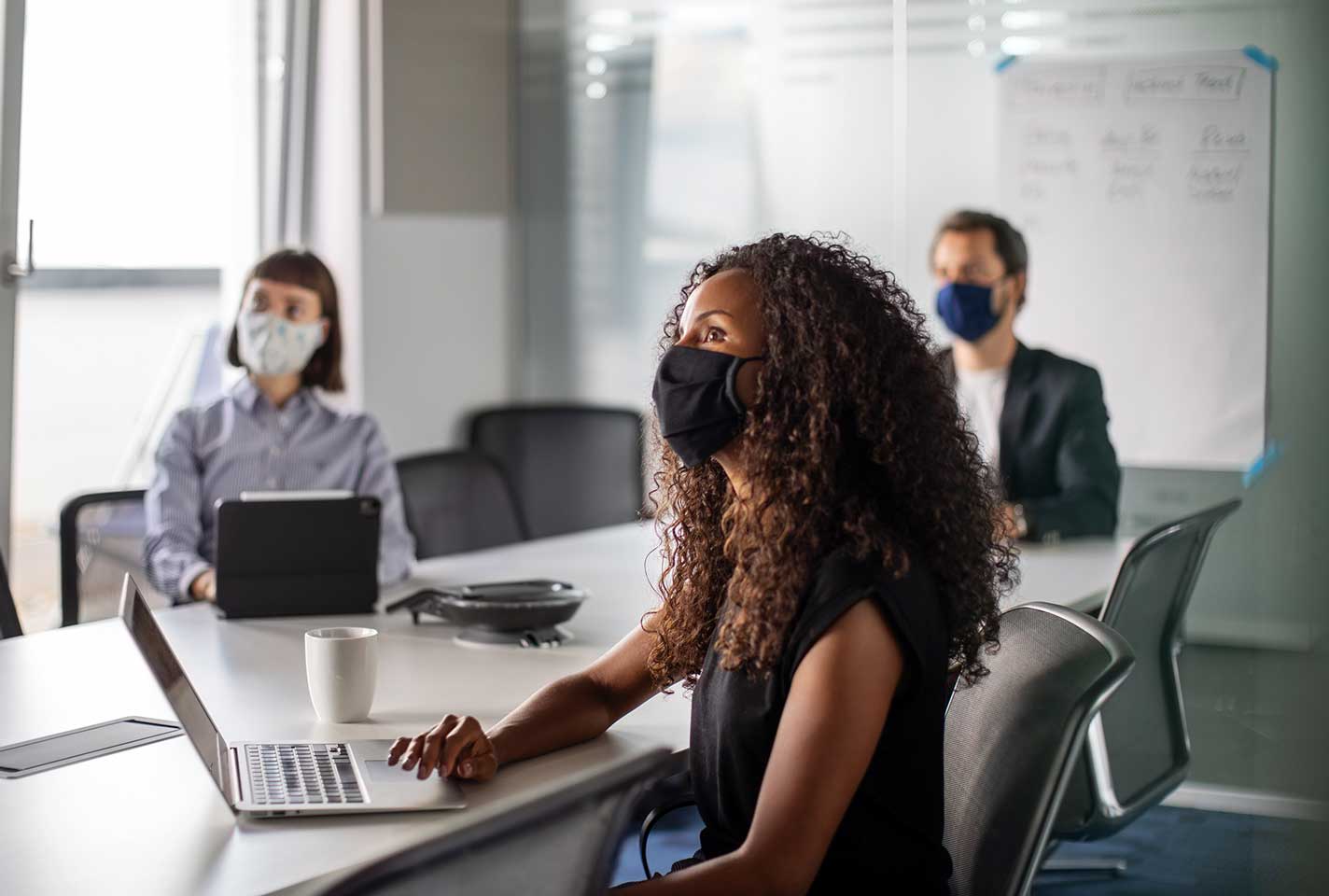 Over the past year, there have been calls for inclusion and diversity at every level and in every region of the world.
From family dinners and "bubble" gatherings to schools and businesses, it's clear these issues aren't going away. And for good reason.
Some horrifying events have taken place in the last few years that have pushed inclusion and diversity to the forefront.
These issues have been with us for thousands of years, and have always deserved our attention. And yet, we as a society have not answered the call. So, what's different now? Conceivably, and maybe most critically, today's world is much different than it's ever been.
New technologies have brought us face-to-face with reality
We live in an age of constant evolution. Disruptive innovation has changed almost every aspect of how we live our lives. It's also made it easier to witness how others live theirs.
We can finally see society for what it really is. Coupled with the secluded "new normal" thrust upon us by COVID-19, many of us have been left alone with our thoughts, whilst also pining for human connection.
With commuting on hold, this has translated to an uptick in our already increasing daily screen time. With streaming services, social media, and 24/7 news all becoming more global in scope, myriad perspectives can now be seen from around the world.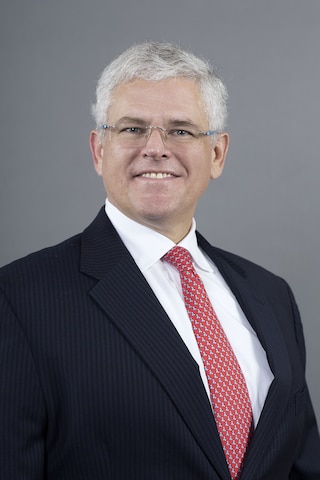 For far too long, we have been divided by attributes, language, ideals, and geography, to name but a few. However, we now have the resources, technology and, ultimately, knowledge to understand that our issues aren't constrained to just one location, population, or socioeconomic group. We're realizing that we're all just people.
Opening to new perspectives and yearning for togetherness
These factors established the perfect platform for change.
As we sat at home doing our day jobs, we were ready for new perspectives. We yearned to be with others.
Perhaps these were the catalysts that drove some of us, across the U.S. and around the world, to the streets in protests demanding change.
Although these demonstrations were a reaction to much more than a single event. They were a call to end systemic racism, and an urgent reminder of the inequalities and injustices that rob people every day, in almost every place, of their humanity and dignity.
These causes gave us something to rally around. We saw a beacon of light we could support. This was partly because we had access to information, and we believed that everyone's voice should be heard.
Through our own solitary journeys, we threw our biases, prejudices, and other nonsense away to drive and encourage solidarity. I think companies should follow a similar path.
Diversity leads to better business outcomes
Everyone wants to feel valued and respected in a team where different backgrounds and ideas are appreciated. And companies should work towards making that a reality.
These factors not only help to better disrupt the marketplace, they also inspire employee motivation. And this attracts better employees, by accessing a broader swathe of the talent out there.
Creating a more inclusive workplace helps employees see that their skills are appreciated, and that they will get an equal chance to shine.
These business inputs have internal benefits, but they also lead to better business outputs. As a brand, you become more consumer-centric, create better products, and can make faster decisions and take faster actions in the marketplace. That's because everyone is working together, and feels appreciated and valued.
Fostering an inclusive and diverse workplace creates a culture where people can speak up and be heard, enabling each person to bring the full range of their background, experience, and perspectives to work.
Looking through the lens of those who face adversity
During last summer's protests, my wife and I moved back to the U.S., as I assumed the role of CEO for PMI America.
One of the first things I told our U.S. employees was to be involved. That meant not only listening to each other, but really putting in the effort to learn and act as a constructive group based on what they've heard.
As an American, and a long-time employee of PMI, I am eager to see us contribute to lasting solutions.
Now, almost a year later, I'm proud that we've taken many important steps, but I'm also conscious that there is much, much more to do.
For example, we celebrated Black History Month with a team-curated "Black history and culture through film and music" series, that explored themes of agency, creativity, and resilience through personal stories of members of the black community.
It showcased the many ways they have challenged racial oppression and discrimination and crafted possibilities in a world that denied them opportunities. Not only did this month-long series drive us to further our personal education, it also sparked conversations about the real-world issues people of color face every day. It brought these issues closer to home through personal accounts from colleagues.
I found this particularly helpful. Listening to real-life stories allowed me and others to at least imagine what it might be like to walk in their shoes. We could better understand the depth and severity of these issues.
Embracing diversity to deliver lasting change
Our employees are talking, and we're listening, and these types of actions are encouraging further action at every level of the company.
In addition to being the right thing for companies to do, fostering an inclusive and diverse workplace creates a culture where people can speak up and be heard, enabling each person to bring the full range of their background, experience, and perspectives to work.
Doing so further cements the foundation on which progress is built, and lasting change can be established.
We will continue on this path towards solidarity and understanding—listening to all voices and working together—to achieve a better world. It's a start—with so much more to come.
Top photo posed by models. © Getty Images.
*Martin King retired on August 31, 2021.