The key to PMI's transformation lies in putting consumers front and center, say the company's senior leaders.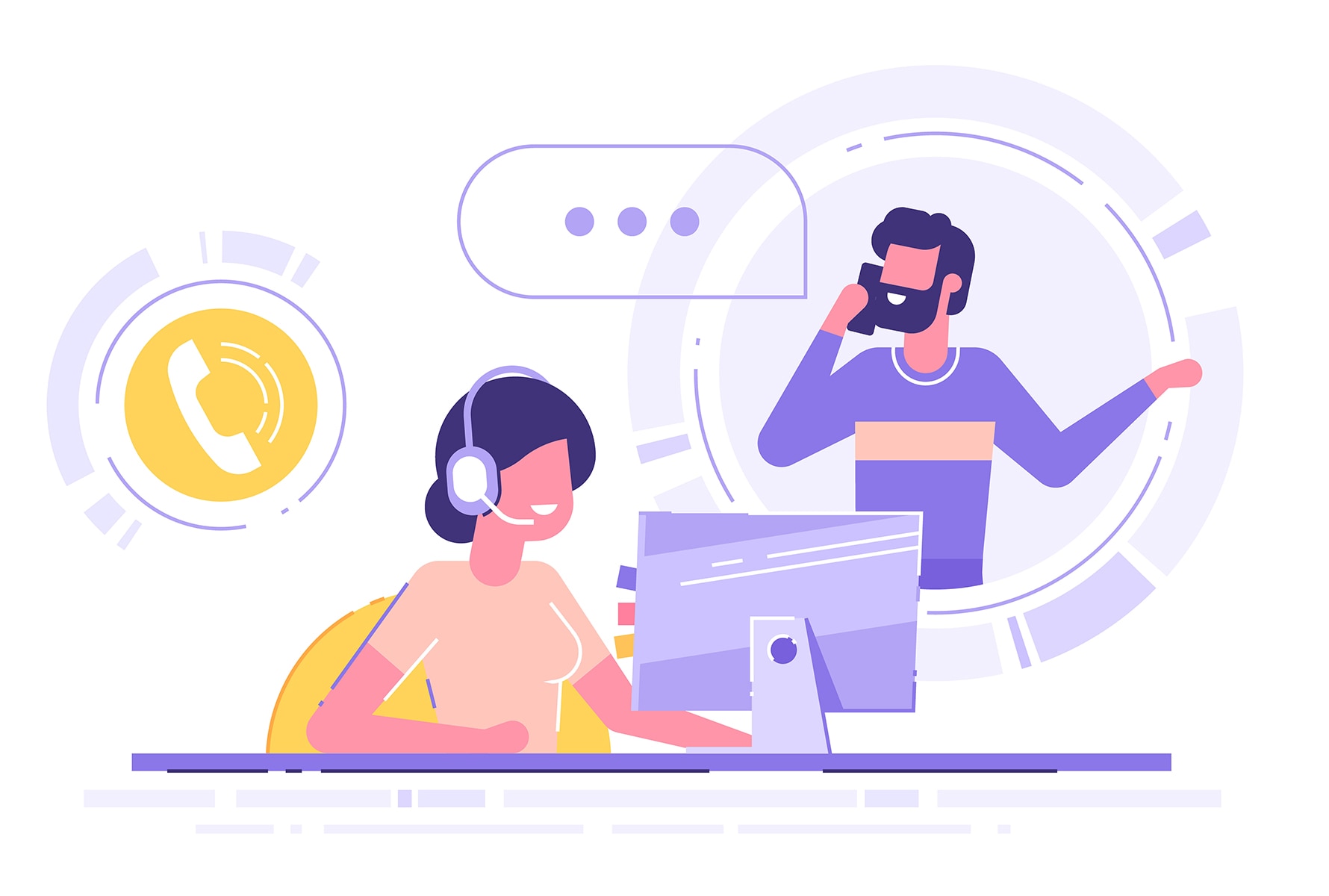 PMI's transformation is one of the biggest in recent corporate history.
It doesn't just involve a switch from cigarettes to smoke-free alternatives—but a fundamental shift in the way we do business.
PMI has become a forward-focused organization driven by science and technology to deliver pioneering smoke-free products to those adult smokers who will otherwise continue to smoke. The company is clear that the best choice for any smoker is to quit tobacco and nicotine altogether. But those adults that don't deserve access to better alternatives and accurate information about them.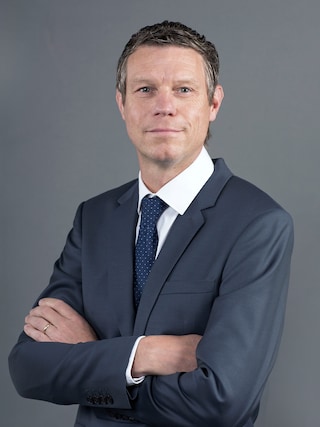 Frederic de Wilde,
President, European Union Region, PMI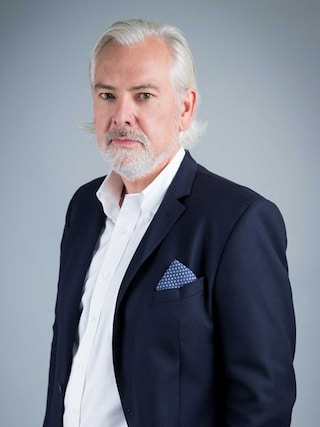 Jacek Olczak,
Chief Executive Officer, PMI
To achieve our vision of a smoke-free future, it's critical we put the needs of these people first. And that's exactly what we're doing, assembling a diverse pool of talent—from scientists to data analysts—to represent the vast spectrum of our consumers.
"As you can imagine, we were pretty much a traditional fast-moving consumer goods company," says Frederic de Wilde, PMI's President of European Union Region. "To transform, we had to move into a totally different dimension. This means having employees interacting directly with the users, supporting them with call centers and after-sales services. That's a dramatic shift in the way we approach the business, and consequently in the way we have to operate."
"Everything we do is for the consumer," he adds. "And if we keep on focusing on consumers, consumers, consumers, we'll be successful."
Jacek Olczak, PMI's Chief Executive Officer, says putting consumers first is what defines PMI today. "In this evolution, in this transformation, that aspect of transforming the business from a classical business-to-business type to this business-to-consumer setup is critical."
Someone for whom this topic is critical is Michael Kunst, PMI's Senior Vice President of Commercialization.* "It's my job to implement consumer-centricity throughout the company," he says.
He explains that consumer-centricity involves many different things. It's about putting in place the "hardware"—the systems and processes—and also the "software," which is more about changing behavior and ways of working. But how does it work in practice?
"It means we actually ask our consumers about how they perceive us," Kunst says. "So, we've put systems and methods in place where, after an interaction in a store, for example, we go back to the consumer and ask what they liked or didn't like when they interacted with us. Then we use these insights and learnings to reshape and improve the customer experience day in and day out. Putting the consumer at the core is really a fundamental mindset shift."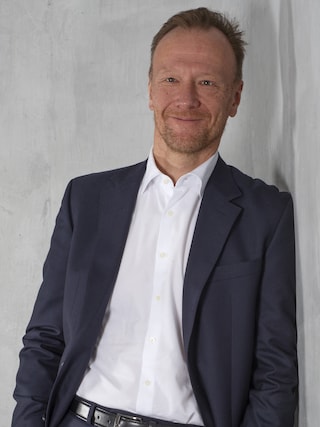 Michael Kunst,
Senior Vice President, Commercialization, PMI*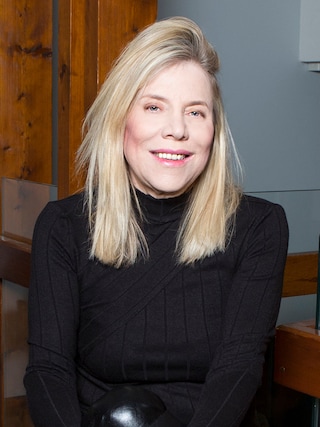 Marian Salzman,
Senior Vice President, Global Communications, PMI
He says that simply relying on a product to drive the business will no longer be enough. "If you look at the hospitality industry, music industry, and even the automotive industry, there are companies we can learn from. We can see how they put the consumer at the core to really differentiate and stand out in a world increasingly crowded with information overflow."
While the progress so far has been immense, he says there's still much to do. "It's a massive change, and therefore it needs repetition, reinforcement, and continued support."
For Marian Salzman, Senior Vice President, Global Communications, the change we're undergoing has facilitated the dawning of an entirely new culture.
"We've opened up the windows, we've opened up the doors, we've let the outside world in" she says. "We've taken some bruises, but more often than not, we've come out better for the fact that we've engaged with this bigger, broader world.
"I think we've become part of the ongoing dialogue around harm reduction, around companies that can change, around transforming workforces that are more inclusive and diverse."
* Michael Kunst's role has been updated to reflect the fact that on November 1, 2021, he became President, Commercialization. At the time of publication, he was Senior Vice President, Commercial Transformation.