Secrets to and benefits of seeking out high-level coaches for your career development
09 Jul 2020
·
4 min read
Chris Horn, Manager, Integrated Business Program Deployment, Global Categories, explains how reaching out to business leaders benefits both employee and employer.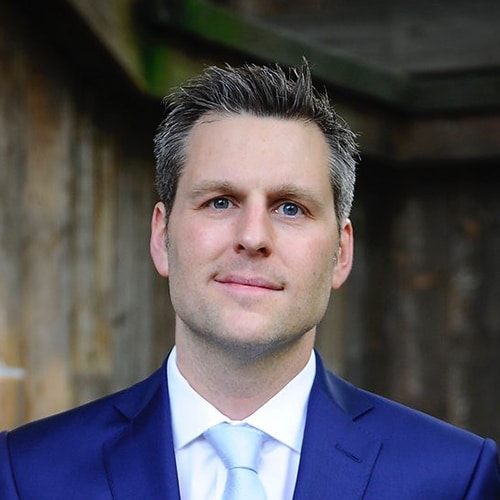 Written by
Chris Horn, PMI's Manager, Integrated Business Development Deployment, Global Categories*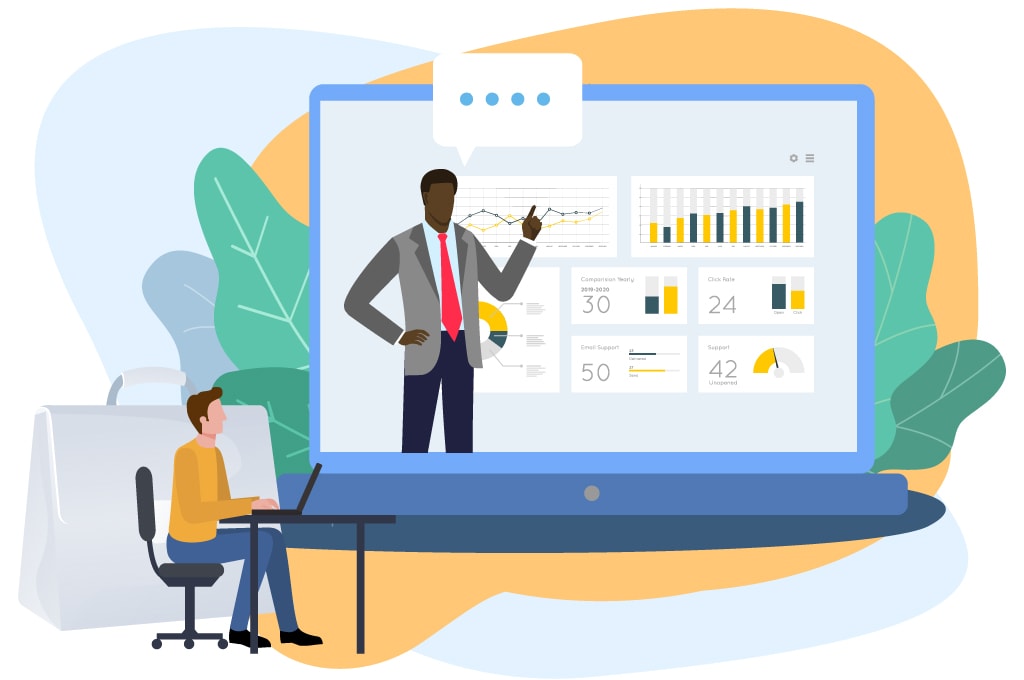 Does the prospect of approaching a senior manager for career guidance fill you with trepidation? Dread, even?
If so, you're not alone. In the minds of many professionals, the offices (or Zoom/Teams/Skype virtual offices) of business leaders may feel off-limits to uninvited visitors.
However, for any organization striving to make a purposeful difference in modern society, an open-door policy has become more of an imperative than a mere advantage.
My company recognizes the importance of mentoring employees – helping them to gain confidence, experience, knowledge, and skills on our cross-functional course toward a smoke-free future.
It's a two-way street that benefits both employee and employer.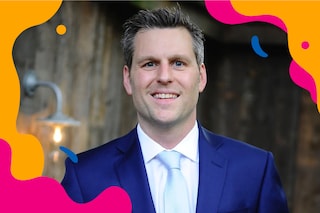 Just ask Chris Horn, PMI's Manager, Integrated Business Program Deployment, Global Categories, who's benefitted from mentoring himself.
Chris's top tips for finding high-level coaches:
Be confident
"Have the confidence to speak with all levels of the organization, and to seek their advice. This will allow you to learn new ways of tackling problems, and to avoid repeating mistakes.
"What's important is the ability to pick yourself up when you fail, dust yourself off, see what went wrong, and then try again. For instance, you could experiment with new approaches to accelerate outcomes. At first, you may stumble – but the ability to persevere, find solutions, and achieve your objective is key. A mentor is a critical asset on this learning curve."
Leaders are there to help, not fear
"The process of finding a coach – and being taken on by one – starts with the employee. So, ensure your desire to have an impact on your company – and the contributions you're making to help its cause – are heard. In doing this, a leader will recognize your value to the operation and will eagerly accept the role of unlocking your full potential.
"When I was choosing a coach, I didn't know who to approach. But I did some research, knocked on a door, and introduced myself.
"That gave me the confidence that, although you should always respect the people above you in an organization, they are there to help you develop different perspectives to improve your decision-making. Remember, whether you're at the top or bottom of an organizational chart, we have one key asset in common – we're all human."
Tap into a wealth of knowledge
"Coaches are amazing for building up networks within an organization. When you realize that every door is open, there's a wealth of knowledge to be found behind each one.
"If you don't know where to go looking, ask a colleague for help. By making friends within the organization, you will be pointed in the direction of leaders who will open your eyes to vital, untapped knowledge and skills, and help progress your career."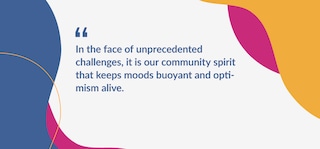 Trying new things pays dividends
"Nobody is going to get everything right every time. But if you're engaged in what you're doing, leaders will identify a potential opportunity. With managers supporting you on your journey, you will feel free and confident to try new things.
"The high-level coaches I've had at PMI have helped me to develop. And that has really helped my career. Since first 'recruiting' a coach, I've had level increases every year. It pays to be bold.
"It's important to realize people will treat you fairly and with respect if you reach out on your own, as long as you're making a suitable and substantial assessment. There's no point going to the CFO for a decision on a trivial matter."
Turn failure to feel-good
"A good coach will harness this sense of freedom and encourage new methods and approaches. They will provide you with the platform to try new things. Yes, sometimes you'll fail. But when you get it right, you'll enable senior managers to make faster, better decisions.
"It's important to be comfortable challenging norms. Just because one process has been done the same way for 10 years doesn't mean there isn't a different, better way to do it now."

Philip Morris International is changing. To help us shape our future, we need the best talent to join us. Explore the job opportunities available in your region.
(Top image posed by models. © Getty Images)
*At the time of publication, Chris Horn's role was PMI's Manager of Supply Chain Product Initiatives, but it has now been updated to reflect his new position.