Why companies committed to equality and diversity drive the best outcomes for business and society
03 Feb 2022
·
5 min read
Fostering gender balance and inclusion in diverse organizations reflective of society is the key to innovation and progress.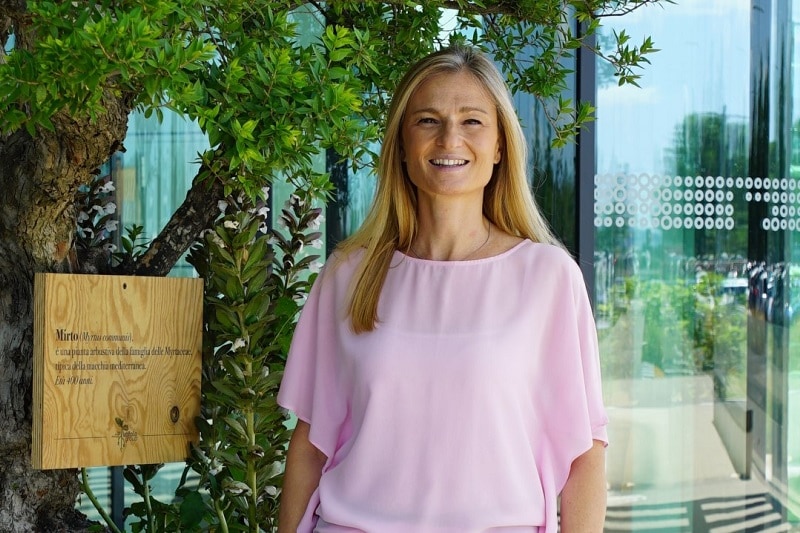 Written by
Eva Ferrari, Senior Manager, Field Support Consumables Industrialization, PMI
My world has revolved around mechanics and engineering since the age of 10. It was a love ignited by my father, himself an engineer.
Far from adhering to gender stereotypes or attempting to influence my interests, my parents indulged my passion for engineering—treating me to LEGO sets, together with Barbie dolls.
They instilled in me the confidence that I can do anything I put my mind to; that there's no such thing as "can't." This was the progressive household I grew up in, shaping me as a person and a professional.
However, upon venturing into the work arena, I quickly learned that many businesses didn't share the progressive views of my parents. Harboured unconsciously or otherwise, there was a palpable sense that engineering was still considered a job for men.
At PMI, however, no such outdated notions exist. On the contrary, it is a company operating with a forward-focused mindset, aspiring to build a truly diverse, inclusive, and equal workforce.
Recognizing the critical role these elements play in delivering the innovation pivotal to success, PMI is making significant advances in levelling the playing field.
For instance, when I became Senior Manager, Field Support Industrialization in August 2020, there were five women in my team. Now, eight out of my 16 engineers are women.
A culture is being cultivated where women aren't viewed as "female engineers," but simply as engineers. This demonstrates the progress we are making. But we've still got a long way to go if we're to achieve the ambitious goals we've set.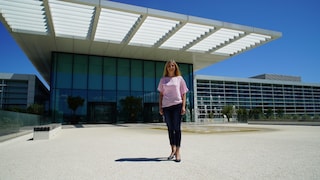 Thinking outside the box
As a woman in a traditionally male-dominated discipline, I can attest to the power of gender balance to drive the best outcomes.
This is not about ticking boxes—it's about thinking outside of them.
At PMI, I have experienced first-hand remarkable feats of innovation unleashed in a culture where the voices and ideas of people from all backgrounds are heard and valued.
Fostering a safe space for employees to challenge the status quo has opened gateways to innovation, cross-functional collaboration, and—ultimately—to over 14 million adult smokers switching to our smoke-free products and stopping smoking completely.
By unlocking the full potential of our diverse teams, we are accelerating our journey toward a smoke-free future.
The right mindset for the right results
Any company striving to achieve progress in a rapidly evolving world must first adopt the right mindset. Only then can a diverse and inclusive culture be harnessed, and the benefits reaped. Crucially, leaders must involve all stakeholders from the start. This is key to the success of any project.
We learned this at PMI a long time ago. Our objective is to satisfy our customers by providing those adult smokers who would otherwise continue to smoke with scientifically substantiated better alternatives to cigarettes. Only by building and empowering teams that represent society at large can we successfully serve society at large.
Engaging everyone to deliver solutions and improve efficiency
In my team, we contribute to PMI's smoke-free product launches around the world, leveraging on our extensive technical and engineering skills.
We apply best-in-class engineering practices during the industrialization process, delivering manufacturing technologies that meet—at scale—high performance requirements and quality targets.
It's the diversity of background, experiences, gender, age, and mindset of our team that enables us to be flexible, agile, and ready for every challenge.
Recruiting top talent from a range of industries and companies means we have a rich diversity of perspectives—which is central to achieving a deep understanding of consumers.
My team consists of people of all ages and experience. This further drives our ability to meet the needs of those adult smokers who would otherwise continue to smoke without the option of switching to a better alternative.
While PMI employees with 20 years' experience bring transferrable knowledge to the table, those straight from university arrive with fresh ideas and new learnings.
Diverse mindsets, interests, and passions are key, too. For instance, while some members of my team are very technically minded, others have a broader 360-degree view of the organization. By leveraging the aptitudes and strengths of all, we're better able to piece together the puzzle.
We engage everyone, giving them the opportunity to tackle exciting technical challenges, experiment, and continuously improve our agility and efficiency. The benefits for the business are obvious. We save time and money because we stay on track. We share experiences, pool knowledge, learn from mistakes, and refine processes.
This gives us a broader base of information, which provides platforms for better outcomes. We don't judge anyone. What works best is the only judgment that's relevant.
This inclusive approach makes for a more rewarding personal and professional experience, and a journey that's fulfilling and engaging. No day is ever the same. The only routine element of my job is to consistently ensure everyone feels able to bring their best selves to work.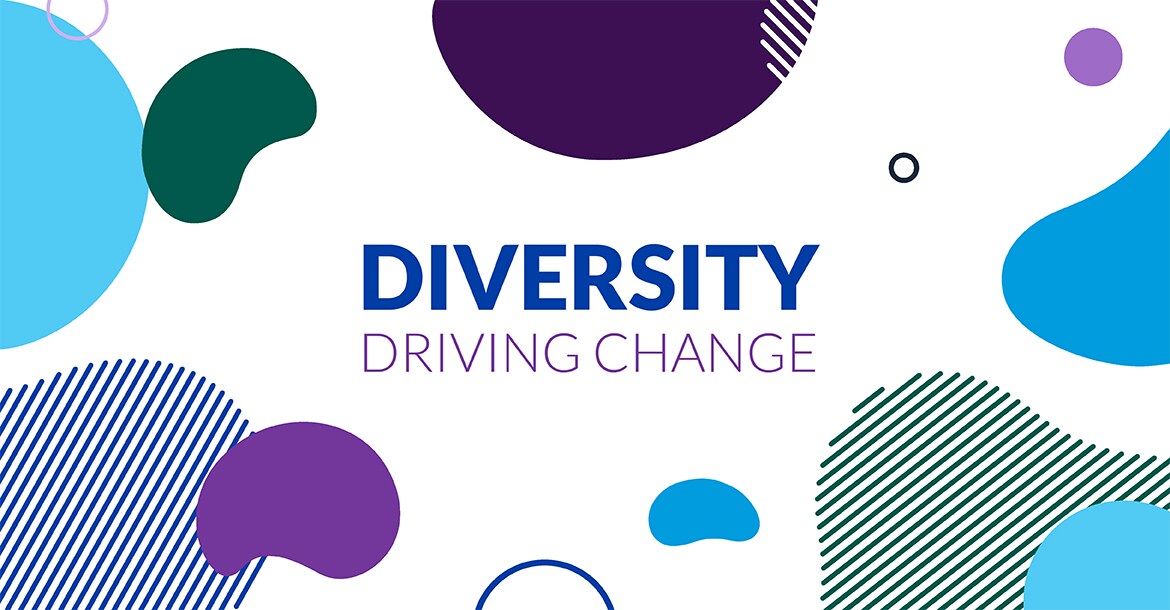 Inspiring others to see the "can"—never the "can't"
Working at PMI has been the most rewarding experience of my career to date, allowing me to make an impact on both our business objectives and our inclusive culture.
Recently, I joined our Women's Inspiration Network (WIN) employee resource group, which aims to make PMI an even better place for women to work and develop their careers.
I revel in the opportunity to inspire and empower women to advance their skills, expand their network, and discover their full potential—particularly in the STEM field. This is enabling me to continually grow and develop personally and professionally, honing my team's pivotal contributions to PMI's ambition of a smoke-free future.
By involving all, we can reach that milestone faster—because there's no such thing as "can't."