Welcome to PMI's supplier site
It's a very exciting time for Philip Morris International. After decades of building the world's most successful cigarette company, we made a big decision to develop smoke-free alternatives.
We have invested billions on innovations to give adult smokers better alternatives than continuing to smoke cigarettes. As we work towards our goal to one day replace cigarettes with smoke-free alternatives, we need to work with the best suppliers to make this happen more quickly.
If you're an existing supplier, or perhaps are interested in working with PMI, this is the right place to come. You can find out about our company, our goals and our expectations of suppliers. This portal aims to give you all the information you need to know, including how to invoice, requirements, and our sustainability expectations in procurement.
Read on to find out more.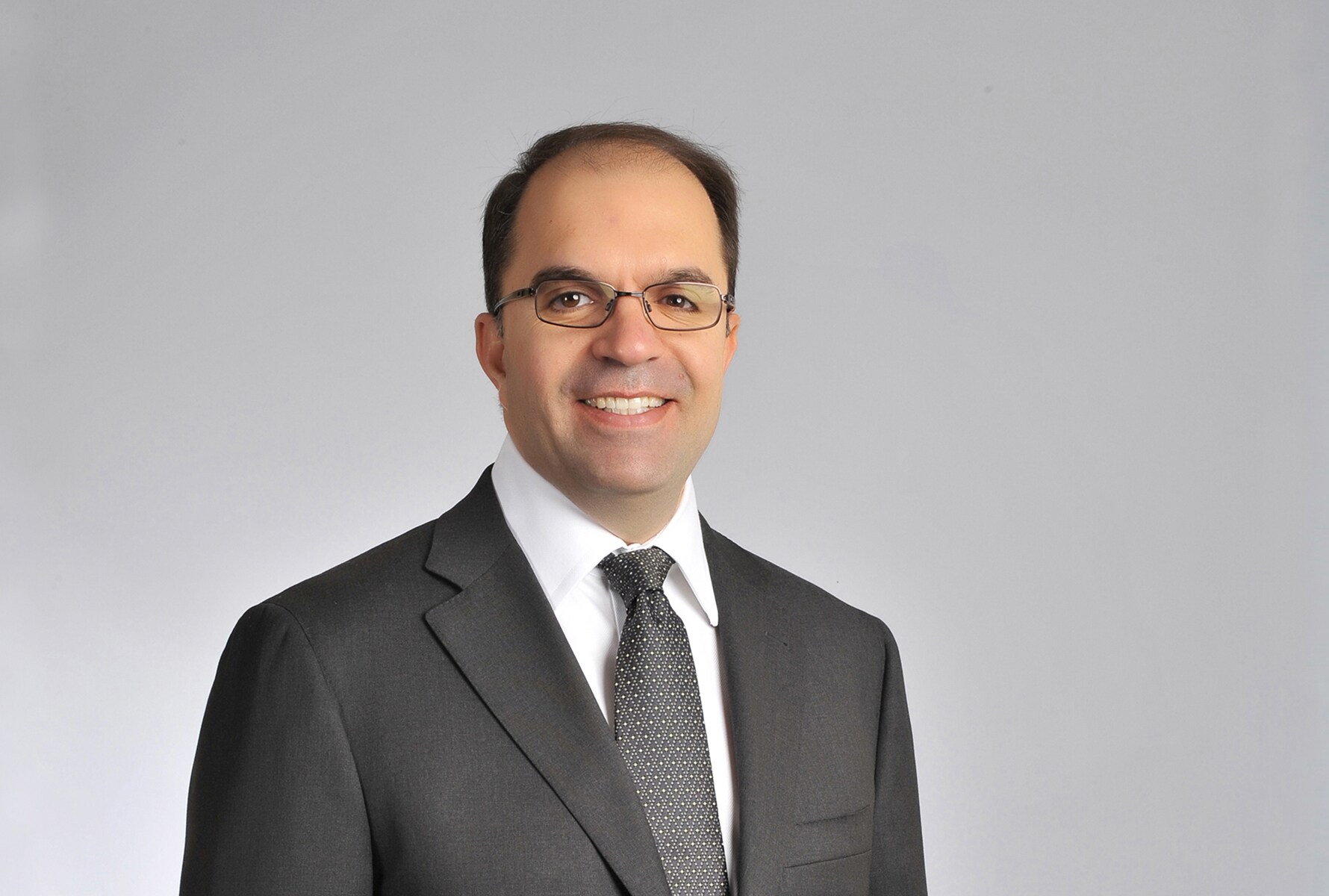 A message from our Chief Procurement Officer
Discover more about PMI and how we work
We're looking for suppliers who can align with our goals and principles.
Our team
How procurement is organized at PMI
Direct Materials Procurement
Indirect Materials & Services Procurement
Technical & Capital Expenditure Procurement
Sustainability Procurement
We procure all non-tobacco materials for cigarettes, HEETS, and all packaging materials, optimizing the costs, and making sure we have the right supplier network to ensure that our factories always have what they need.

We procure everything that's needed to conduct advanced research, from acquiring clinical trials services, laboratory equipment, and fundamental research, all by working closely with our Science & Innovation team and leading research institutions.

We procure electronic devices for Reduced Risk Products (RRP), focusing on supply security and cost. We are building the supplier base to support RRP growth and contribute to cost-optimization and product quality. We need to be agile in finding solutions for our customers in order to meet their needs in a dynamic, rapidly changing environment.

We are working closely with R&D and Product Development to develop the supply base to bring new and relevant consumer technologies to life. We scout the market for new technologies and align them to PMI's product roadmap. We also ensure that the supply base is ready to support the introduction of these new technologies in the market ("from scout to scale"). In this, we need to be forward-looking, agile and curious to continuously deliver to the consumers on time with the best performing products.

We partner with all the functions at PMI to identify strategic partners that can provide a competitive advantage to the company to effectively and efficiently fulfil our consumer's needs. Specifically, we source all the materials and services not directly related to our products, such as IT, logistics, marketing agencies, real estate, and consulting services.

Partnering with the Science & Innovation team and our factories, we procure reliable and high-performing production and prototyping equipment. To meet the production needs of the future, we're working with new suppliers from industries we've never partnered with before, such as food and pharma.

Our role is to support global procurement organization in delivering our strategy through effective strategy processes, monitoring of deployment of our projects, and initiatives to ensure that our goals and objectives are met. In close collaboration with procurement functions and regions, as well as finance and other functions, we design and implement efficient processes and capabilities for our procurement and our internal customers.

We partner with all the functions in PMI to incorporate sustainability into how we manage our supply base, therefore contributing to our company's sustainability ambitions. In particular, we collaborate with our procurement colleagues, and jointly engage with our suppliers to minimize their impact on the environment, and to respect human rights.

Interested in becoming a PMI supplier?
Everything you need to know about procurement with us