It's widely accepted that science, technology, and regulation have enabled society to reduce the adverse effects of continuing potentially harmful behavior.
THIS IS
HARM REDUCTION
| | | |
| --- | --- | --- |
| Seatbelt | Helmet | Sunscreen |
The same principles can bring about tobacco harm reduction.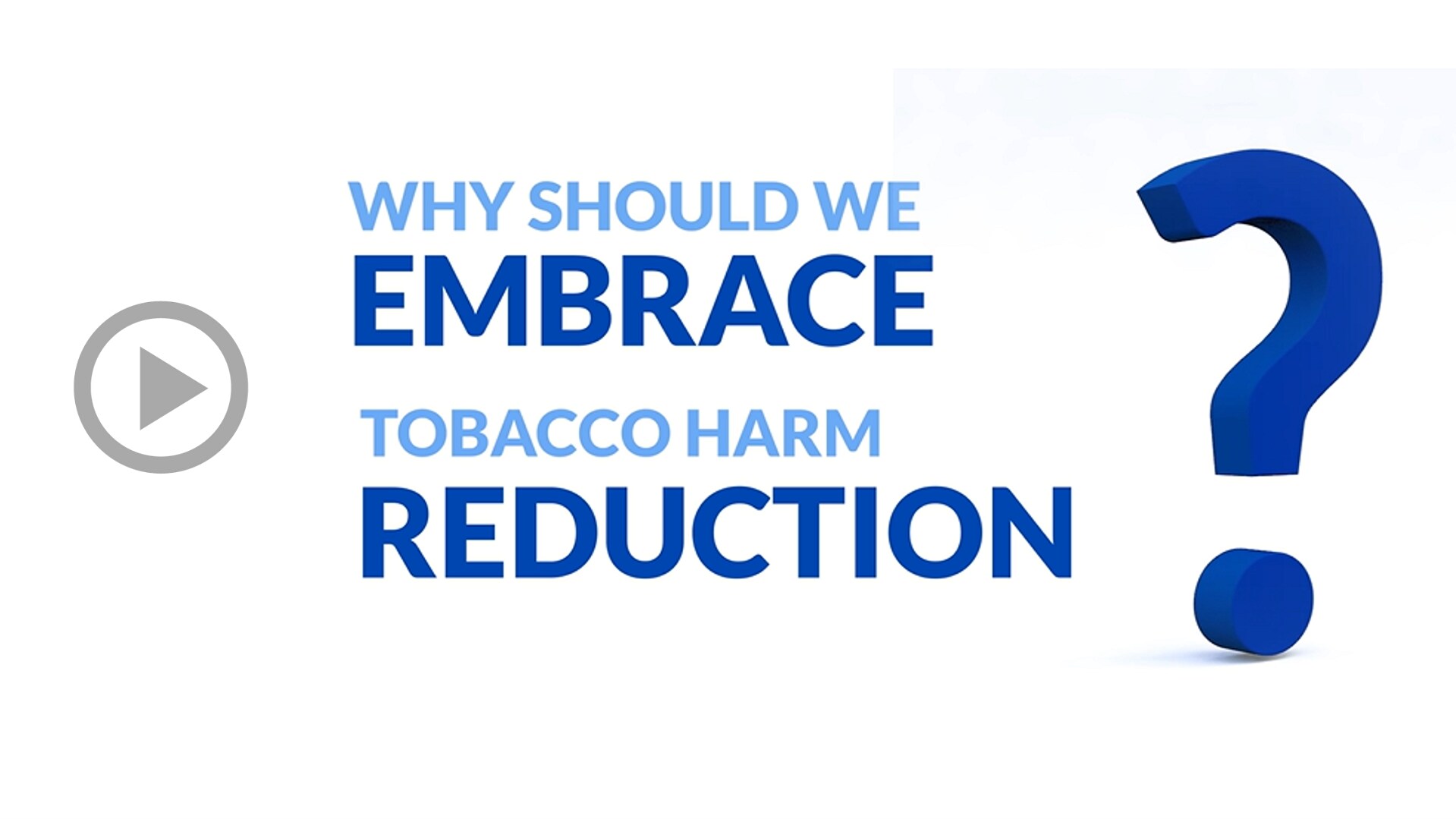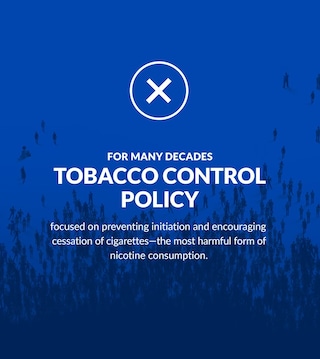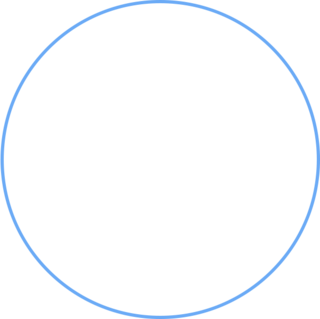 As a result, there are still around one billion smokers in the world—and the WHO estimates that number will be the same in 2025.
However, science and technology have now enabled the development of smoke-free alternatives for adults who would otherwise continue smoking. They are fundamentally different from, and have the potential to be less harmful than, cigarettes.

That's because they do not involve burning, the main cause of harm from smoking. *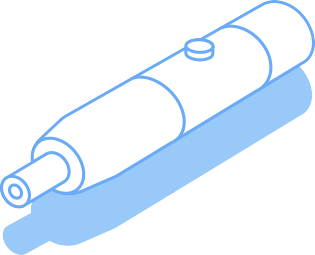 HEATED TOBACCO PRODUCTS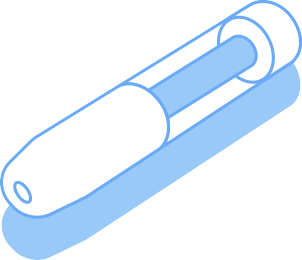 E-CIGARETTES
ORAL SMOKELESS PRODUCTS
*Smoke-free products are not risk-free and provide nicotine, which is addictive.
The four As of
TOBACCO HARM
REDUCTION
ACCEPTABLE
Better alternatives to cigarettes should be developed that are acceptable to adult smokers in taste, usage, and sensory experience.
AVAILABLE
They should be available to adult smokers who don't quit.
AWARENESS
Adult smokers who don't quit should be able to access accurate information about these products, so they can make an informed decision.
AFFORDABLE
Smoke-free alternatives to cigarettes should be as affordable as possible to encourage all those who would otherwise continue smoking to switch to a better alternative.
Adult smokers who don't quit deserve the option of a better choice. By providing them with access to, and information about, better alternatives to cigarettes, tobacco harm reduction can have a significant positive societal impact.