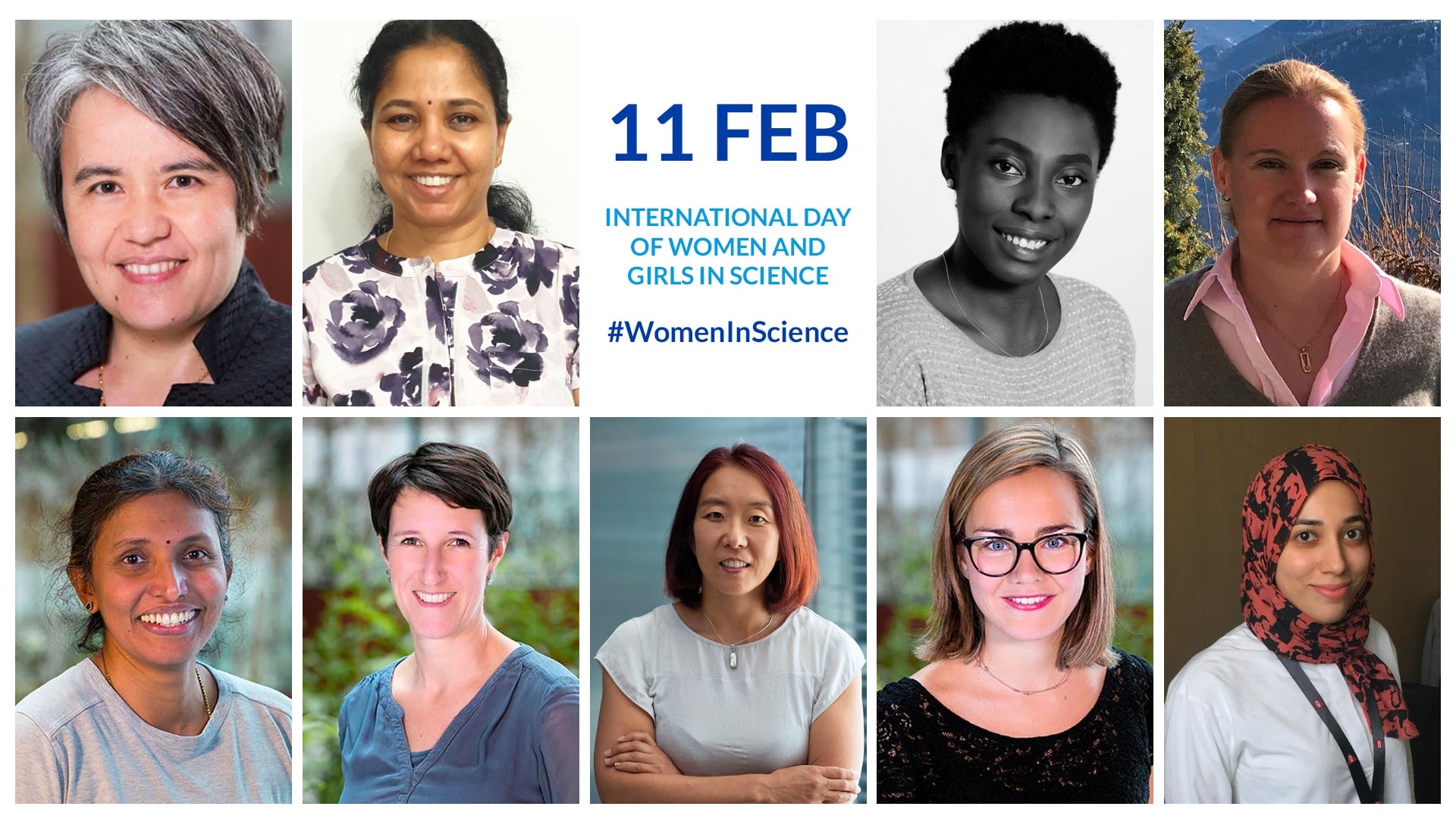 Women in STEM at PMI
00:02
I'm a molecular biologist.
00:04
I am a chemist.
00:05
Trainee biologist.
00:06
Aerospace engineer.
00:08
Biochemist.
00:09
Computer engineer.
00:13
Nobody really inspired me,
00:15
it was really a passion that I had.
00:16
Marie Curie was, I think, the first scientist recognized.
00:25
We are different people, with different thoughts and opinions.
00:29
Organizational skills. Normally women are very well organized.
00:34
Inquisitive, curious, no fear of failure.
00:36
We have humility, we love to explore.
00:41
Research to propose innovative solutions for the smoke-free future.
00:46
I work with the deployment of new products, to roll out new products on the market
00:51
I'm in operations excellence development
00:54
and operations excellence absolutely plays to my strengths, as a science.
00:58
You're looking at systems, you're looking at tools, you're looking at processes,
01:01
how to be efficient, how to be effective,
01:03
all within the operations environments.
01:06
I have the privilege of sharing all of the science created by R&D, externally,
01:10
so that people know, and have access to information
01:14
about why our products are a better alternative than continuing to smoke.
01:18
[Music]