Diversity, Equity, and Inclusion
PMI's yearlong "Inclusive Future" research study reveals how businesses can drive workplace inclusion and equality
03 Mar 2022
·
5 min read
More than 50 percent of workers in an international survey say they've felt excluded in their current or former place of work.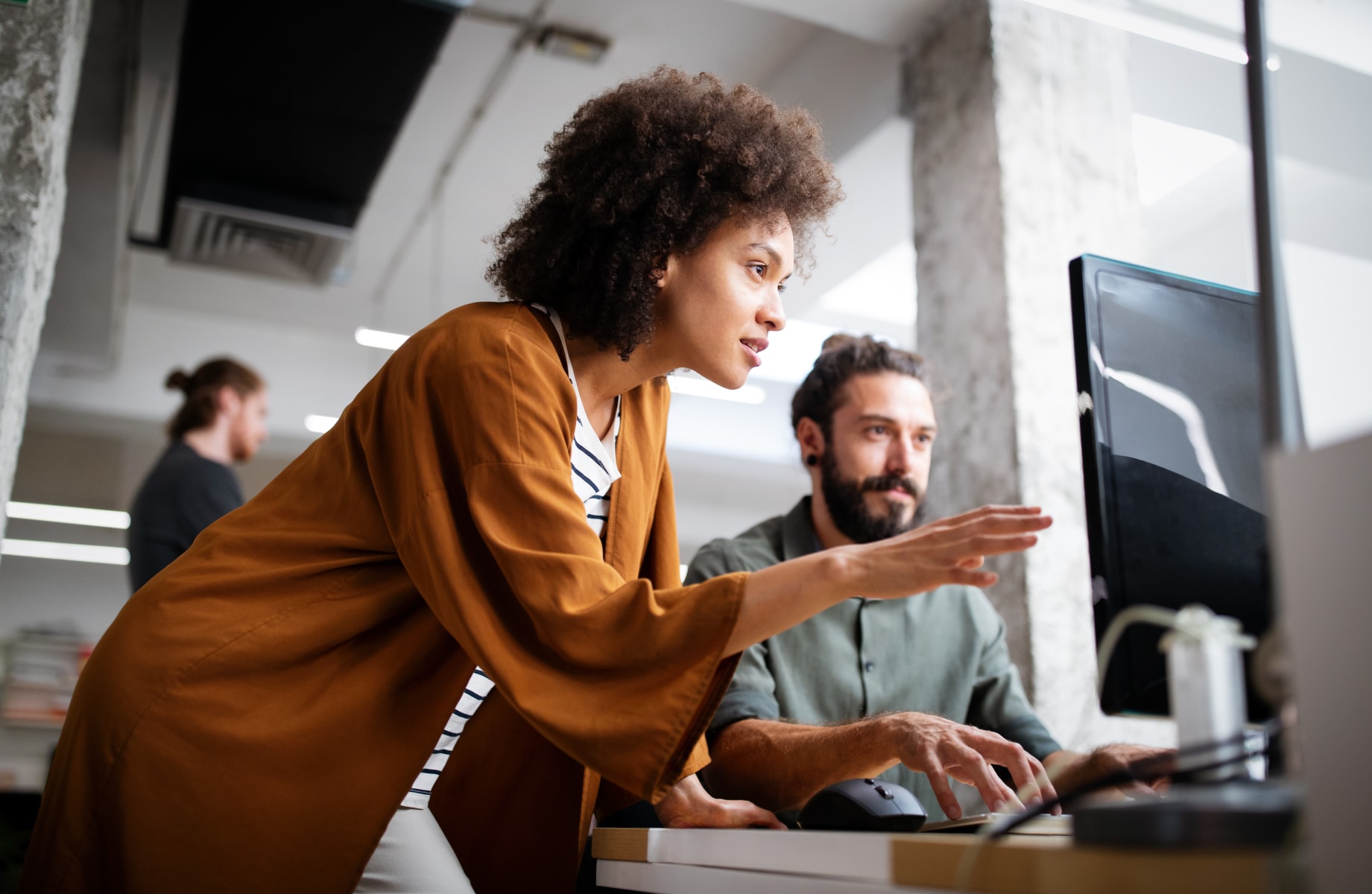 Philip Morris International (PMI) has supported the cutting-edge "Inclusive Future" study, which explores how businesses can strengthen their methods of measuring inclusion and foster a culture of equity and belongingness.
The publication of the study follows a yearlong academic research project conducted independently by the International Institute for Management Development (IMD) and sponsored by PMI.
It examines a broad range of both qualitative and quantitative approaches and practices that organizations can implement to drive organizational change in this critical area.

The study notes that while many companies track some areas of inclusion in employee engagement surveys, there is a need for a more comprehensive exploration of the six key dimensions of inclusion:
Psychological safety
Uniqueness
Fairness
Participation
Belonging
Authenticity
Furthermore, the research recommends a new pulse tool, the Inclusion Net Promotor Score (iNPS), which PMI will be testing over the next year in its efforts to obtain valuable quantitative information.
The report also champions additional qualitative methods—for example, face-to-face open-ended conversations with employees, and company-wide sharing of inclusion metrics.

The state of inclusion today
Based on a rigorous analysis of the state of inclusion today, the publication of "Inclusive Future" comes as a survey reveals businesses are still a long way off establishing inclusive workplaces.
The PMI-commissioned international survey by research company Povaddo* found that half of the respondents (51 percent) said they have personally felt excluded in their current or former workplace.
Meanwhile, over a quarter of employees (27 percent) said that they do not feel safe and comfortable speaking up on inclusion issues in their workplace—which increases to over a third (36 percent) of employees in non-management positions.
Nearly three-quarters (73 percent) revealed they'd be more likely to stay with their current job if they felt more included at work, and 85 percent said that feeling included at work motivates them to give their "best self."

The building blocks of inclusivity
PMI recognizes that fostering a diverse and inclusive workplace is a key driver of the creativity and innovation needed to achieve its vision of a smoke-free future and contribute to a fairer, more equitable world.
Senior PMI leaders hope that embracing the findings from the "Inclusive Future" project with the IMD will enable PMI to further establish inclusion at the core of its organization.
In the past, many companies—PMI included—have measured their progress toward a diverse and inclusive culture mainly through female representation.
This doesn't reflect the complexity and various aspects of inclusion. Making real progress with regards to an inclusive culture requires finding a way to measure it.
Josefine van Zanten, Chief Equity, Inclusion & Diversity Officer, IMD, commented: "Whilst inclusion and inclusive leadership remain the two most important components to manage and nurture for organizations to optimize their diversity, what is new in this research is just how much inclusion and inclusive leadership have been impacted by BLM, MeToo, Covid, and socio-economic disparities.
"This is leading to different, broader, and sharper methods to measure both."

Inclusion: A key motivator
Advancing the discourse around inclusivity in business and the development of effective and timely ways to promote inclusive cultures is central to engendering meaningful change.
This pioneering piece of research has given us the methods and tools to progress our aim of fostering a culture where everyone is accepted and celebrated for who they are, and for their experience.
Building an inclusive culture with a diverse workforce is not only the right thing to do, but it makes perfect business sense.
It enables us as a company to be more innovative and, therefore, more effective in our ambition to create a smoke-free future.
That's why PMI believes it's vital to turn the learnings from this research project into action points.
The company has set ambitious goals on its smoke-free journey, so it's essential every employee is able to flourish in an environment where they're able to speak up without fear of judgement and to be their best, authentic selves.
And when it comes to unlocking this potential, there's no greater motivator than the feeling of inclusion.

* PMI's online survey was carried out by Povaddo from February 10–14, 2022. In total, 5,129 employees at companies with at least 10 staff took part from six different countries (Argentina, France, Germany, Japan, the U.K., and the U.S.). Around 850 employees from each country contributed to the research.