A diverse, equitable, and inclusive environment helps drive creativity and innovation, unleashing our collective talent to help solve today's most pressing, complex problems. Why is this important at PMI? Because today, we are focused on transforming our company from the inside out to achieve our vision of a smoke-free future.
We are becoming a science and technology leader in smoke-free products that are a better alternative for the millions of men and women who would otherwise continue smoking. To succeed, we must unlock the creativity and innovation within our workforce, using diversity, equity, and inclusion to accomplish our mission.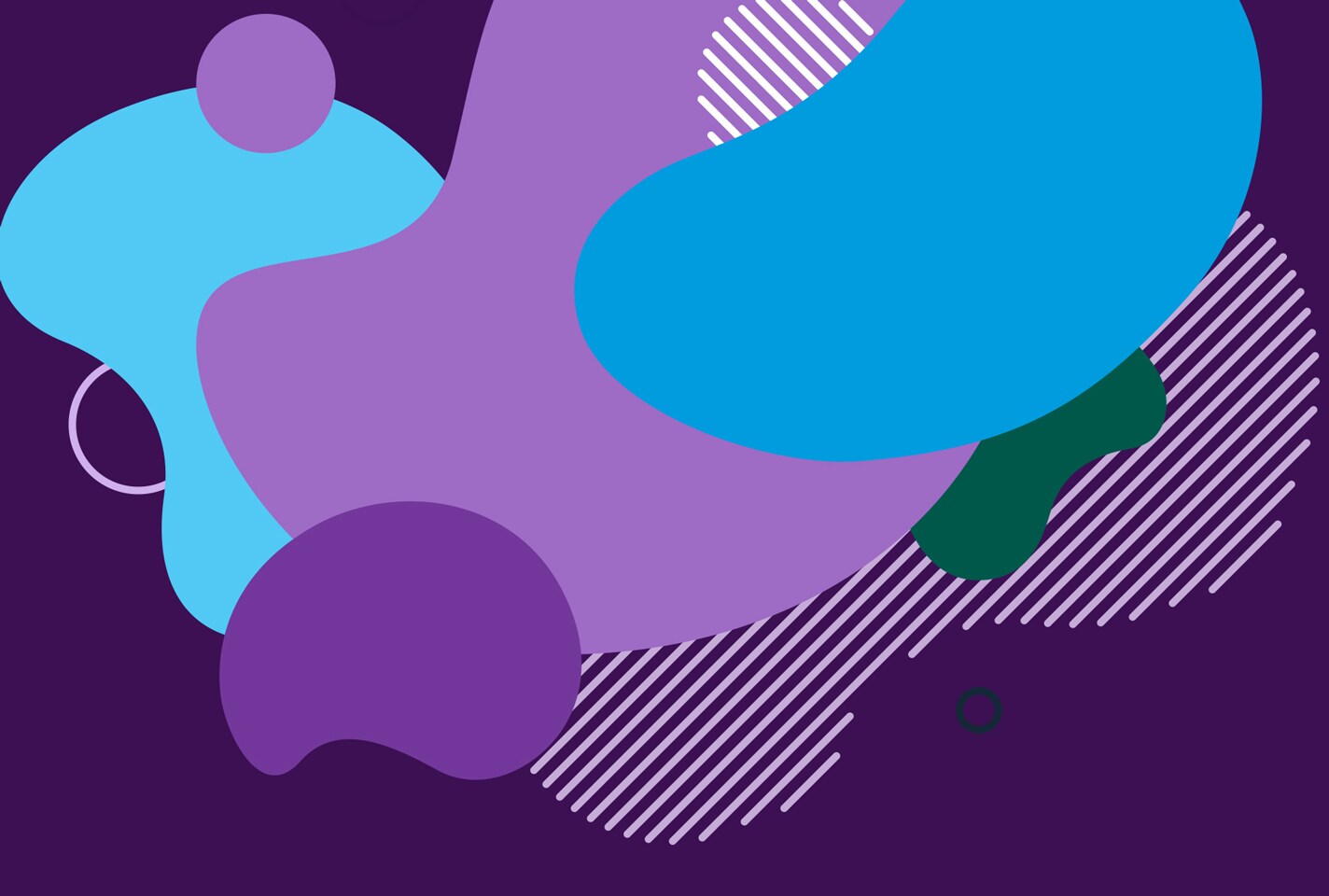 Diversity driving change
00:00
I am a physician by training. I'm a doctor, I'm a dermatologist.
00:07
I also have a PhD, so I'm literally married to science.
00:11
I was into I.T. since I was born.
00:14
My grandfather was one of the first programmers in Belgium.
00:18
Before joining PMI, I studied two science degrees and I did my MBA as well.
00:25
I've been in PMI for 23 years.
00:28
I've been also working. I started working at Unilever as a trainee.
00:33
I'm from the United States. I grew up in Philadelphia,
00:36
and then after school I started to work in New York in investment banking.
00:40
I did marketing throughout my first years of my career
00:44
and then I pivoted into a managing director role, more a senior role.
00:48
I'm very proud to say, okay, now we are doing something different. The past is the past.
00:52
This is where we are today. And then we need to put all the forces and the energy towards the vision.
00:57
Leadership is not defined by gender. There are great men which are leaders, great leaders,
01:02
and there are women which are great leaders as well.
01:04
When you have a position that is open, you first look for the skill set, right?
01:09
But we need to be conscious about having a diverse slate of candidates.
01:15
I think diversity of people brings diversity of thought.
01:19
So, it's absolutely critical that we're bringing different viewpoints to the table.
01:25
So, having that diversity of viewpoint is important.
01:29
Bringing more creativity, more consumer-centric thinking,
01:35
and ultimately building a stronger organization.
01:39
For me, inclusion is the dimension that would unleash the potential of the diversity of the group.
01:45
If you look at my team, we are 27 people.
01:48
I have 15 nationalities coming from the five different continents.
01:54
Being open-minded, looking in a variety of places for people, for any position,
02:00
is critical to getting the best people on the team.
02:03
The speed of change is so fast, and we can learn so much from each other.
02:07
In regard to EQUAL-SALARY payment, or certification,
02:11
PMI is the first company that got this certification,
02:16
and I think it's really important to have that
02:18
because it's important to have equal pay for everybody.
02:22
I am impressed by the commitment of PMI to diversity.
02:27
You only achieve something when you start to be inclusive as well.
02:30
So, it means that we listen to each other, we respect each other,
02:35
and it's with the diversity and the inclusion that we can achieve great things.
02:40
How many times can you say I'm working for a Fortune 500 company
02:46
and they decide to just to reinvent themselves, right?
02:49
So, bringing this diversity of thought and ideas into the company,
02:54
it's a wonderful way to be successful.
Improving gender balance across our company—and notably in management—not only helps us close our skills gap. It also means that we are leveraging the full global talent pool, which improves performance. Building on the foundational step PMI has taken on equal pay, in 2020—during the run-up to International Women's Day—we talked to a diverse group of our male and female leaders as part of our Diversity Driving Change campaign.
Champions of change: Achieving change through diverse leadership

The changing face of leadership at PMI includes women and men from all over the world who embody empathy, curiosity, humility, determination, intelligence, courage, and care. Through our Diversity Driving Change campaign, we want to share their stories about overcoming challenges, their personal leadership styles, and methods of integrating work and personal priorities.

We're sharing stories that other women and men across the organization may identify with and learn from—stories about things like work-life balance, overcoming challenges, developing and identifying personal purpose and leadership styles, among others. With these profiles, we want to celebrate diversity—and demonstrate that there is no single recipe or path for success.
Diversity driving change in science
Research and innovation are at the center of our business transformation as we advance towards our vision of a smoke-free future. We talked to some of our leaders in science about why diversity is so important at PMI today, so we can deliver the breakthroughs and innovation needed to meet the expectations of adult smokers who don't quit while delivering a benefit to society, and public health.