PMI's inclusion in the prestigious list for 2023 shows the significant progress we have made to date in increasing gender equality across our global workforce.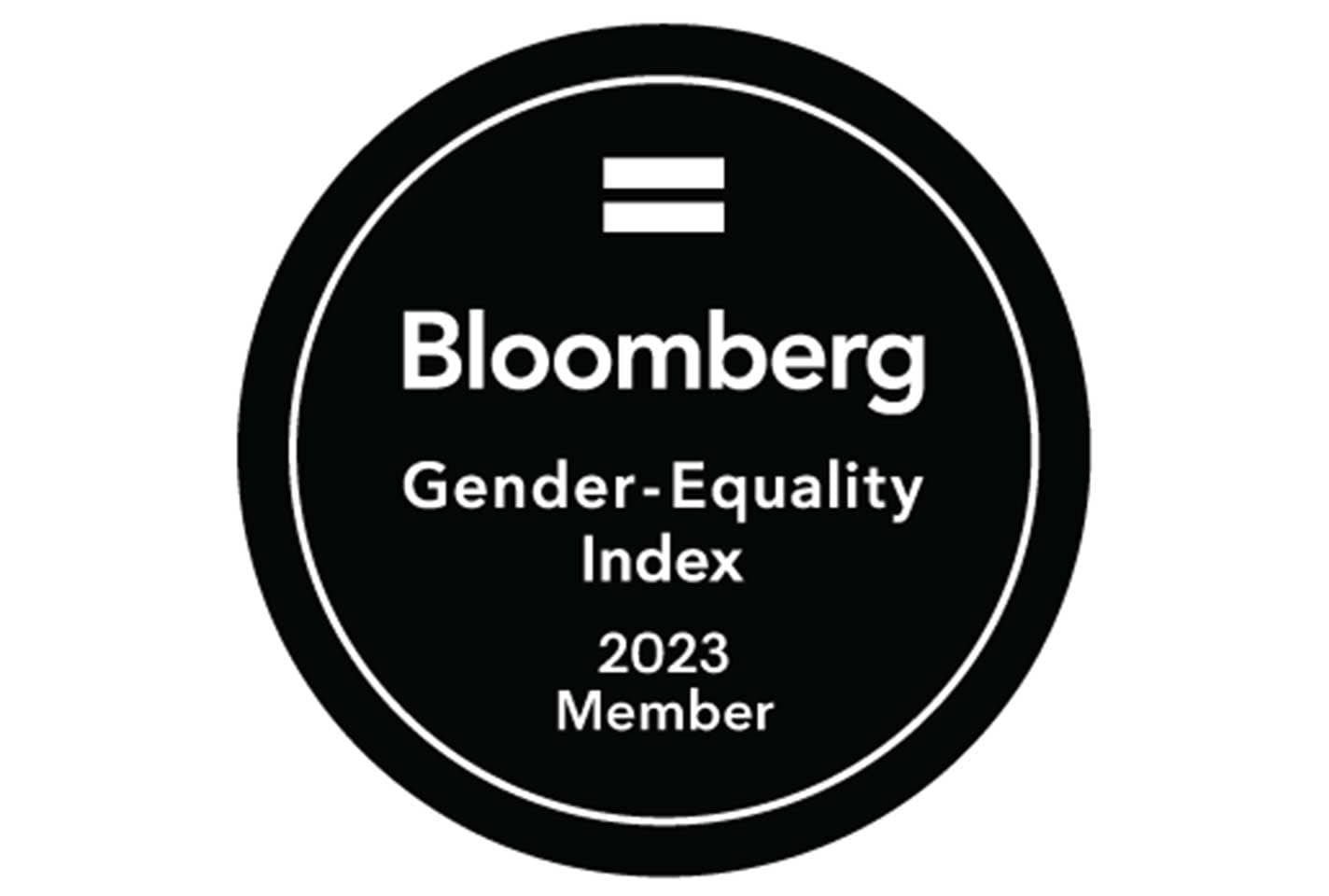 PMI has been named in the Bloomberg Gender Equality Index (GEI) for the third consecutive year.
The prestigious list, featuring nearly 500 companies, tracks the global business community's growing commitment to gender equality and meaningful change.
Inclusion in the list, which is not ranked, shows a company's focus on female empowerment, while providing the investment community with valuable data when looking at environmental, social, and governance (ESG) issues.
For PMI, the accolade recognizes the continuous improvements we have made in advancing gender equality globally, showcasing our transparency in gender reporting and our efforts to drive equal opportunities for all our employees.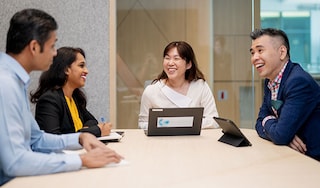 "Gender balance is one of our top priorities"
At PMI, we are committed to creating a culture that encourages everyone to succeed, irrespective of their gender. Why? Firstly, because it's the right thing to do. But the business case for doing so is also crystal clear. Companies that provide an inclusive, diverse environment will succeed in retaining a talented, motivated workforce, gaining an advantage over companies that don't.
As we transform for good, we are leading our transformation with increasingly gender-balanced teams.
In 2022, we met our company-wide target of employing 40 percent women in management positions, an increase of more than 10 percent since 2014.
Our new target for 2025 is for at least 35 percent of senior roles to be held by women.
Ahead of the curve
PMI has long been a global leader in advocating for women. Our other achievements to further gender equality include the following:
Becoming the first EQUAL-SALARY globally certified company (March 2019), and the first company to be re-certified (April 2022), confirming equal pay for equal work for women and men everywhere PMI operates (90+ countries).
Addressing gender bias in talent assessments—including in recruitment, performance management, and opportunities for promotion.
Evolving how businesses measure inclusion. PMI sponsored pioneering research by the Institute for Management Development (IMD) in Lausanne, Switzerland, published in 2022, on how inclusion is measured and how this should evolve to drive impact. We are now piloting a new way to measure inclusion within PMI.
Introduction of global inclusive parental leave guidelines (2021).
Launching an employee resource group for women to provide a supportive place to inspire and empower women to advance their skills, expand their network and unlock their full potential.
Celebrating the talents of women by launching a women-in-leadership" program to support females in leadership positions.
Working to create a culture of inclusion
Complementing our work on driving gender equality is our commitment to building an inclusive culture and workplace reflective of the world's diversity. We supported an independent academic research project in 2022 as part of our Inclusive Future initiative, which looked at how businesses can better measure inclusion.
The project has revealed how businesses can better measure inclusion—with the aim of establishing an equal environment enabling all employees to be their best, true selves at work.
Measuring progress
The Bloomberg GEI empowers companies to benchmark their year-on-year progress, so they can identify opportunities for growth and compare their progress to peers.
All the companies listed on the GEI scored at or above a global threshold established by Bloomberg to reflect disclosure and the achievement or adoption of best-in-class statistics and policies.
"Congratulations to the companies that are included in the 2023 GEI," said Peter T. Grauer, chairman of Bloomberg and founding chairman of the U.S. 30% Club. "We continue to see an increase in both interest and membership globally, reflecting the shared goal of transparency in gender-related metrics."