Diversity, Equity & Inclusion
Source of Pride: Building a company that celebrates individuals and shows compassion to all
17 Jun 2022
·
5 min read
Pride Month, taking place in countries across the world, underlines the importance of championing individuals, respecting our differences, embracing diversity, and working together to deliver a better future.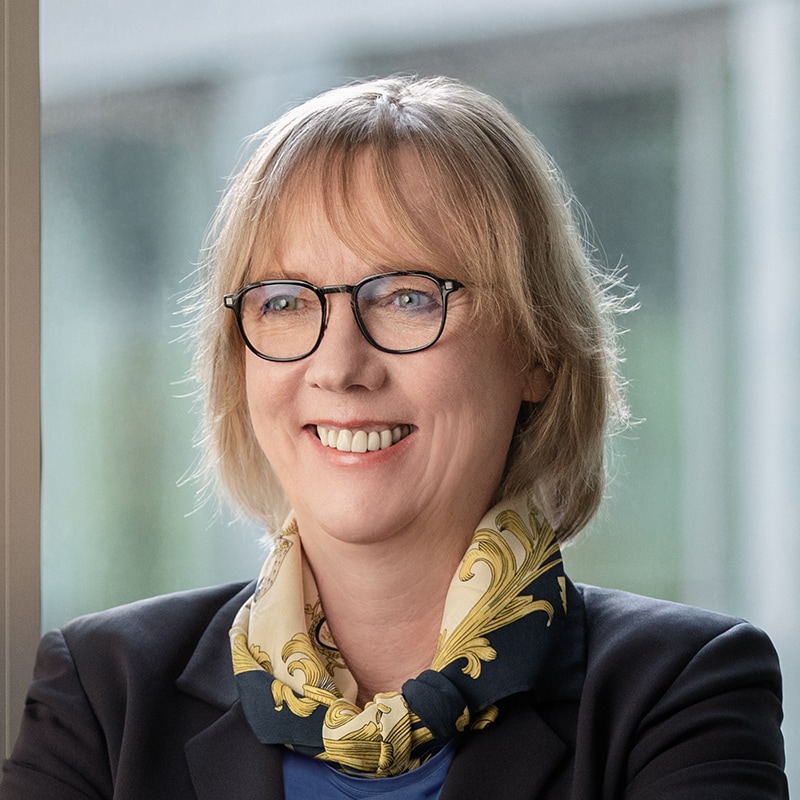 Written by
Silke Muenster, Chief Diversity Officer, Philip Morris International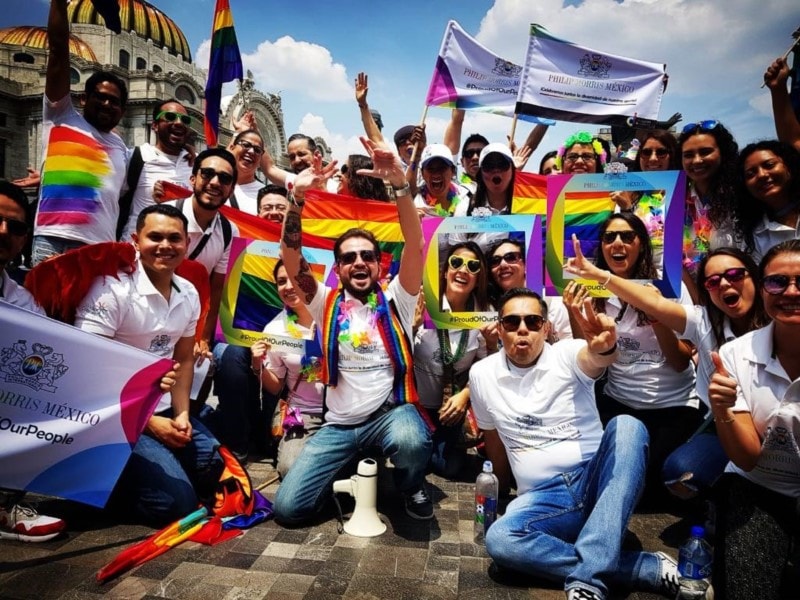 To achieve PMI's ambition of a smoke-free future, fostering a truly diverse and inclusive community of empowered people is a business imperative.
Why? Because inclusion and diversity unlock the door to the innovation, creativity, and progress required to deliver the public health milestone of a world without cigarettes.
Furthermore, my company has a duty to do the right thing and lead by example to drive lasting change for wider society.
That's why we're committed to cultivating a psychologically safe environment where every employee feels heard, listened to, valued, and has a sense of belonging.
This, in turn, enables our people to bring their best, authentic selves to work—regardless of any differences or characteristics that make them who they are.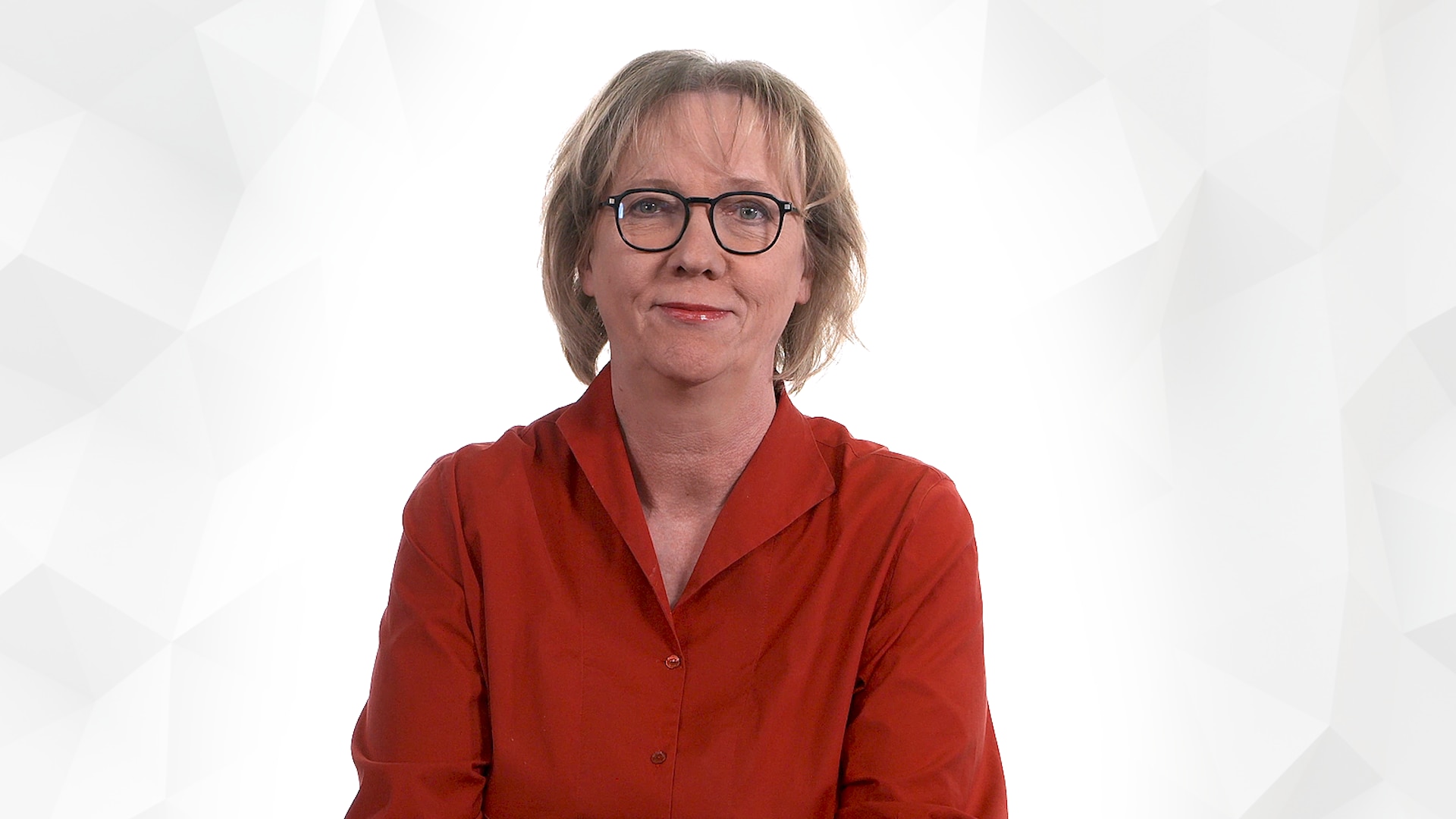 Employee Resource Groups: Everyone's invited
Supporting LGBTQ+ inclusion within our workforce—and international events such as Pride Month—is just one of the numerous ways we can help to establish diversity, equity, and inclusion at the heart of our organization.
PMI has organically developed an international network of LGBTQ+ employee groups spanning 28 countries.
This includes our STRIPES Global Employee Resource Group (ERG), which was launched last year to offer support, guidance, and resources to the affiliate groups—in alignment with the STRIPES brand. It provides a space for our employees around the world to unite, share their experiences, and offer support.
Our STRIPES ERG welcomes the attendance and involvement of all, encouraging employees to learn more about each other's differences—and valuing them.

Respect, love, and compassion
The same open-door policy applies to all our ERGs. Through Embrace (championing racial and cultural equity), WIN (inspiring and empowering women), and PMI Able (raising awareness of all visible and invisible disabilities), we are striving for equality, education, representation, and allyship across the board.
Because inclusion means just that: Embracing everyone.
That's why, for me, international calendar events like Pride Month are so important—they allow us to celebrate the beauty of our individual characteristics and differences, reinforcing the need for respect, love, and compassion.
These are moments we should seize to reflect on our biases and help accelerate a global shift that will enable everyone to bask in the freedom of being themselves—without fear of judgment or discrimination.
And not just for one month, but every day of every year.

Driving change to deliver a better world
There's still a long way to go, but PMI is making significant progress in fostering a more equal, diverse, and inclusive workplace.
When it comes to gender equality, for instance, we have reached our 2022 target of at least 40 percent female representation in management.
Our next goal is to achieve at least 35 percent of women in senior roles by 2025.
We've also recently been re-certified as an EQUAL-SALARY global company, guaranteeing equal pay for equal work between women and men.
These important achievements followed the publication of our "Inclusive Future" report—a cutting-edge study to measure inclusivity, carried out by the International Institute for Management Development (IMD) and sponsored by PMI.
The IMD examined a broad range of qualitative and quantitative tools that can be used to measure inclusion and identify which interventions are most likely to achieve progress.
We hope the learnings from this rigorous year-long exercise will help organizations, including our own, become paragons of inclusivity.
Because, as businesses, we have a responsibility to help shape a future where everyone can thrive as their true, unencumbered, best, and brilliant selves.
Who wouldn't have pride in that?